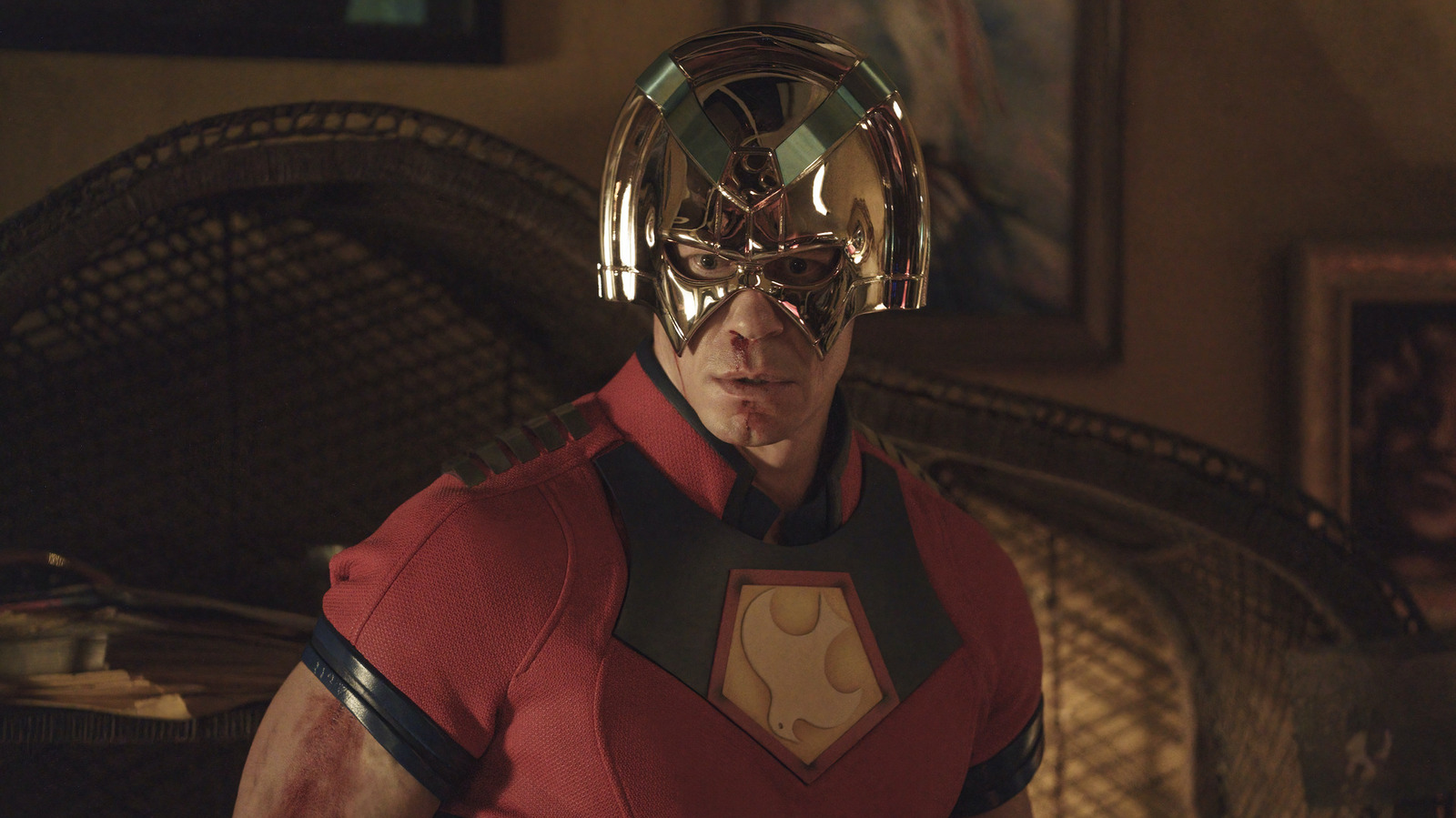 As it stands, "Superman: Legacy" will go into production in early 2024, with the movie slated to hit theaters in the summer of 2025. While we're guessing James Gunn somehow can't have too much to do with other DC Universe projects such as the movie "Swamp Thing", "Supergirl: Woman of Tomorrow" or "The Authority", he still could not really get to work on season 2 of "Peacemaker" only in early 2025. And that's assuming he can get "Superman" in the box before its scheduled release. More realistically, we'd be looking at the series returning in 2026, which would mean there would be four full years between seasons. It's hard to imagine.
That being said, an Amanda Waller show is to be produced for the Max streaming service that will bring Viola Davis back to the role. Speaking further on the podcast, Gunn explained that "Waller is the first. And Waller is a lot of the same people from Peacemaker." That being the case, "Waller" could serve as a bridge to help keep these characters fresh in the public's mind, making that long wait for "Peacemaker" season 2 more reasonable. We'll see how it all actually shakes out.
"Superman: Legacy" is currently set to hit theaters on July 11, 2025.