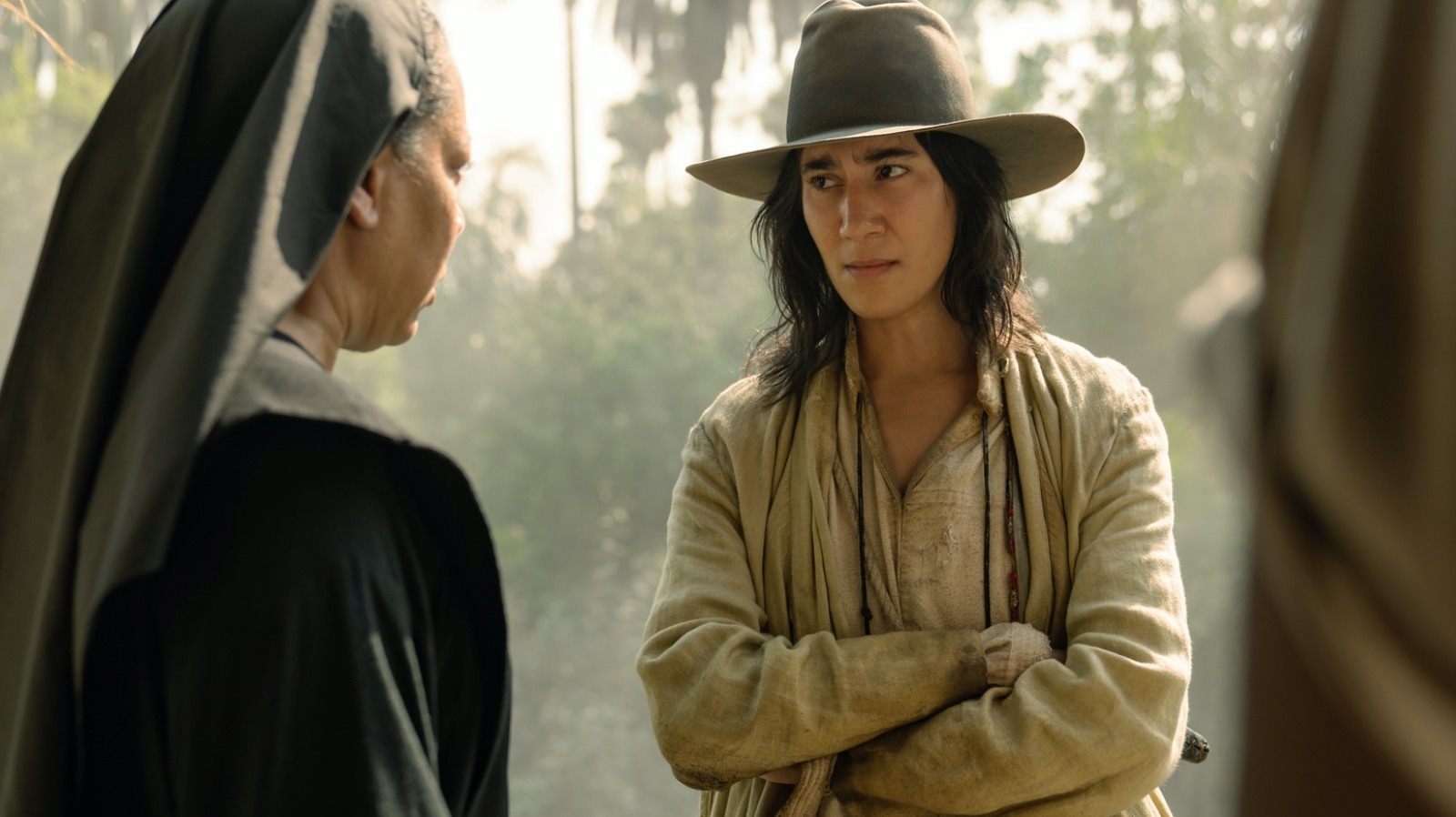 "There is an inside of softness with an outside of toughness" and vice versa, Vico Ortiz points out, noting that Stede and Ed – and viewers at home – are able to recognize these shared qualities as "the same […] just expressed differently." The stories of Ed and Stede, along with other queer characters like Jim, Lucius, Black Pete (Matthew Maher), Olu (Samson Kayo) and Izzy (Con O'Neill, who spoke about the Izzy's love for Ed on the panel), make "Our Flag Means Death" a tapestry of queer joy, resilience and diversity.
"You have this duality of energies and then you kind of see each other there," Ortiz says of Stede and Ed's relationship and how they act as mirrors for each other. The beauty of "Our Flag Means Death" is that for queer viewers, we don't have to settle for just seeing a little bit of ourselves on the show: we see a lot and we love what we let's see.
Season 1 of "Our Flag Means Death" is now streaming on Max. Season 2 does not yet have a release date.