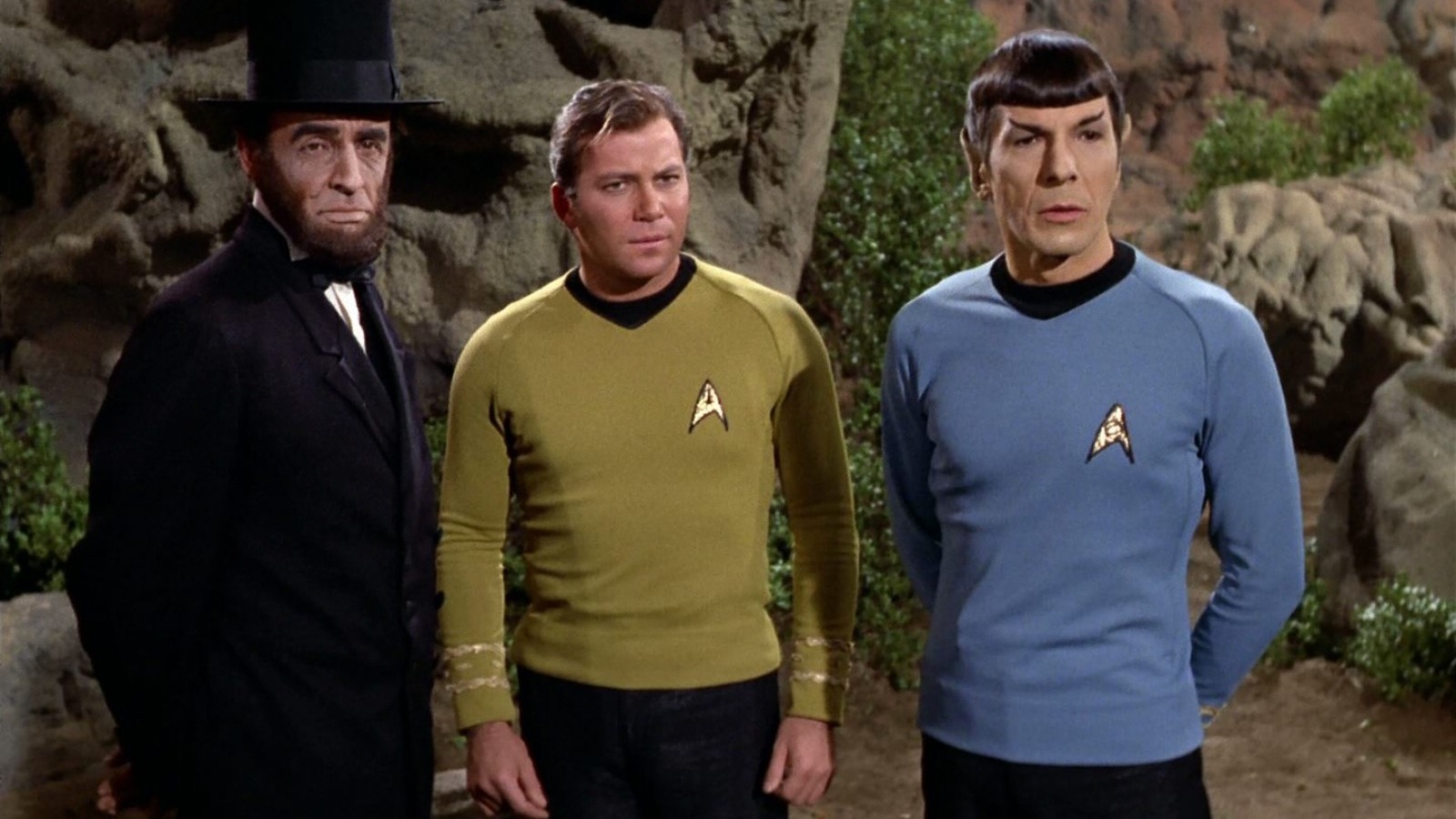 It seems that it wasn't until the countryside that Roddenberry first realized just how passionate and widespread "Star Trek" fans were. He said:
"The letter-writing campaign surprised me. What particularly gratified me was not the fact that there were a large number of people who did it, but I was able to meet and get to know 'Star Trek' fans, and they range from children to presidents to colleges."
Many scientists and students watched "Star Trek", finding its distant adherence to scientific ideas—a novelty in science fiction television at the time—extremely appealing. The California Institute of Technology, aka Caltech, seems like a flashpoint for most fan letters in 1968. Thanks to the push from such a wide fan base and the Trimbles' organizing efforts, "Star Trek " has been restarted.
Of course, that didn't stop NBC executives from looking askance at Roddenberry. How many of those letters did he write himself, they wondered? Turns out none. Roddenberry says he wishes he had that kind of influence. In his words:
"We won the fight when the show picked up for a third season. NBC was certain that I was behind all the fans, paying them. And they finally called me and said, 'Look, we know you're behind this.' And I said, 'That's very flattering, because if I could start protests all over the country from this office, I'd be stepping out of science fiction into politics.'"
The third season of "Star Trek", unfortunately, didn't do very well either, and many Trekkies agree that some of the show's weakest episodes came from this year (budgets are clearly much lower as well ).
But it lived. And he still lives today.