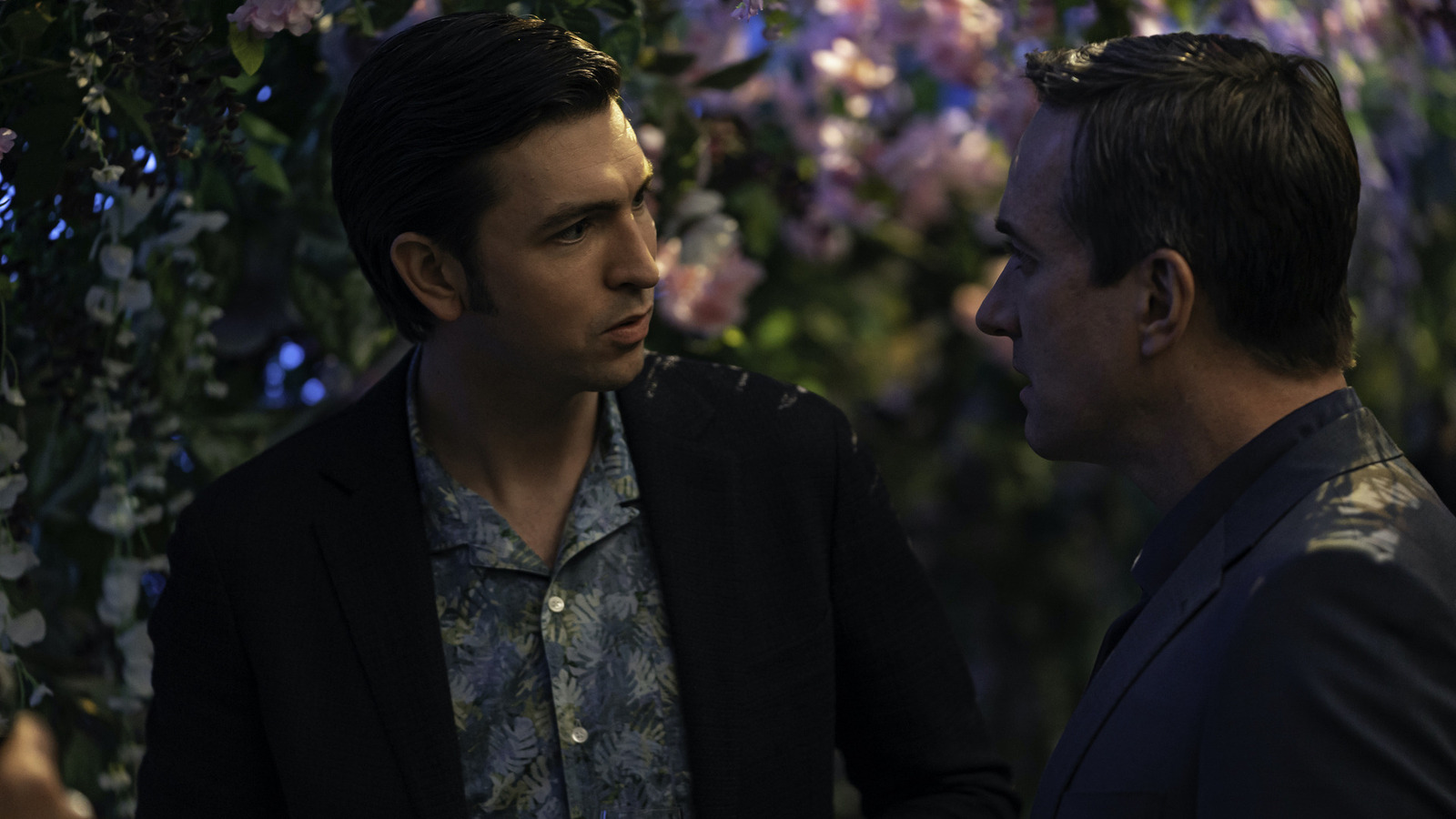 Cousin Greg was perhaps the least likely person to take over Waystar, but he turned out to be just as close or closer to becoming the next successor than anyone else in the poll. Kendall is obviously out of the running for life, but Gerri (who got 20.6% of our pre-final votes) and Shiv (11.7%) could still have a shot at winning the title if anything were to happen to Tom. – maybe an old man from the skeletons of his closet coming back to haunt him? Even Matsson seems to have a thing for old Gregory Pegory. Maybe the smaller cousin in the big chair isn't such a crazy idea.
While the results of these polls don't add up to all of /Film's coverage this season, they're certainly not irrelevant. In fact, I had a theory that Logan left Greg the company when Frank found out about the endorsements to his will. The old man went out of his way to downplay Greg's role on the mysterious piece of paper, described as 'a miscellaneous question addendum, in pencil, with a question mark'.
Logan took a liking to Greg early on in the series. He saw his potential early on, and even in times when he seemed to have squandered it, the CEO tolerated keeping it. When Greg told the media mogul that his brother, Greg's grandfather, was threatening to cut him off if he didn't leave Waystar, Logan revealed his true feelings of affection for his great-nephew (in a way very Logan). Greg had lost his influence over Logan, but the rugged patriarch told him he loved him anyway, even though he had nothing more to gain from him. (You could see this as another case of classic Logan manipulation, but still.)
But there were only two people Greg really needed in his corner at the end: Tom and Matsson. Luckily for him, they're the only two guys who've ever Really wanted it in the first place.