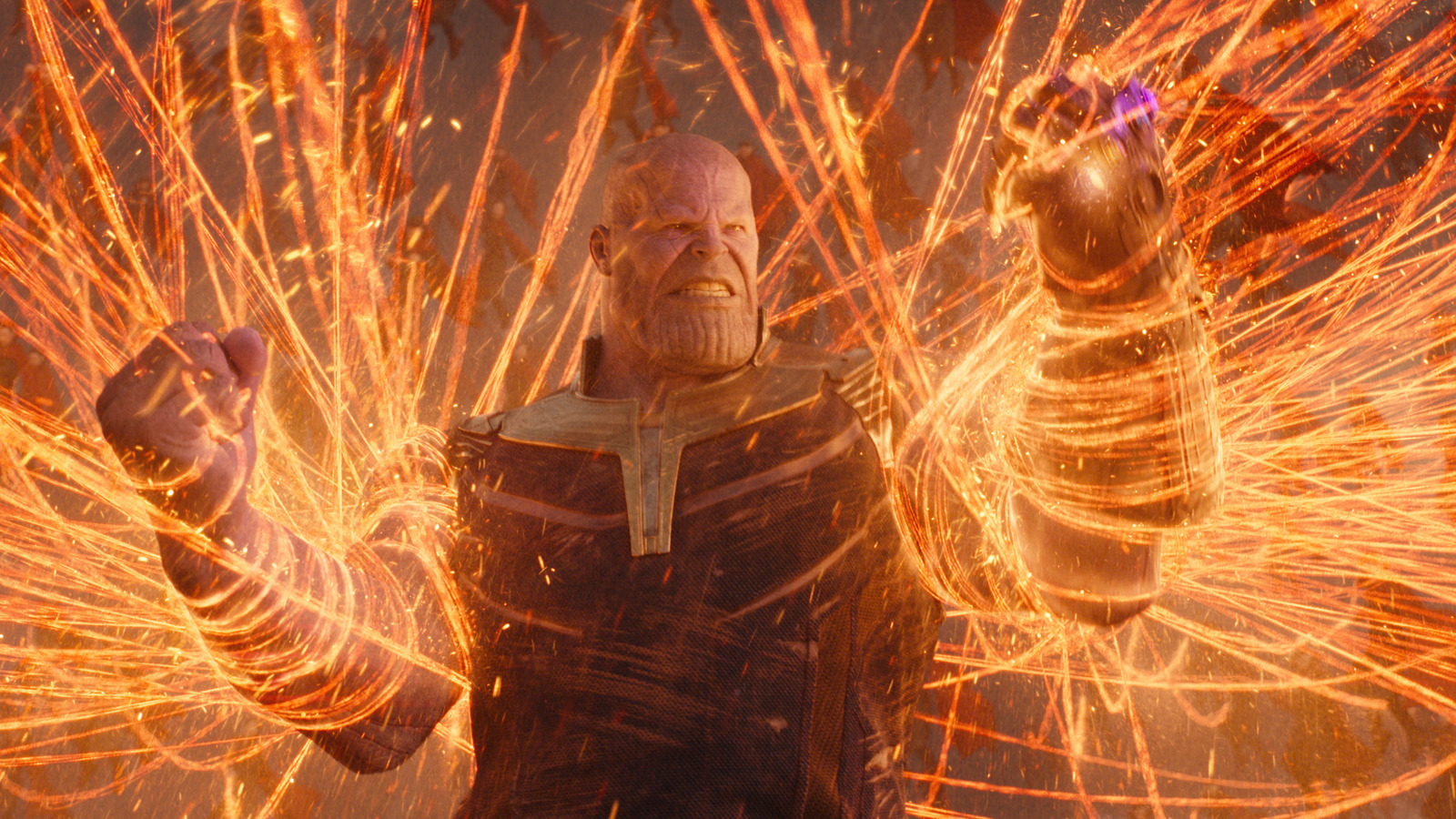 Marvel organizer Mark Patch said: "For almost half a century, workers in the visual-effects industry have been denied the same protections and benefits their coworkers and crewmates have relied upon since the beginning of the Hollywood film industry. […] This is a historic first step for VFX workers coming together with a collective voice demanding respect for what we do."
The Vulture article noted that many film technicians, such as hair and makeup people, script supervisors, lighting technicians, and many others currently benefit from unions, are paid overtime, and are not forced to work under extreme rush conditions. It seems that VFX teams are not beholden to the same benefits. 
In recent years, Marvel has put their productions into overdrive, adding to their usual three-to-four features a year a slew of Disney+ TV shows. 2023 alone will see the release of "Secret Invasion," "Loki," "Echo," "Ant-Man and the Wasp: Quantumania," "Guardians of the Galaxy, Vol. 3," and "The Marvels." This has the studio pushing enormous amounts of work onto their VFX teams, leaving them overwhelmed. Marvel has been called a "bully" in this regard, pushing their workers far too hard, and then berating them for not being able to get quality work done in the tiny amount of time allotted. 
The push for a VFX union comes at a time when the WGA and SAG are both on strike, demanding better deals in regard to paltry royalties and encroaching potential replacement by AI This was done in support. IATSE International president Matthew D. Loeb said "We are witnessing an unprecedented wave of solidarity that's breaking down old barriers in the industry and proving we're all in this fight together."
The hope is that Marvel's union will inspire other VFX houses to unionize, ensuring fair treatment for overworked VFX artists everywhere.