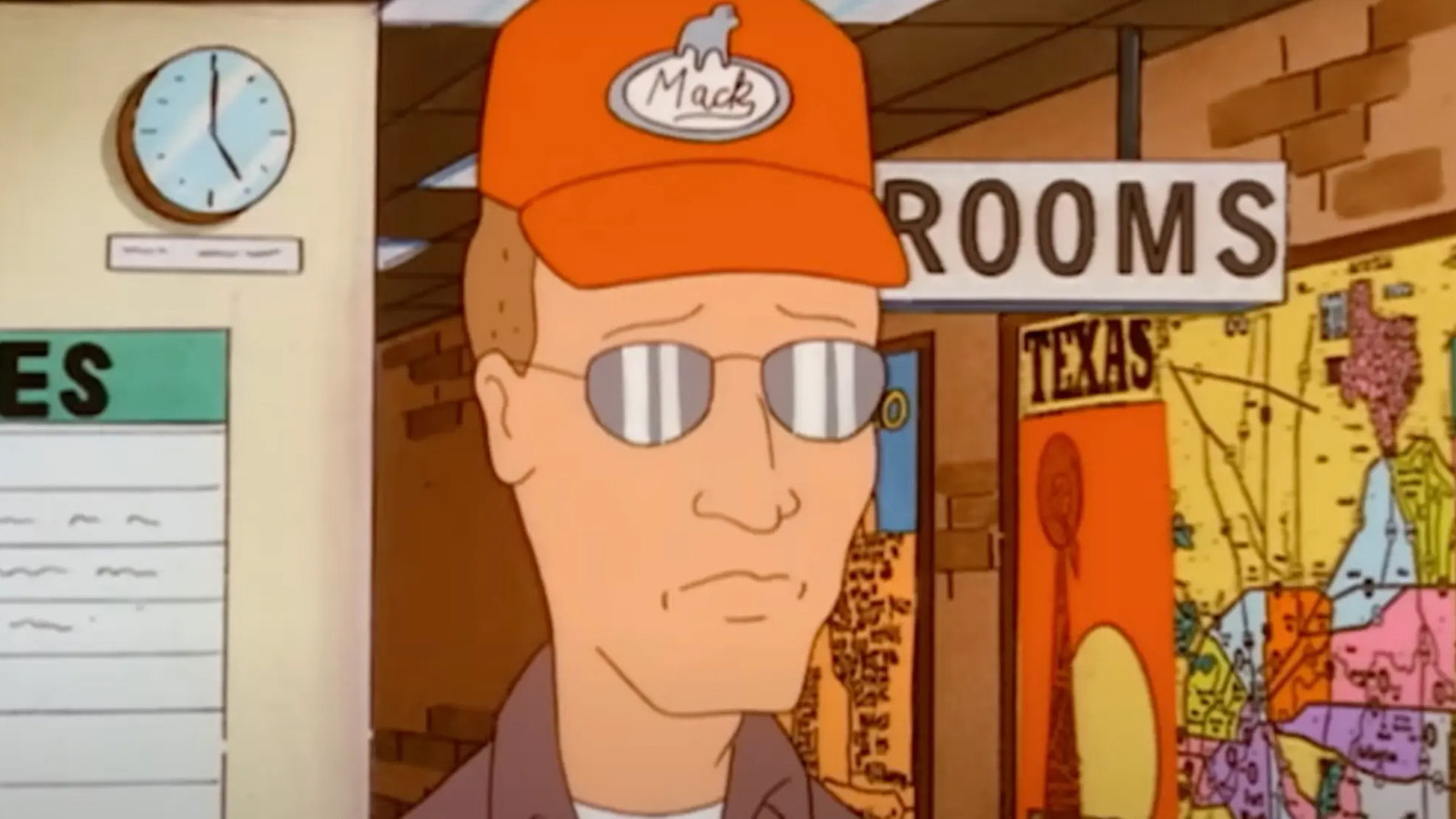 Dale Gribble was the source of some big laughs in the original run of the series. Dale's obsession with conspiracy theories often took him in strange directions, and he was a perfectly accurate portrayal of a certain sect of America, but with a satirical edge to him. Dale could always be found chain-smoking cigarettes while hanging out and drinking beers with the propane man himself, Hank Hill, the army barber Bill, and the mumbling Boomhauer. When he wasn't throwing back some cold ones, he was working as an exterminator, occasionally bounty hunting, and fighting back against government oppression.
The question is whether or not "King of the Hill" will try to continue by casting someone else in the role as a soundalike, which is what "Rick and Morty" is doing in the wake of Justin Roiland's departure from the series after stirring up controversy. Gribble is such an integral part of "King of the Hill" that it's hard to imagine the show without him. But if the series ended up writing out the character, perhaps it would offer a new narrative avenue for the boys to find a new friend in his stead. After all, wouldn't it make perfect sense if Dale was just suddenly gone, either presumed to be taken by the government or off on his own vendetta against this oppressive state?
We'll have to wait and see what happens with the "King of the Hill" revival, but since they had seemingly only recorded a couple episodes and the SAG-AFTRA strike is ongoing, it might be awhile before we find out what's going on. Stay tuned.