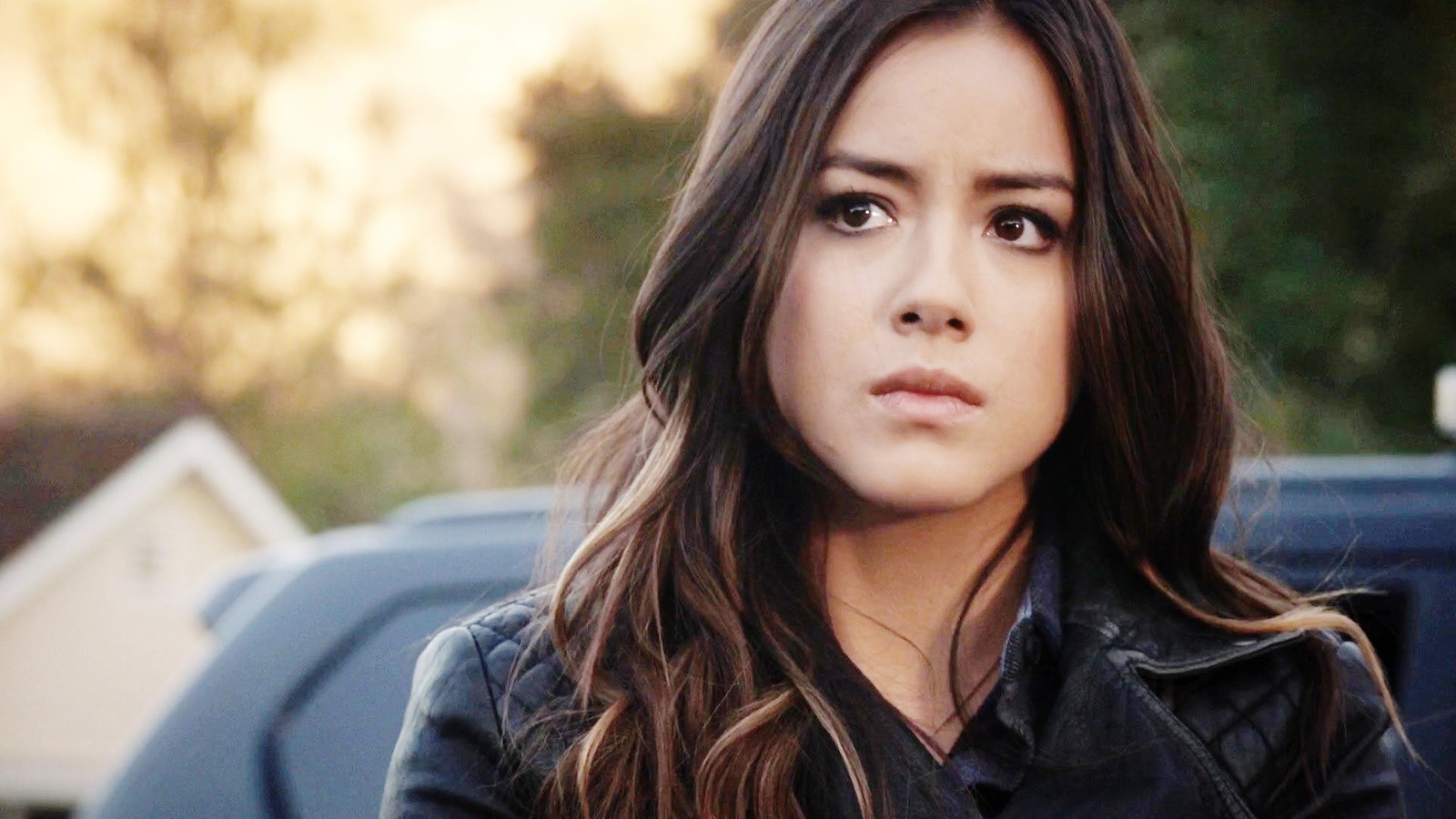 Back when "Agents of S.H.I.E.L.D." was getting up and going, nobody was really certain how closely (or not) the show would tie into whatever was happening in the MCU on the big screen. (We'll save the discussion of where the series fits into the MCU canon now for another day.) Whedon recalled to Buzzfeed News:
"There was a period where it got … complicated. A lot of people who aren't connected with the show were like, 'Oh, yeah, you have to have this guest star, and you have to work around this.' Sometimes, it makes your head spin. I mean, it's hard enough when they're like, 'And by the way, in 'Iron Man 4,' he's going to be played by Linda Hunt as a human spider.' And you're like, 'Oh, OK! I guess I'll have to work that in.'"
That creative uncertainty and behind-the-scenes confusion fed into the first half of "Agents of S.H.I.E.L.D." season 1. It was never altogether clear what the show was trying to be. Was it a mission-of-the-week-style series about a group of plucky heroes protecting the world, or could it branch out into multi-episode storylines and arcs? Would MCU heavy-hitters like Nick Fury be showing up on a regular basis or should the series stand more on its own? Then there were the ungainly moments where the show would nod to events in recent MCU films, albeit on a network TV budget and without adding any real narrative substance to their plots.
It was almost as though the executive powers that be at Marvel Studios hadn't actually wanted Whedon and his collaborators to make the show … because they didn't.