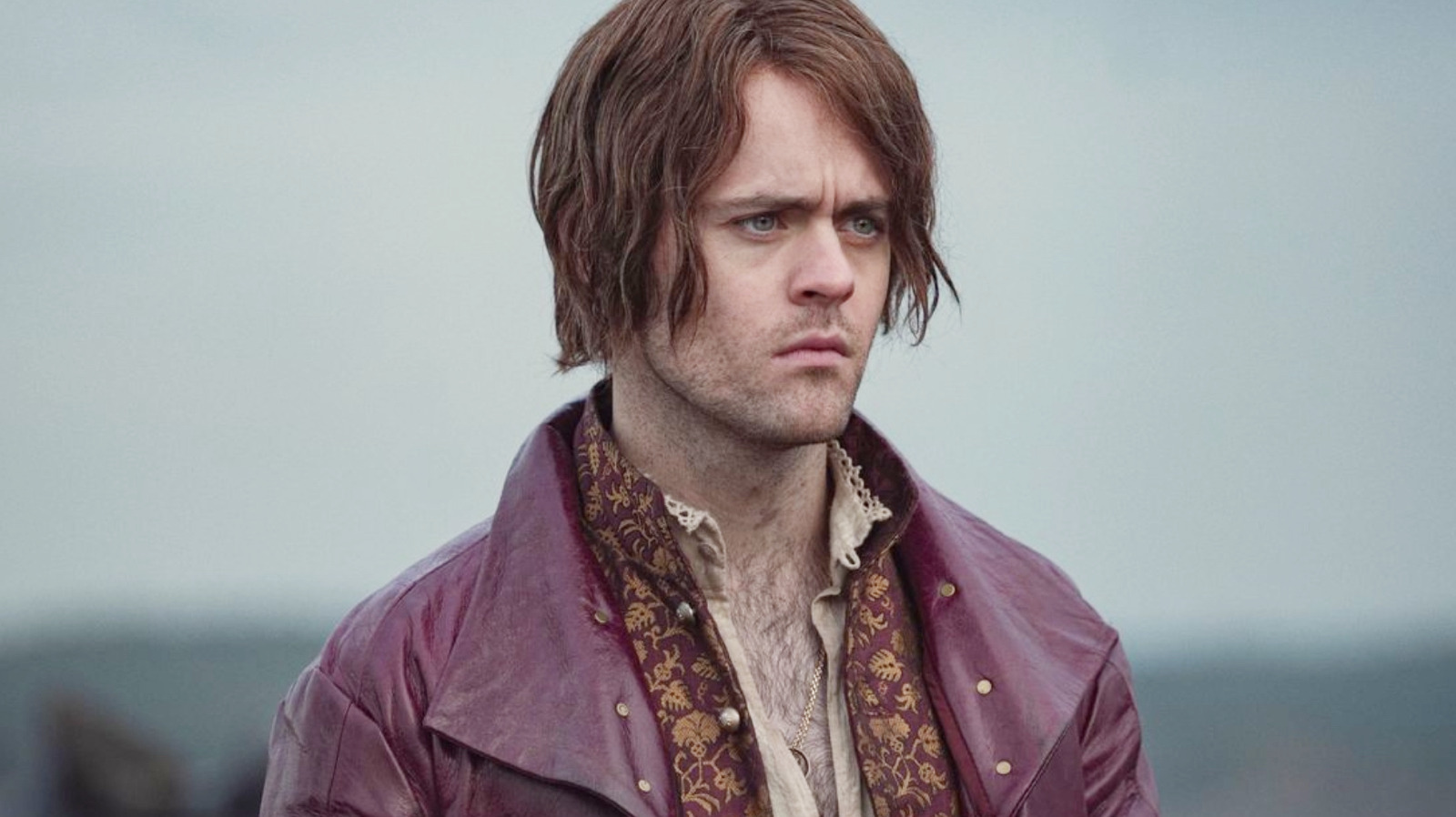 In Season 3, Joey Batey said the Dandelion and Geralt dynamic "became so much closer and more of a representation of the characters in the [original 'Witcher'] books, fireside chats and sharing a drink together. There is a kind of parity I think Henry [Cavill] and I've explored in recent seasons."
Much like Geralt, Dandelion finds himself ("reluctantly", Batey admitted) better able to remain neutral in the continued political turmoil of The Continent in Season 3. The reason? Dandelion finally gets to know the renegade princess Cirilla/Ciri (Freya Allan) and even begins to connect with Geralt's child of surprise, with magical inclinations. That's right! It looks like Dandelion will finally become a full member of Geralt's family this season, in and out of their adventures between his own romantic shenanigans.
Dandelion having already bonded with Geralt(ish) witch girlfriend Yennefer (Anya Chalotra) in Season 2, Batey pointed out that it's Ciri who really drives his emotional journey in Season 3:
"What's really important in Season 3 is that the loyalty now extends not only to Yennefer, but also to that lion cub, that little princess, Ciri, that everyone is talking about. Everyone is chasing her and the hunt. Dandelion finally gets to develop a relationship with this incredibly important, deeply complicated, and insightful human being. For me, it was just as rewarding to explore as Dandelion's friendship with Geralt. Where does he fit in? this family dynamic?
The story of a found family led by an overly serious, grumpy-voiced patriarch and a tough matriarch? Call me a dreamer, but I think it might work.
"The Witcher" Season 3, Volume 1 hits Netflix on June 29, 2023, followed by Volume 2 on July 27.