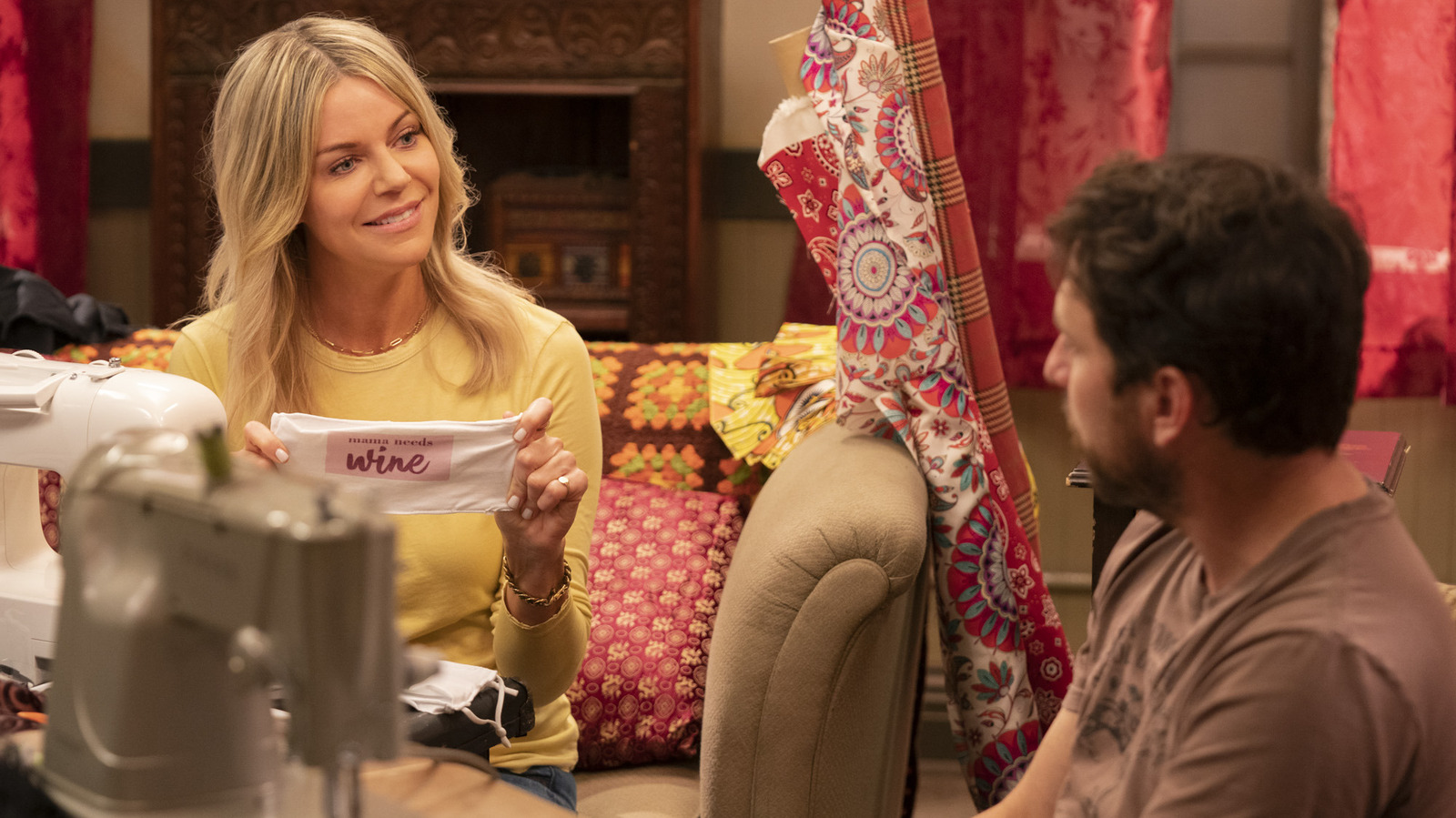 Olson was skeptical of Dee's comedic potential as a character at first, and she wasn't wrong to be concerned. "In the beginning, before season 1, I almost didn't take [the role]because I was reading the scripts, and Dee was the voice of reason, and they were all really funny," the actress admitted to Yahoo News. "I said, 'With all due respect, I just don't want to play that character. I don't want to be the voice of reason. It just wasn't what I was interested in doing.[.]"
McElhenney and his co-producers-slash-co-stars Charlie Day and Glenn Howerton didn't know how to approach a female character because – well – they weren't female. But as Olson quickly explained to them, they approached the writing poorly.
"They said to me, 'Look, we just haven't written much for women, but we're going to find out,'" she continued. "My first thought was, 'Well, don't write for a woman. Just write another funny character.' I'm going to make a woman out of it just by doing nothing. I'm just a woman. Don't think of it as a man or a woman."
That's not to say the character isn't gendered at all. "Of course, you have to have some feminine touches, and they've written some stuff about hurt feelings that is more feminine, I guess. Some of my favorite Dee moments are very 'masculine' things, though. They're very traditionally masculine things. I don't know. I find it funny.
Had Olson turned down the role, it could have gone to another notable actress who would surely have done hers. In fact, the actress who almost got the part has a comedic style that's quite similar to Olson's — one that wasn't written into the character at first.