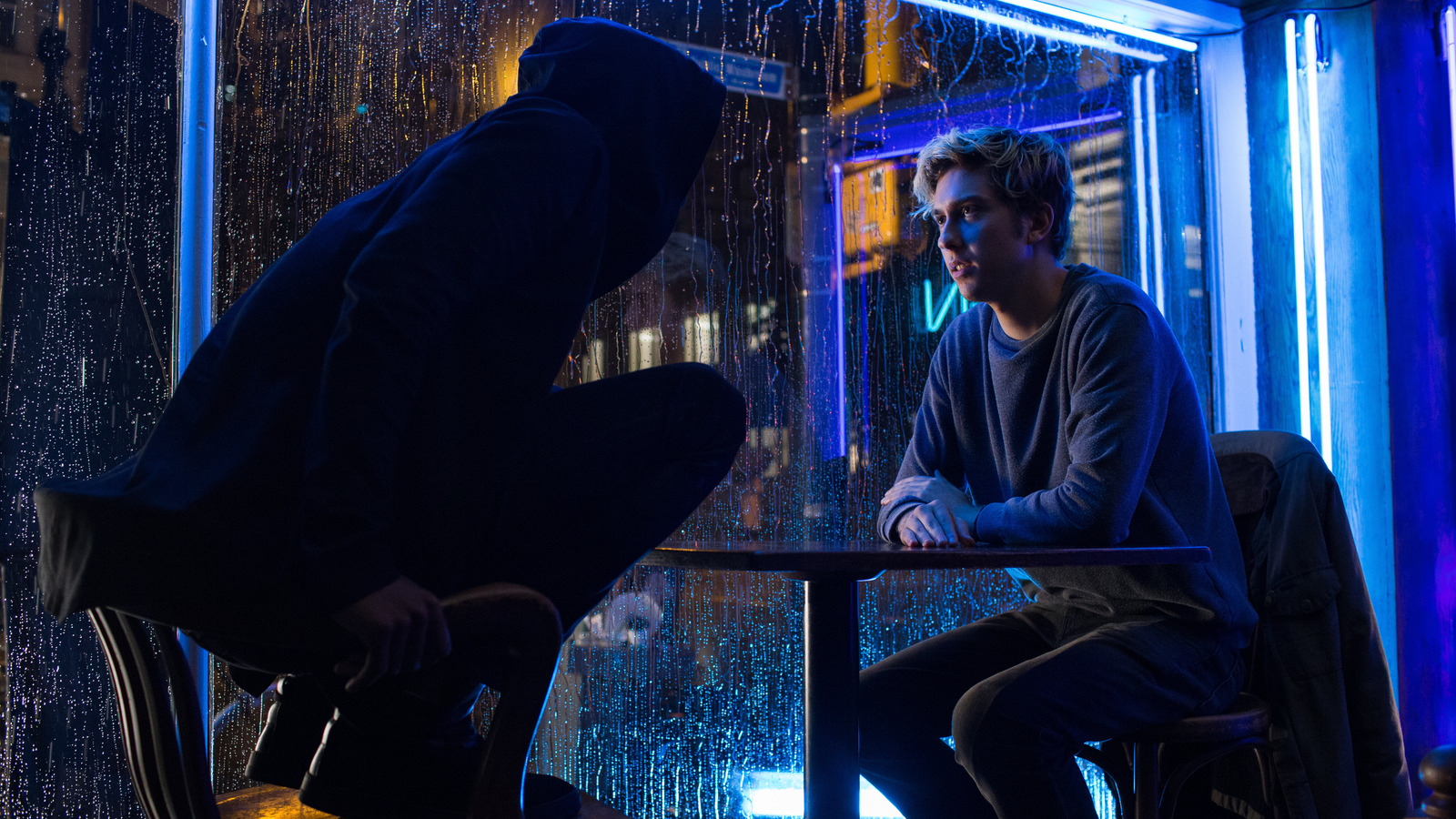 Greg Russo was the announced writer of Netflix's "Death Note" sequel, taking over from the first film's credited writers (Jeremy Slater and brothers Charley & Vlas Parlapanides). In 2020, Russo told his Twitter followers that writing the sequel was "consuming a large part of [his] life right now."
It's consuming a large part of my life right now. I'm hellbent on giving DN fans something new, exciting and unexpected. Stay tuned. #DeathNote #Netflix 🍎 https://t.co/Y3DDSjIu3Z

— Greg Russo (@WriterRusso) September 30, 2020
While on the press tour for 2021's "Mortal Kombat" (which he co-wrote), Russo told We Got This Covered:
"I'm a huge fan of the original source material and I think it's one of the greatest mangas ever written. And so for me, I didn't play any role in 'Death Note,' the first film that Netflix did, but I came in with kind of a point of view with what I wanted to do in a sequel. And part of that is I wanted to go back to the source material. I wanted to go back to what made the original stuff so great, and so we're doing something really neat with it. Hopefully, there will be more info on it soon."
No more info did come, aside from producer Masi Oka promising in 2021 that they were "listening to the fans" with the sequel's direction.
In July 2022, it was confirmed that the Duffer Brothers ("Stranger Things") would be developing a live-action "Death Note" TV series for Netflix. Writer Halia Abdel-Meguid is on board as well. Little more about the project has been revealed, but it seems to have taken the place of Russo's film sequel. While Netflix's interest in "Death Note" is alive and well, developing two versions of the story simultaneously would be overkill.