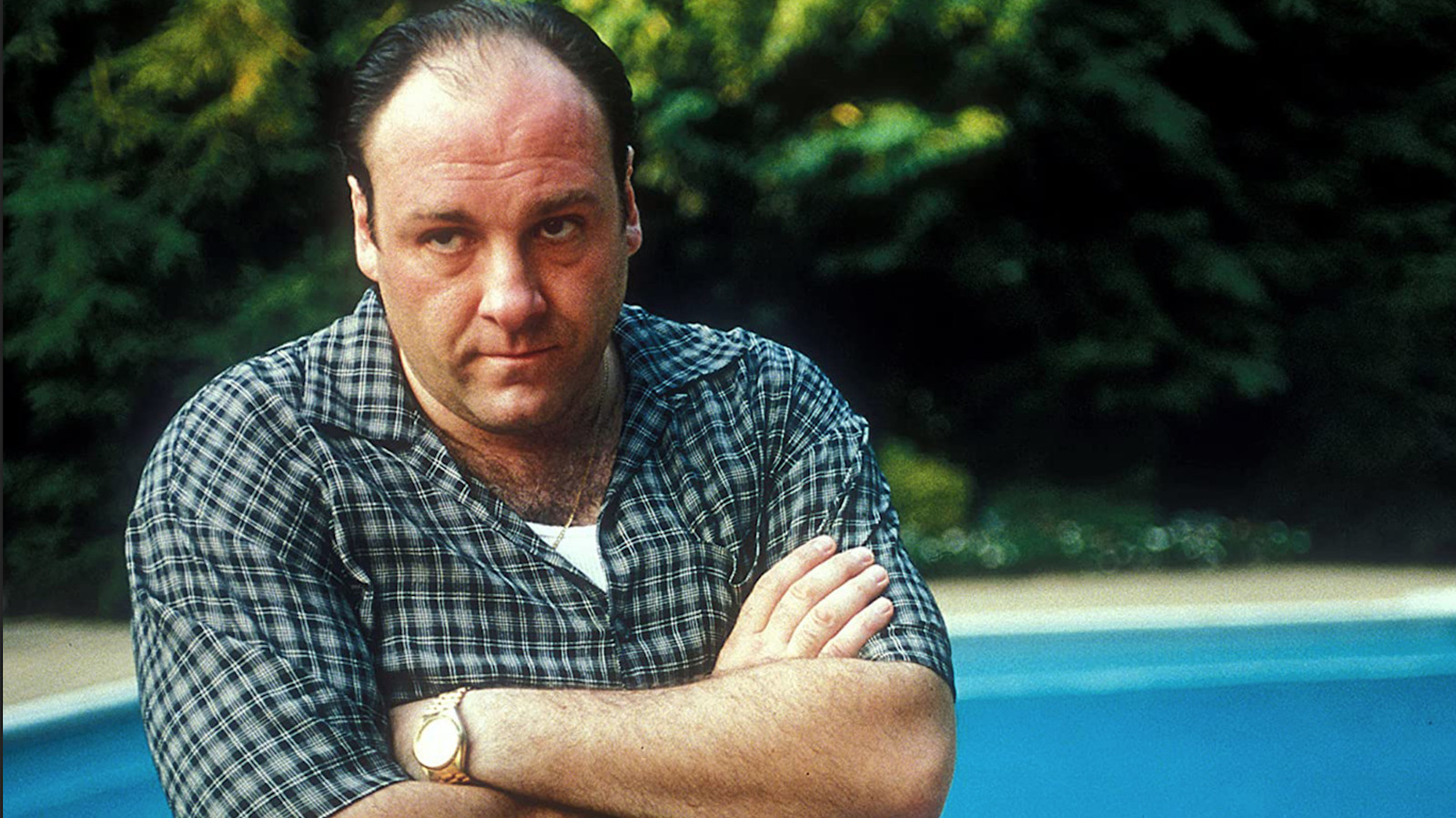 The two episodes also explore the surreality of dreams in a similar way. Both shows feature dream sequences in which characters speak with an off-kilter cadence (several characters in "Buffy" do this, while Tony's dream features an all-time-great oddball line reading from Van Zandt), moments of tonal mismatch, strange background noises or music, and scenes in which one character suddenly turns into another. Two insecure male characters — Xander and Tony — also have inappropriate sex dreams about people with whom they don't have a sexual relationship in real life. In Tony's case, he finally hooks up with Dr. Melfi (Lorraine Bracco) in her office, while Xander dreams that Buffy's mom (Kristine Sutherland) comes onto him.
"Restless" (which was written by series creator Joss Whedon) and "Funhouse" (written by Chase and Todd A. Kessler) were both original ideas that happened to debut within weeks of one another. While "Restless" references "Apocalypse Now" and "The Pillow Book" and imagines a trippy production of "Death of Salesman," Tony's dreams are surprisingly pop culture-free, aside from the literal sleeping fishes, a nod to "The Godfather." Buffy and her team are faced with dreams that spend more time working out their insecurities than telling them any real truth, while Tony's unconscious mind is focused on just one issue.
Yet both episodes subvert viewer expectations by devoting precious finale time to unreal scenarios that mimic the feeling of a dream perfectly. Both also leave their main characters with a stronger sense of self, for better or worse. And for a few hours in the spring of 2000, both episodes put a complex, prestige TV spin on a classic trope of the medium. For a few gloriously weird moments, it really was all a dream.