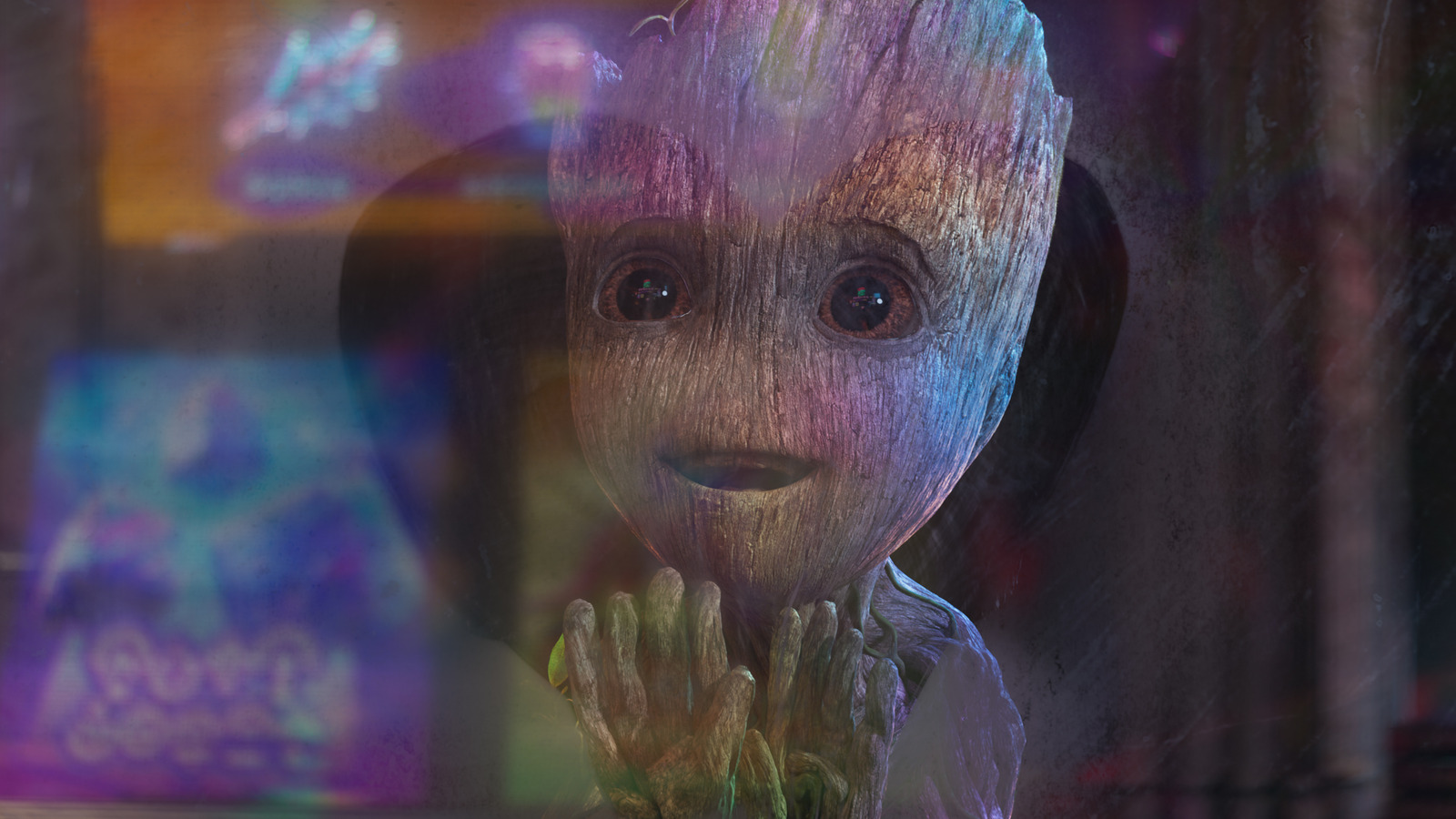 Not to point to fine a point on it but the animation truly does jump out right away, as it looks really impressive. The opening shot of Groot becoming transfixed by what appears to be an intergalactic ice cream truck of sorts before realizing he has no money is particularly gorgeous. We also see Groot making a new bird friend, turning a giant snowman into a deadly weapon, and even encountering The Watcher, amazingly enough. Does that mean Jeffrey Wright will be reprising his role from "What If…?" as well? We shall see. The official synopsis for the second season reads as follows:
The troublemaking twig returns to mischief in the second season of "I Am Groot." This time, Baby Groot finds himself exploring the universe and beyond aboard the Guardians' spaceships, coming face-to-face—or nose-to-nose—with new and colorful creatures and environments.
Amazingly enough, Vin Diesel returns as the voice of Groot in all five of these shorts. It feels like they could just get someone else to do it for something like this at this point, but Diesel is nothing if not dedicated to his unique corner of the MCU. Kirsten Lepore returns as writer/director for the second season after being at the helm for the first installment. Craig Rittenbaum and Alex Scharf are on board as producers, with Brad Winderbaum, Kevin Feige, Louis D'Esposito, Victoria Alonso, and Kirsten Lepore serving as executive producers. Dana Vasquez-Eberhardt is a co-executive producer, with Danielle Costa as the supervising producer.
"I Am Groot" season 2 debuts on Disney+ on September 6, 2023.