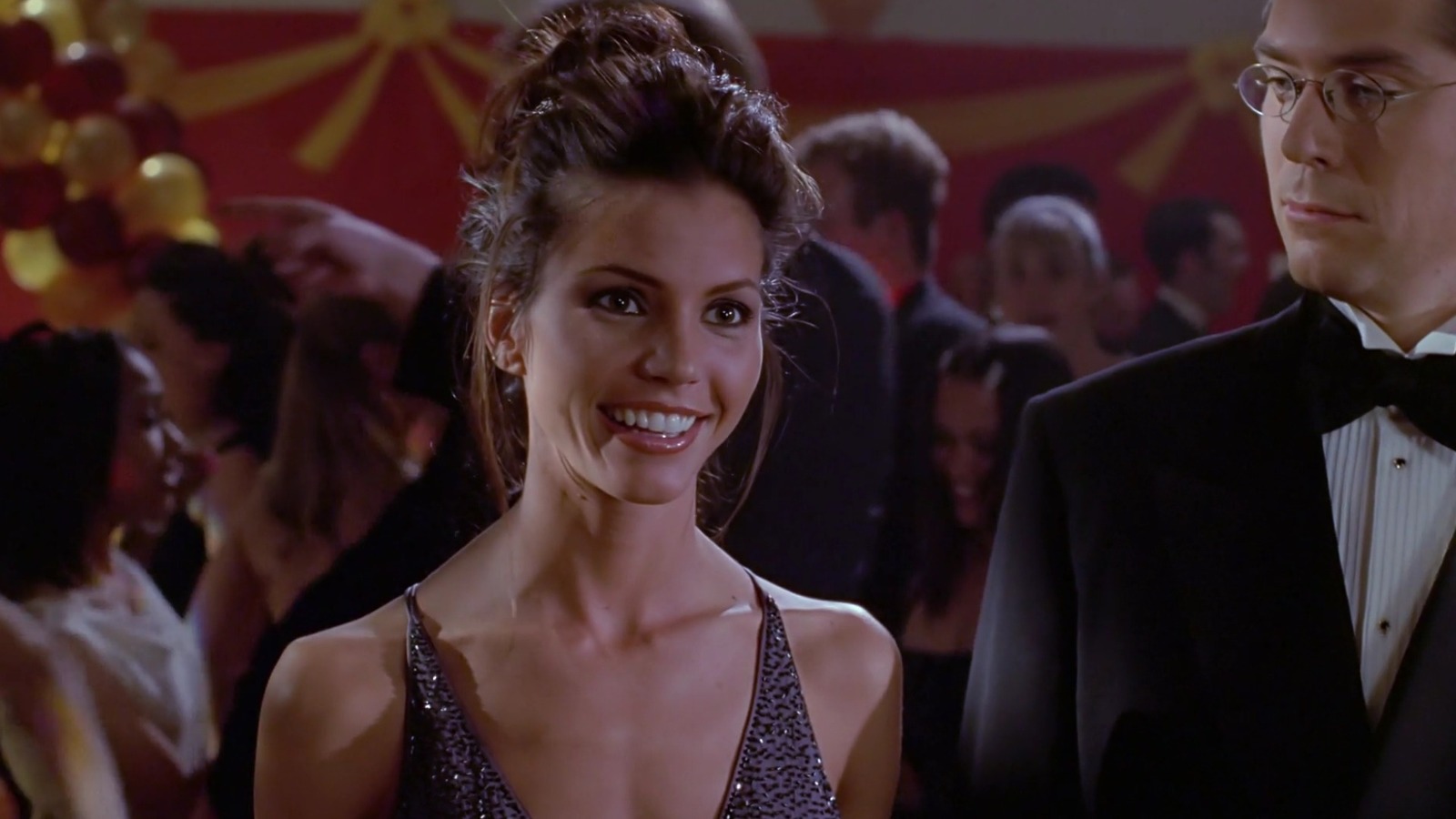 It is, of course, tough for many fans to mentally square all of this toxicity with the impassioned love they've had for the series for years. In the years since these accusations, the question hasn't been "What will a new version of 'Buffy' look like?" but rather "Should there even be a new version of Buffy?"
If there should be, it sounds like "Slayers" might just be the best way back into the franchise. Not only will Carpenter return as Cordelia, but she'll also be playing a slayer herself, appearing from another timeline in which it's her, not Buffy, who was chosen to face the forces of darkness. The plot might sound outlandish, but a recent comic book run by Boom! Studios similarly played around with an alternate reality in which heroes, villains, monsters, and slayers were all swapped around. The original series run did so too, in episodes like "The Wish" and "Doppelgangland," which feature Xander (Nicholas Brendon) and Willow (Alyson Hannigan) as vampires.
Carpenter says she signed on to "Slayers" because she "believed it would be redemptive of so many things for both [her] and the fandom." "Slayers" may not be getting the entire Scooby gang back together, but if it can truly provide justice for Cordelia — and hopefully a better work environment for Carpenter — it'll be a win for true "Buffy" fans everywhere.
"Slayers: A Buffyverse Story" premieres October 12, 2023 on Audible.