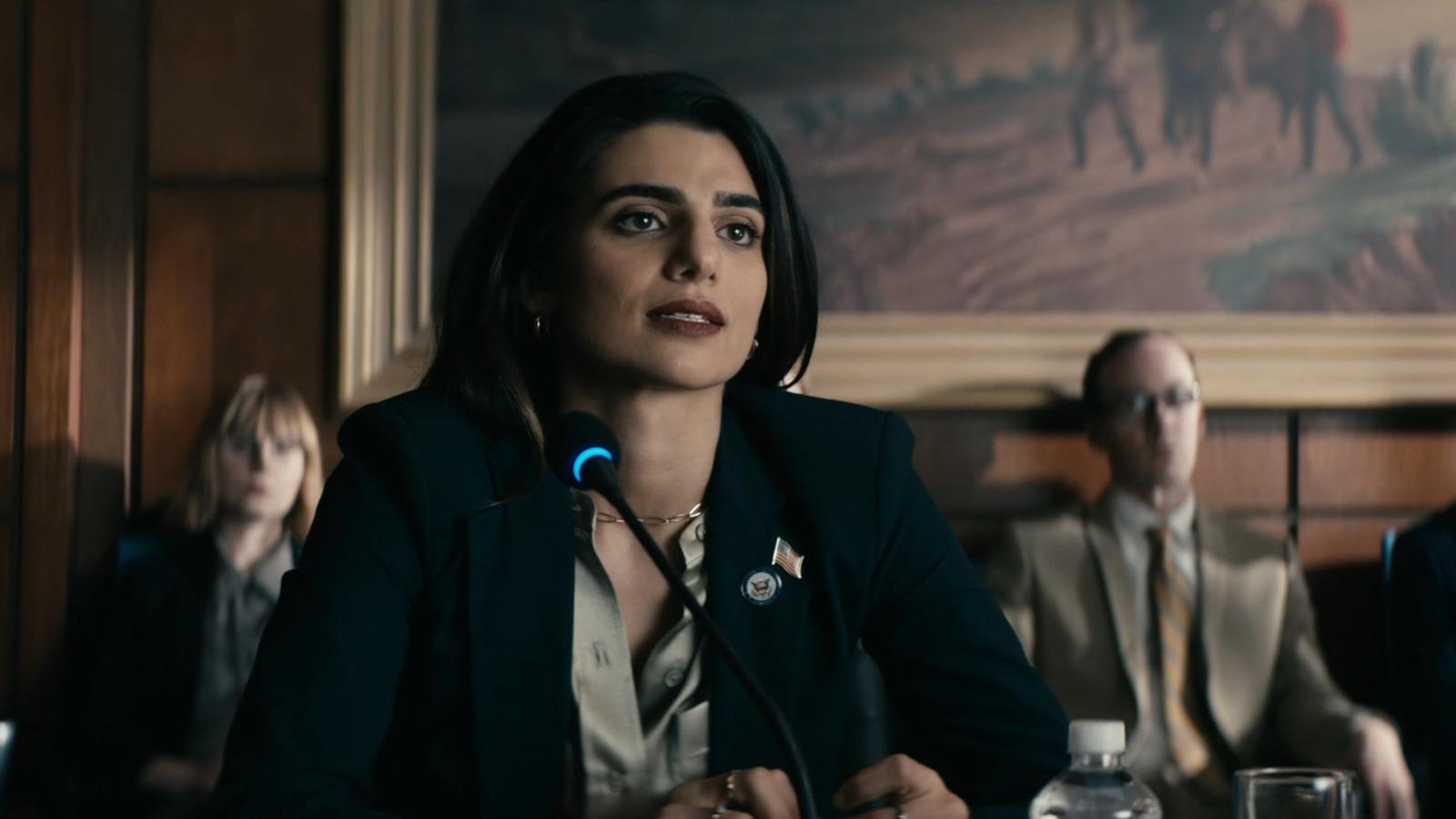 Fleet revealed that different techniques were applied for each head pop as some required more detail than others. For those who were going to be in the foreground, they built headless prosthetic mannequins which they covered in blood and "bananas mixed with fake blood" to mimic brain matter, which they used as "after" shots. to explode. The rest was done digitally, marrying before and after footage and adding the explosions themselves. For other pops, things were decided much more on the fly, as Fleet explained:
"That's how we did the first two, and it took a while, but then we sort of got there – you know, you do this for a while, you learn that you're going to end up shooting some hip sooner or later. Nothing will ever go perfectly. And so as the day went on and time started to run out, I was just looking for opportunities. A good example is the assistant. There's this great shot this is one of the last head explosions, where you're behind the lady following her and she runs with Neuman, and her head explodes and she drops to her knees and falls and that was literally just, we we just had the actor shoot it, and I just looked at the footage to request a replay, and to make sure his head wasn't overlapping people, and that we had a nice piece of wall so we could paint it. So it's just, with a technical eye, just looking at it and saying, 'This will work.'"
Often with big effects shots, everything has to be meticulously planned out in advance, but it seems like things on set "The Boys" were a plot more chaotic.