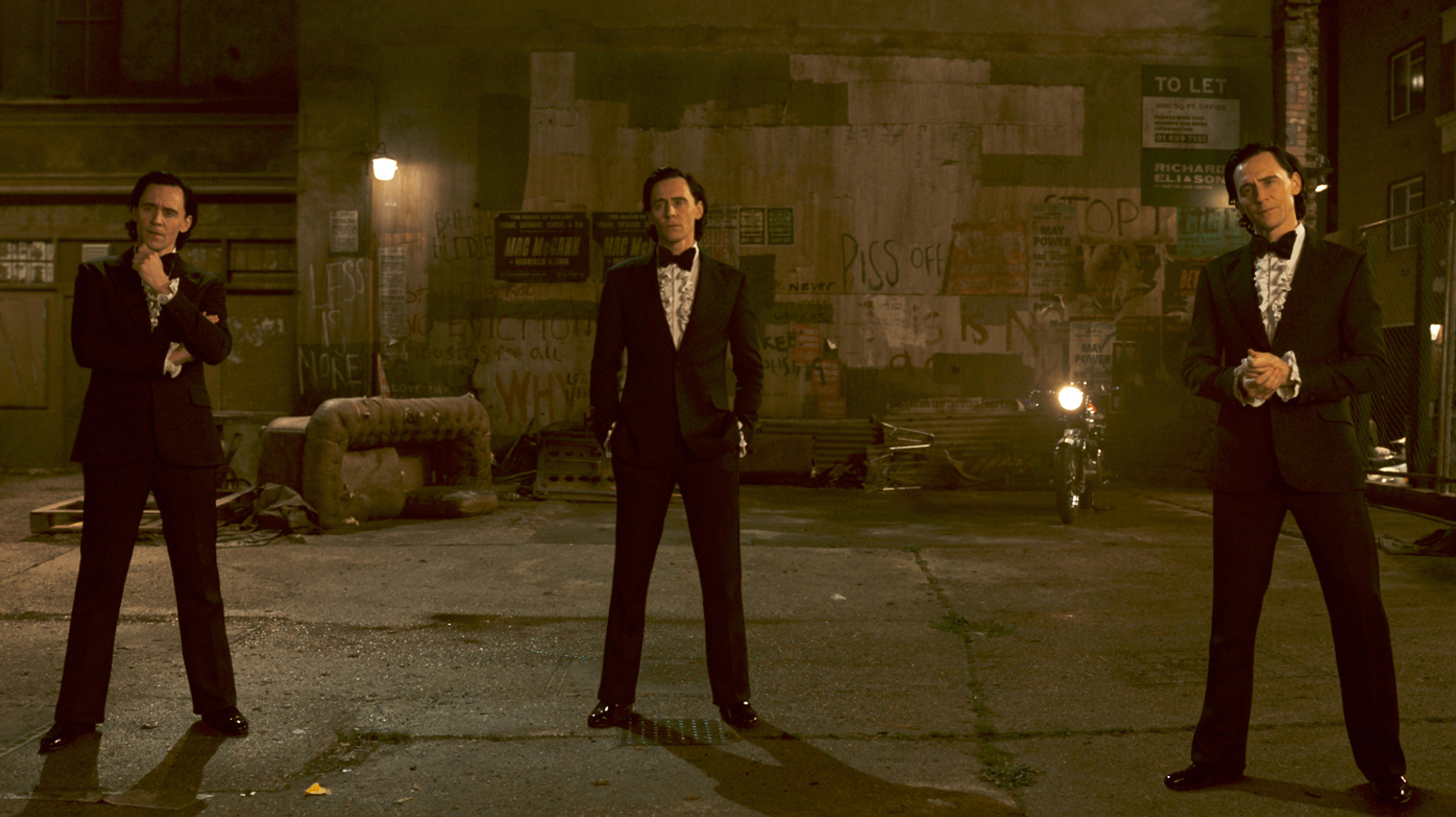 Every evil corporate entity needs a friendly mascot. For the TVA, Miss Minutes is that welcoming face that greets every new variant that comes through to disrupt the timeline. By the end of season 1, it's revealed that Miss Minutes has been covering up the real truth that Kang is actually behind the TVA, not the Time-Keepers that are supposed to be the trusted stewards keeping the universe in order.
Given the nature of the character, Strong (a veteran voiceover actor) was told as little as possible about the role. She told EW:
"Typically you'll get a drawing of the character, a description, sometimes a portion of the script. I use all that information when I'm doing my audition. I'll have the drawing up to the side, so I can really dive into what production had in mind for this character. But when it came for 'Loki' audition, I got an email minus all of that information. Like, I didn't know what it was for, I didn't know who this character really was, I didn't know anything about her world."
To avoid the possibility of any leaks, the description for Miss Minutes was left intentionally vague. Strong explained:
"I remember calling my agent because it was sort of described as an 'animated Siri-type voice.' I was like, I'm trying to understand this character. Is she sentient? And they were like, 'We don't really know.' I just remember playing around with a few different versions."
Season 2 of "Loki" also features Gugu Mbatha-Raw, Eugene Cordero, Rafael Casal, Kate Dickie, Liz Carr, and Neil Ellice. Meanwhile, Oscar-winning actor Key Huy Quan will also be making his MCU debut when the season premieres on October 6, 2023.