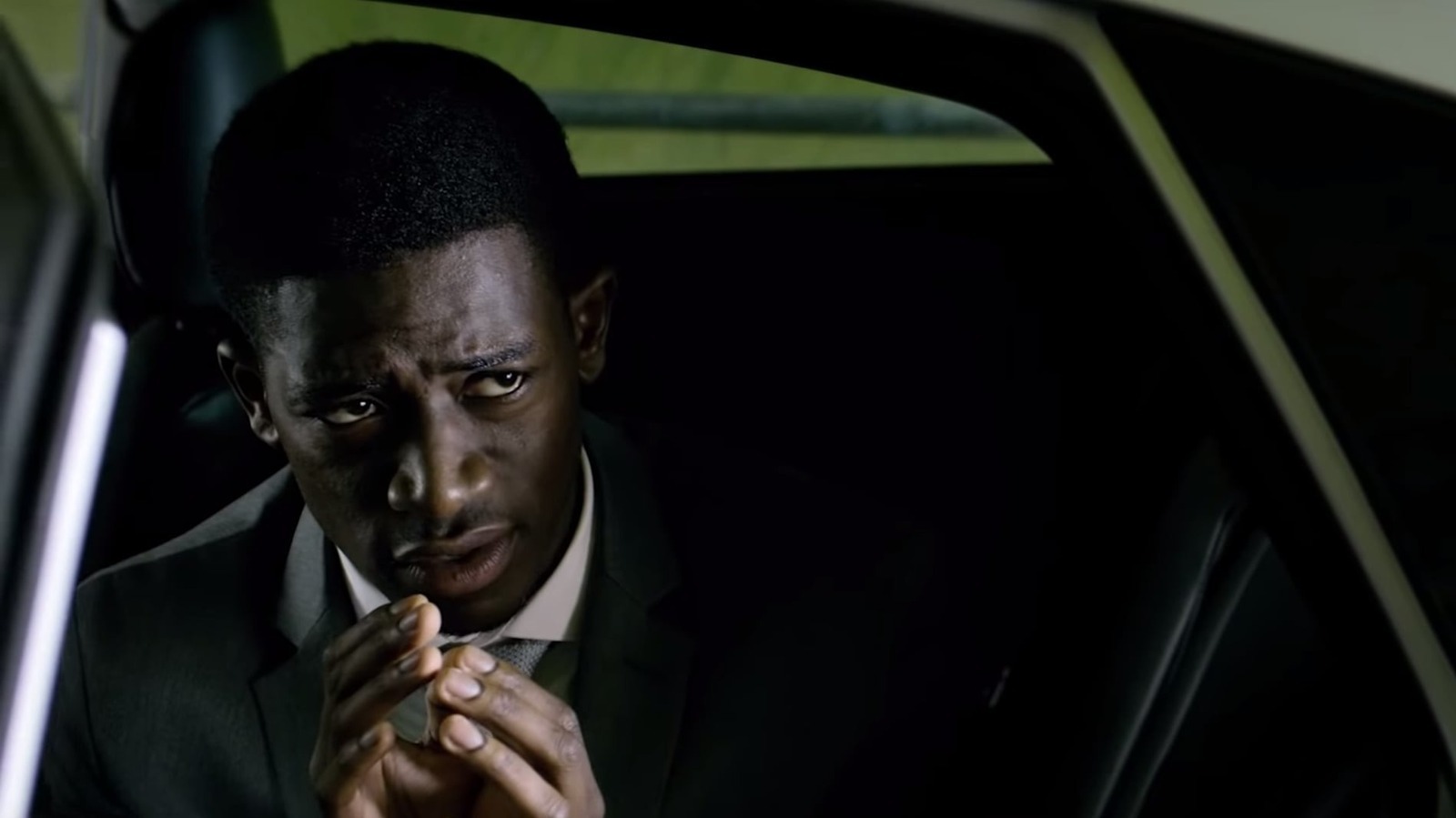 Despite the ominous feeling left in the pit of the viewer's stomach after watching "Black Mirror", Brooker insists his show is not a series of moral tales. The running theme of technology serves only as a story vehicle and is not meant to scare the audience into throwing their phone off a bridge.
"Our stories are not warnings," the series creator said. "Technological progress is completely inevitable. We're thinking more about human characters. These aren't societal warnings. And I think we're pretty optimistic."
"Black Mirror" itself is now hosted on a streaming platform – the one that started it all, in fact. The show even did a meta-comment on the topic called "Streamberry," and Netflix was surprisingly cool about it. Brooker isn't as fatalistic about social media as her viewers might think. Instead, he recognizes its potential to elevate dissenting voices – some for the better of society, and others perhaps for the worse. His stories do exactly what technology itself does: reveal real elements of human nature through a digital lens.
"We're in this period where we find out what's on people's minds," the series creator said, comparing those early days of social media to the early days of printing. "You get presented extremes, but I think the world feels more polarized than it actually is."
Whether it was something very sinister or very mundane that kept Brooker's eyes glued to his phone during that fateful Uber ride, it gave us one of the best "Black Mirror" episodes of all time.