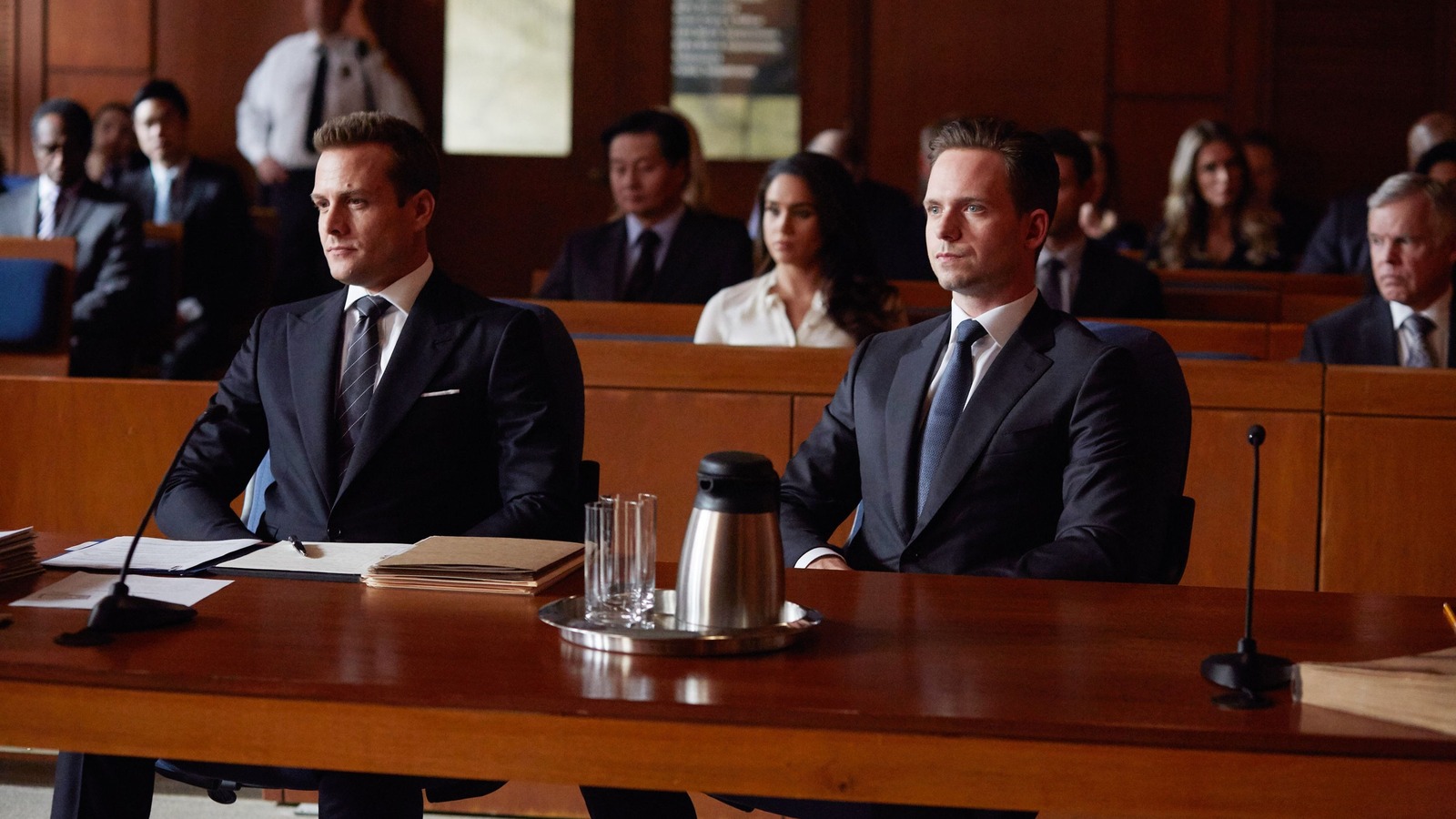 There are many reasons why a show like "Suits" would be so popular in 2023. For one, the legal drama is a tried and tested genre of TV that is always relevant. Also, in "Suits," a lot of drama and thrill come from power plays and ambitious characters betraying each other and doing back deals, which can make this a good option for those craving a new "Succession."
And, of course, the show is just that good. Plus it is full of plenty of big-name actors and guest stars, like Gina Torres, the aforementioned Meghan Markle, Wendell Pierce and more. 
Then there's the simple fact that "Suits" has 134 episodes, each running at around 42 minutes. There is something special and comforting about watching a show with many episodes because you can simply watch it in the background, or when you don't know what else to watch, and you know you can keep doing that for a long time. The beauty of network shows with long seasons that need padding to reach their episode orders is that you get to know the characters better than any 8-episode season can. Yes, I'm talking about the dreaded f-word: filler. When you think about modern sitcoms, it is hard to come up with a show that is anywhere near as popular as something like "Friends" was, or like "Seinfeld" was. 
In no small part, this is because the traditional order of over 20 episodes is nonexistent in streaming. This has led to the unfortunate and quite misleading idea of turning TV shows into just long movies. More often than not, these shorter seasons feel bloated, because they try to fit in more in a shorter time, rather than let the story breathe and the characters grow and develop over time.