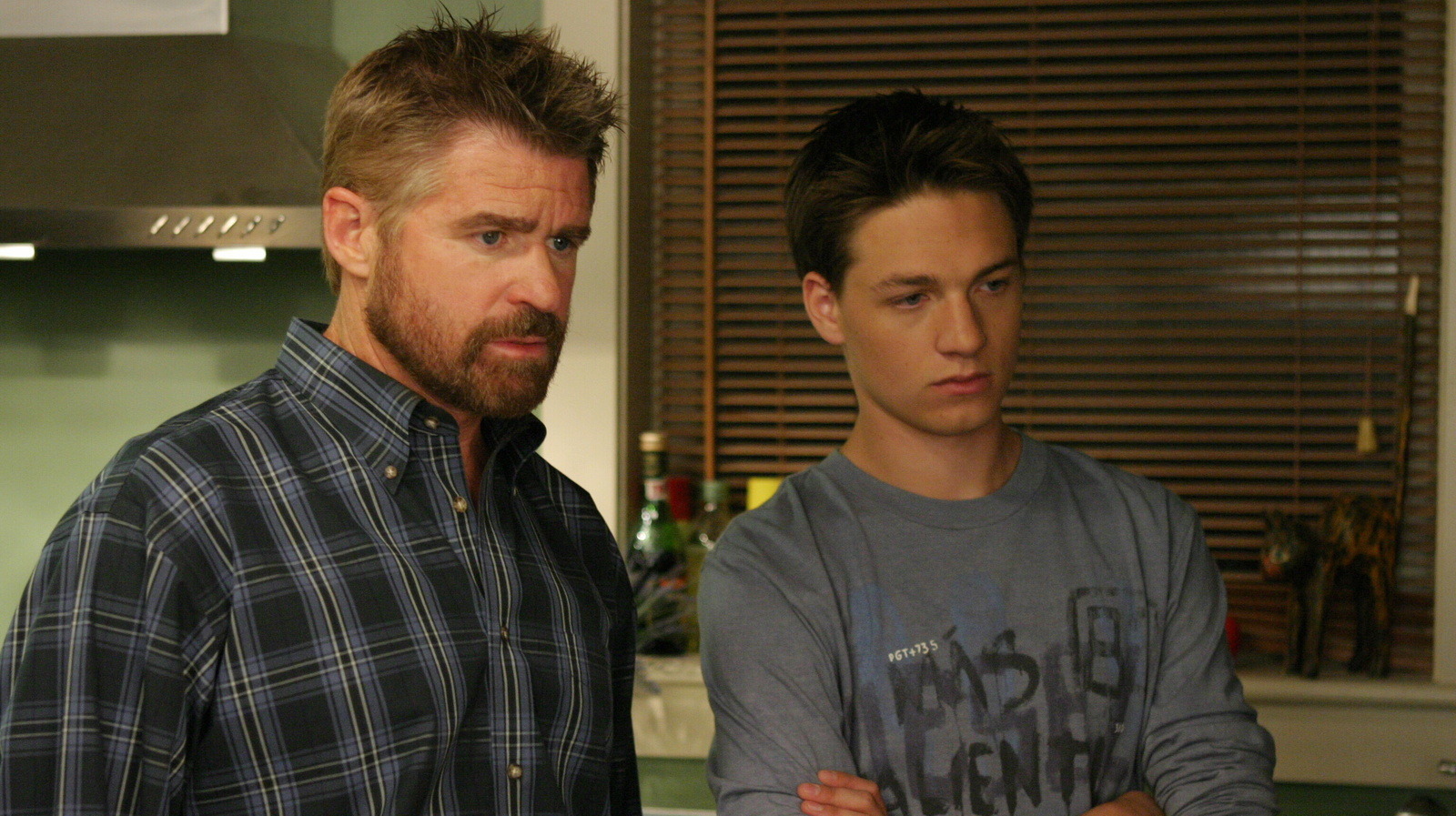 Until 2020, you could stream the entirety of "Everwood" on Hulu. Alas, the streaming rights expired and the show moved to HBO Max (since rebranded as Max) before leaving the service in January 2023. That means you're going to have to venture into the streaming sphere to find this family drama again. .
If you're looking for the fastest, easiest way to watch "Everwood" (which, why wouldn't you?) and you're a Prime member, your best bet is to head to Amazon Prime Video. There you can stream all four seasons with ads for free through the Freevee service.
But maybe you're a super fan of "Everwood" and just need to own all 89 episodes. In that case, you can find the show in all the usual places, with Prime Video, AppleTV, Google Play, YouTube, and Vudu all selling the show for $2.99 ​​per episode ($1.99 if you want that experience SD Retro) or $24.99 per season. Oh, and for some reason Amazon has the second and third seasons for $23.99. And that's about all you need to know to get your "Everwood" fix!