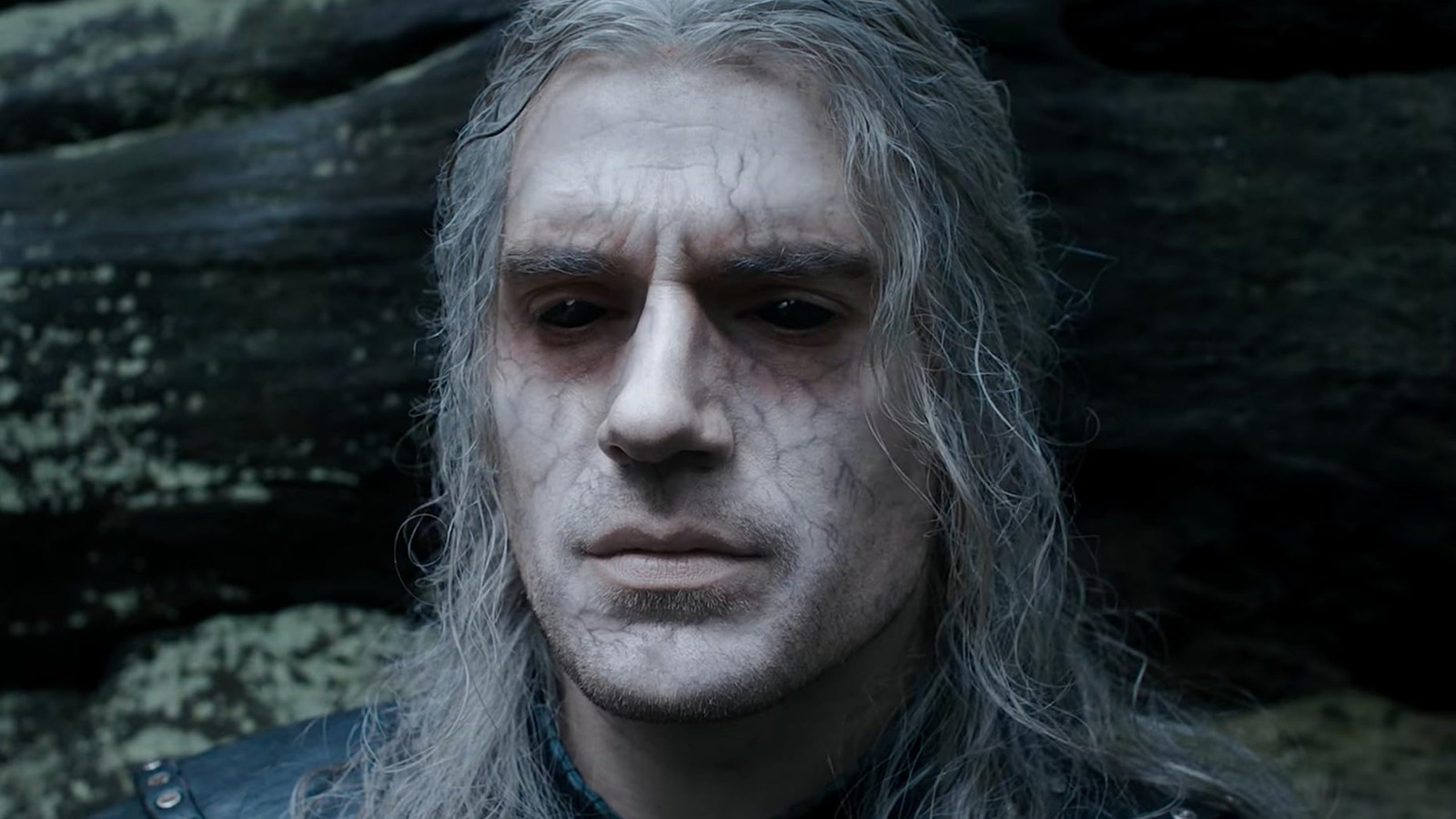 As we learned in "The Witcher" Season 2, there are other Witchers besides Geralt, but they're not very good at Witchering. Also, they don't have Geralt's distinctive look. While you might initially think the white wolf's appearance was representative of Witchers as a whole, it was revealed in season two that his golden eyes and white hair are the result of being pushed. further than any other child in the Trial of the Grasses – painful experiments carried out on children to turn them into the mutated monster hunters we know as the Witchers. All the happy stuff.
Unfortunately, not all children survive these experiences. But in Geralt's case, not only did he succeed, but he seemed relatively indifferent to the Grasses' trial, prompting new experiments that turned his hair unmistakably white and his eyes golden.
And while, for Cavill, wearing gold contacts isn't as punishing an experience as the Trial of the Grasses, it appears to be not without its risks. Speaking to Metro, the actor recalled he had serious contact issues and was on the verge of permanently damaging his eyesight. He explained:
"I was only allowed to keep them on for three hours at a time, well, I was supposed to keep them on for three hours at a time. The drying out isn't the problem, it's that part of your eye, it's It's the only part of your body that gets oxygen from the air rather than blood," he said. "And so if you cover it up, you're not getting oxygen to it, and over a long period of time you're going to cause damage to your eyes. It's just not worth it.
Sadly, Cavill didn't buy into any of that…