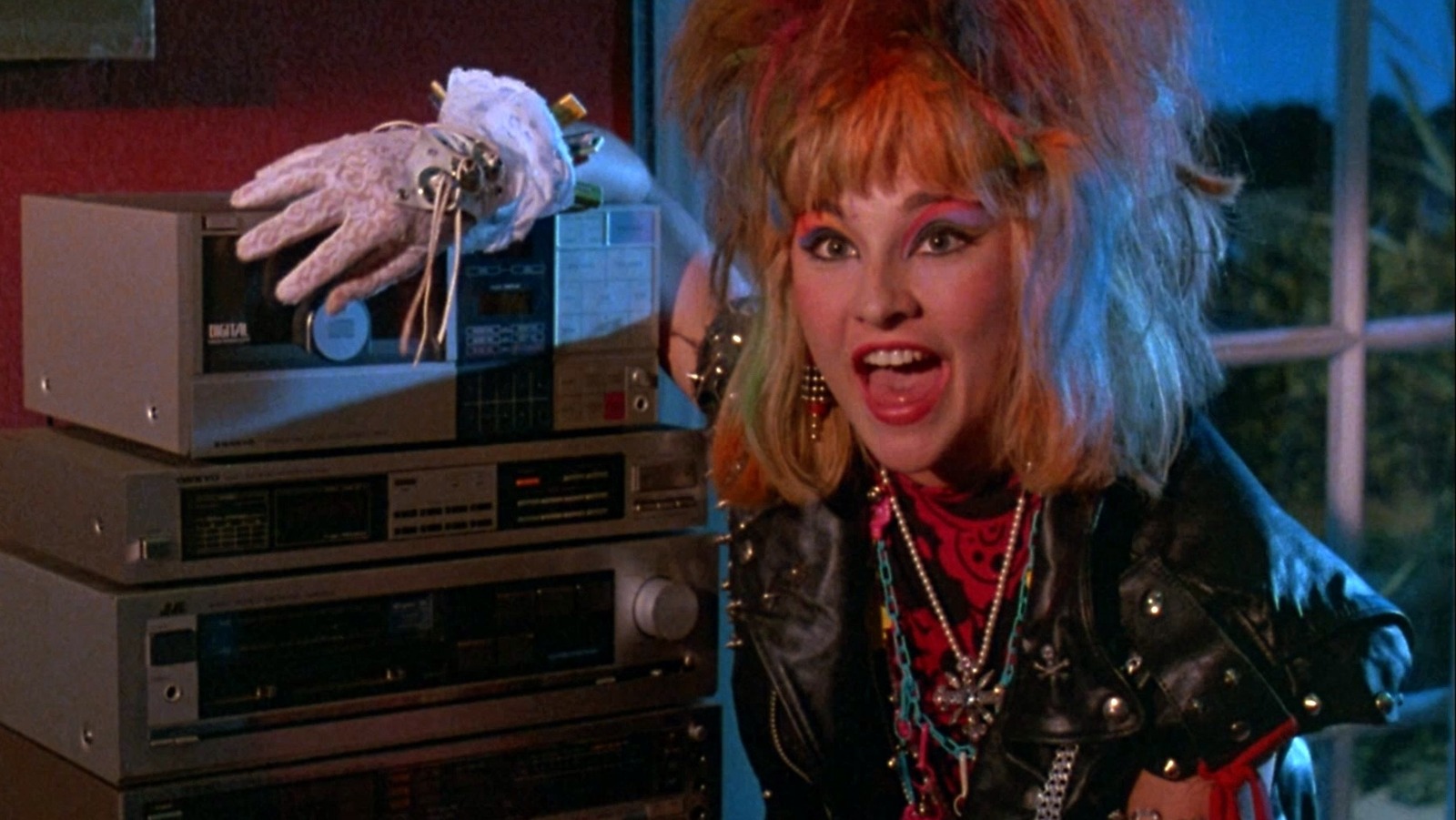 For a moment, it seemed that the streaming model was TV idealized. Hundreds of movies were on-demand, and each streaming service was spending through the nose to make the slickest, best TV imaginable. Commercial breaks and length requirements became a thing of the past, as no one was beholden to the broadcast model. Streaming was especially handy during COVID-related lockdowns when many audience members suddenly had the free time to watch as much TV as they wanted. 
Audiences have since learned that studio-owned streaming services were in fact an insidious form of vertical integration, leaving the moneymen free to withhold royalties from their actors and writers. This is one of the major issues in the current WGA and SAG strike, still currently in full swing. Post-pandemic subscription numbers also went down when people started going out into the world again, and the streaming services couldn't bloat and grow the way they had. It became too expensive for consumers to subscribe to all the major services. Streaming was now, in effect, as expensive as cable was 20 years previous. 
The new strategy? "Hard bundles."
To elucidate: Disney already has a "soft bundle," wherein they offer a discount to customers who want to subscribe to all of that company's streaming services (Disney+, Hulu, ESPN). This seems logical from both a business and a consumer standpoint. 
Other companies, however, have been consolidating into "hard bundles" to justify the cost of their expensive streamers: HBO and Discovery combined to become Max, Showtime is being folded into Paramount+, etc. Now you can have one giant streaming package for only double the cost. All of one channel … is on one channel. Like on cable.