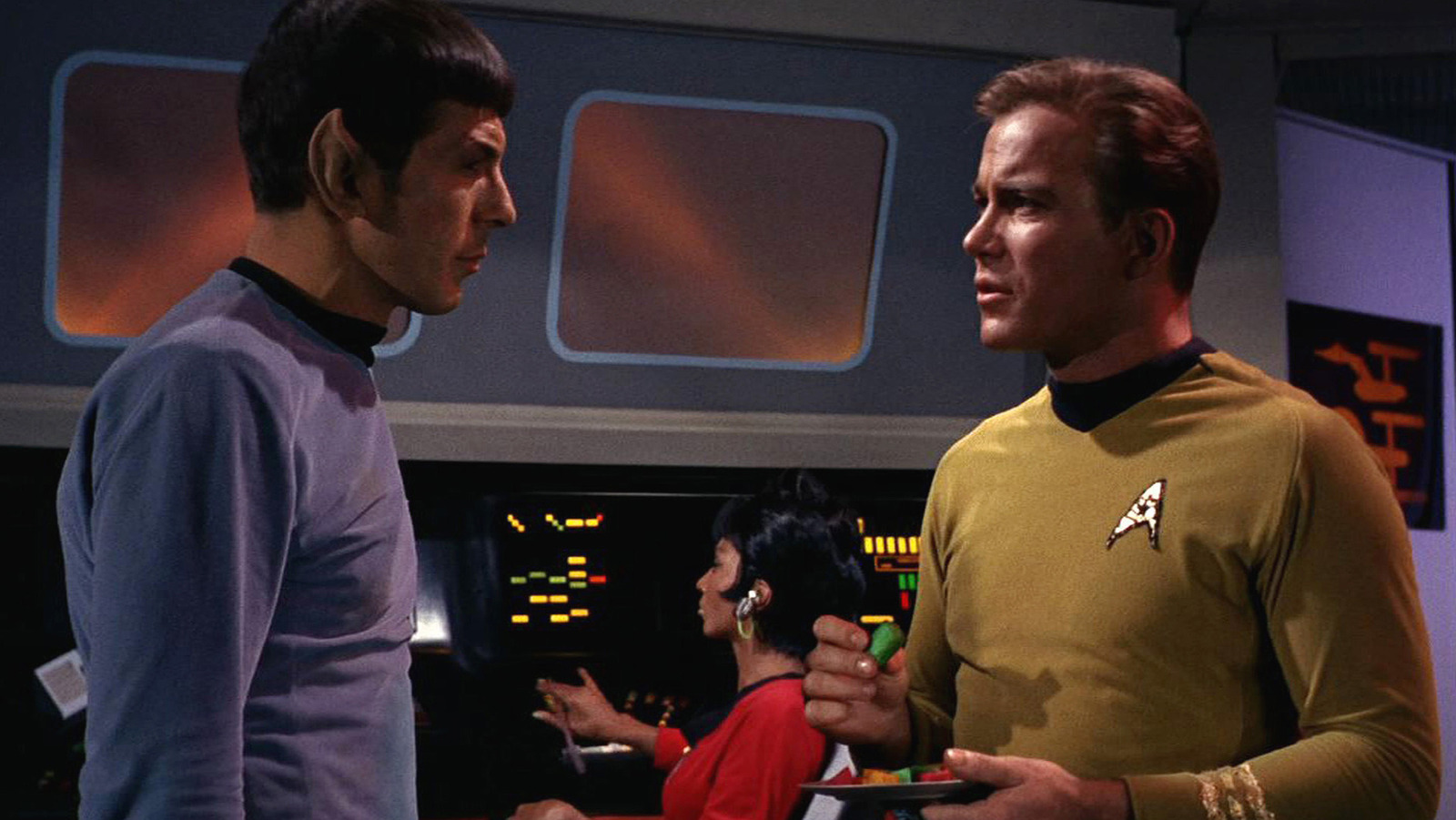 Gene Roddenberry wanted to put his foot down. The written lick was meant to control its actors and keep the production flowing. "Star Trek" has a tight production schedule, and Roddenberry would be damned if he allowed brash stars to keep things slow. He also let William Shatner and Leonard Nimoy know that their directors were going to be tougher and tougher in the future…because they'd be fired if they weren't. Roddenberry wrote:
"As long as I stay on the show, starting Monday, there will be no more line changes from one to the other. No more long talks about the scenes that waste us about half a day production of a show — the director will allow this only where there is a valid dramatic story or point of interpretation at stake which he or she believes makes it necessary. The director will be advised that he is also replaceable, and failure to stay on top and in charge of the set will be grounds for his dismissal."
Although DeForest Kelley was not specifically mentioned in the letter, Roddenberry wanted to include it in the missive, perhaps as a warning not to behave like Shatner and Nimoy. Roddenberry signed off with, "Alright, my three old friends and 'one-time professionals,' that's it. Frankly speaking."
Ultimately, of course, "Star Trek" would find new life in syndication, gain popularity in the 1970s, and become one of the greatest sci-fi franchises of all time. Once the feature films were made and the "Star Trek" VHS tapes circulated, Roddenberry seemed to have calmed down. But damn it, one would assume Shatner and Nimoy were humiliated by such a rating.