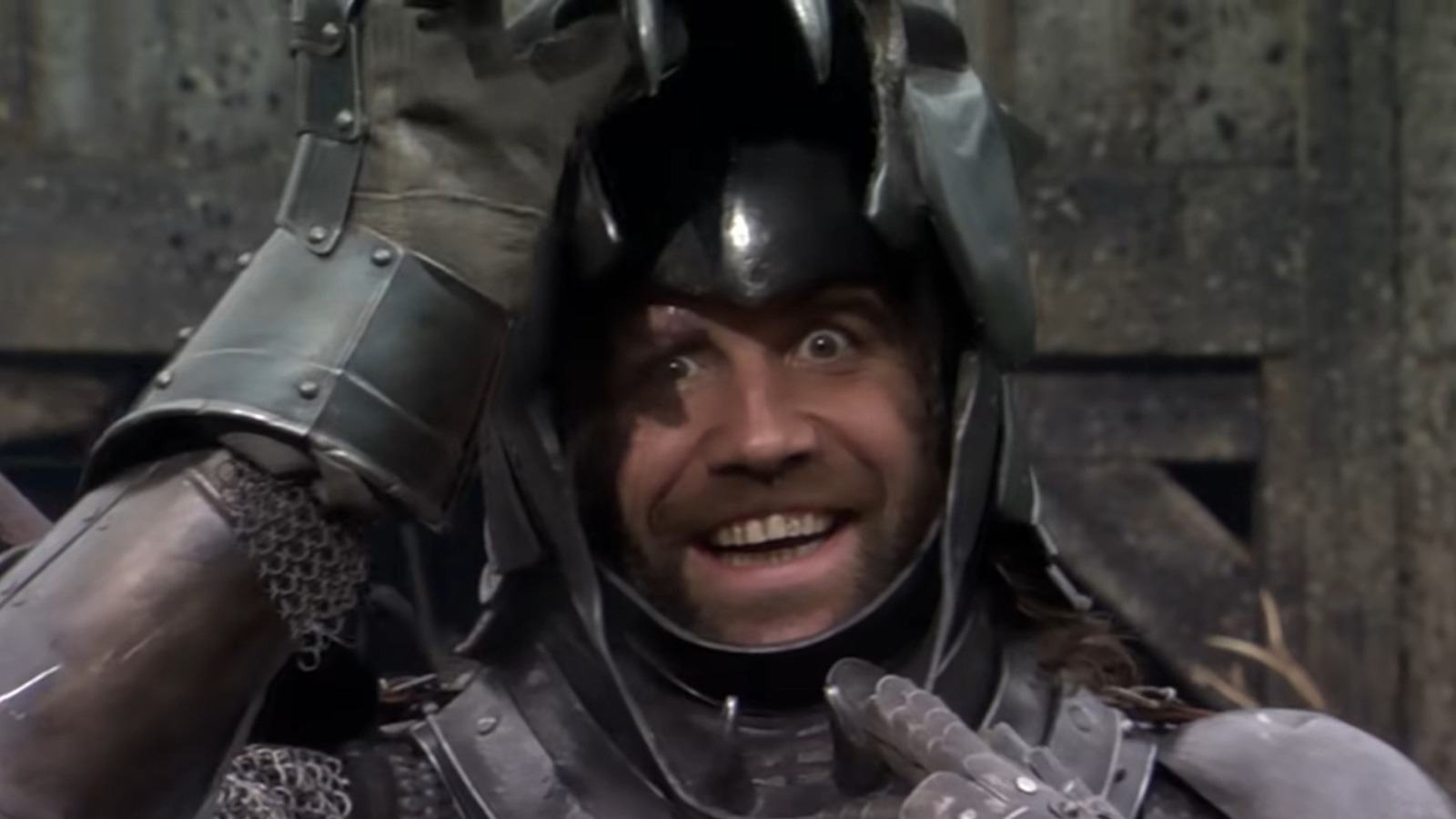 McCann spoke about his character, his helmet, and how he's used it in the past:
"Yeah, I'm gonna miss the Hound. Sometimes there's no acting required. There's a lot of Hound in me, by the way. When I've got on that helmet, going, 'What? That's not very subtle, is it?' And when you're riding, it is the most ridiculous thing 'cause you're — the jaw moves up and down. But it's classic.

"I've got one at home, and I've terrified — I've appeared on a motorbike behind someone, wearing that, in the middle of nowhere, and they nearly crashed in front of me. Right? I'm saying — [Growls] [Screams]."
While McCann seems like a lot of fun, seeing him show up behind you in that helmet would be terrifying. I mean, the man is 6'6″, and that helmet has to add enough to take him to 7 feet tall, at least. Add in the noise of his bike, and I'd totally crash whatever I was driving. I do have questions about why he wears that while riding, but if you have a giant helmet like that, I guess the big decision would be when not to wear it.
"Game of Thrones" is currently streaming on Max.