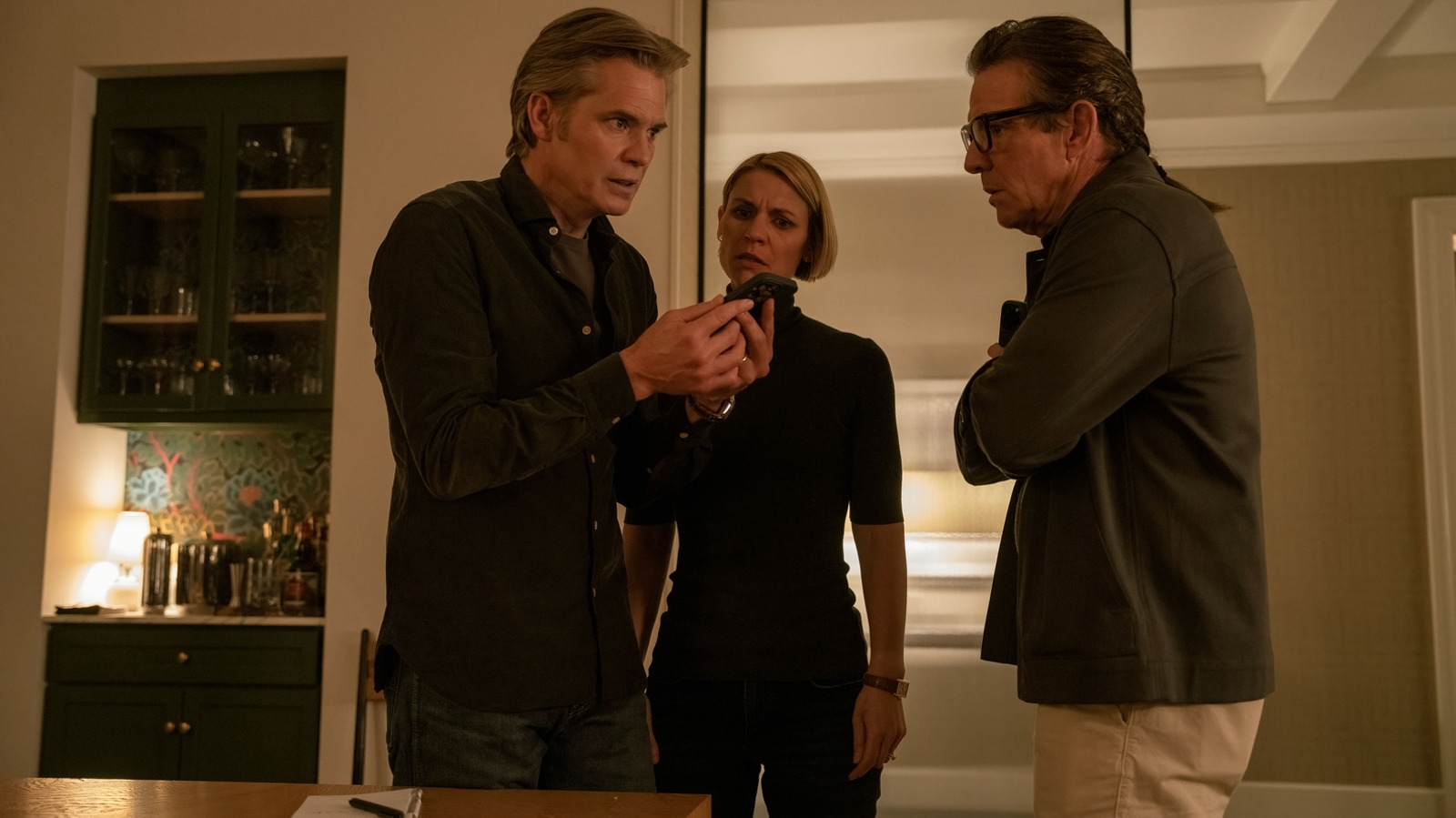 Zazie Beetz, who previously collaborated with Steven Soderbergh on "High Flying Bird," and Claire Danes lead a star-studded cast for "Full Circle," with Timothy Olyphant joining them as one of the leads. Rounding out the set are Jim Gaffigan, Jharrel Jerome and CCH Pounder, along with Phaldut Sharma, Adia, Sheyi Cole, Gerald Jones, Suzanne Savoy, Ethan Stoddard, Lucian Zanes and Dennis Quaid.
Soderbergh directed all six episodes of "Full Circle" from what began as a 550-page spec script by "Bill & Ted" and "Men in Black" co-writer Ed Solomon. The couple have previously collaborated as director and screenwriter on HBO's detective series "Mosaic" and crime film "No Sudden Move", with Soderbergh also serving as executive producer on "Bill & Ted Face the Music" (which Solomon co -written, of course). "Even by Ed's standards, this is a complex narrative that manages to be both kaleidoscopic and intimate," Soderbergh teased when the project was ordered to series.
Honestly, in a time when original genre stories, especially those for adults, are increasingly hard to find in theaters, it's comforting to know that artists like Soderbergh and Solomon are committed to delivering more of both on the small screen (and often pretty good ones too). You can check out "Full Circle" when the first two episodes hit Max on July 13, 2023, with two episodes dropping each week thereafter on their way to the finale on July 27.