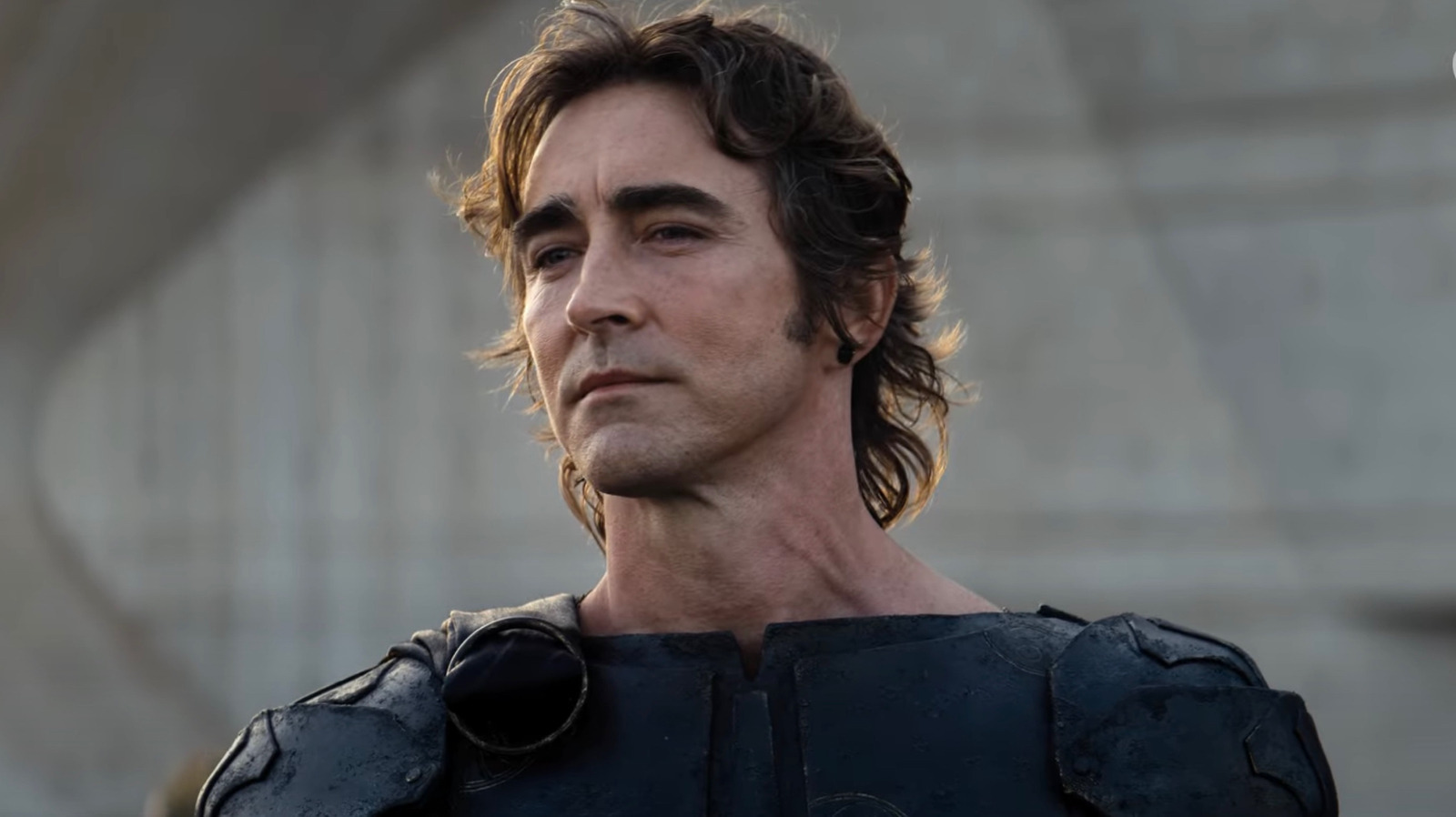 "This is the Dark Ages" are the first words you hear at the start of this trailer, so I guess you better be prepared for a lot of dark things in Season 2. death, destruction – it's even bigger than the last crisis!" says a character at one point. All of this implies that Season 2 won't exactly be light and fluffy fun. Here's a synopsis to give you a better idea of ​​what's to come:
More than a century after the end of the first season, tension rises across the galaxy in the second season of "Foundation." As the Cleons crumble, a vengeful queen plots to destroy the Empire from within. Hari, Gaal, and Salvor discover a colony of Mentalics with psionic abilities that threaten to alter psychohistory itself. The Foundation entered its religious phase, enacting the Church of Seldon throughout Outer Reach and inciting the Second Crisis: war with the Empire. The monumental adaptation of "Foundation" tells the stories of four pivotal individuals transcending space and time as they overcome life-threatening crises, shifting loyalties and complicated relationships that will ultimately determine the fate of humanity.
The cast includes returning players Jared Harris and Lee Pace, alongside Lou Llobell and Leah Harvey. Other cast members are Laura Birn, Cassian Bilton, and Terrence Mann, along with new cast members Isabella Laughland, Kulvinder Ghir, Ella-Rae Smith, Holt McCallany, Rachel House, Nimrat Kaur, Ben Daniels, and Dimitri Leonidas. Look for Season 2 of "Foundation" on Apple TV+ on July 14, 2023.