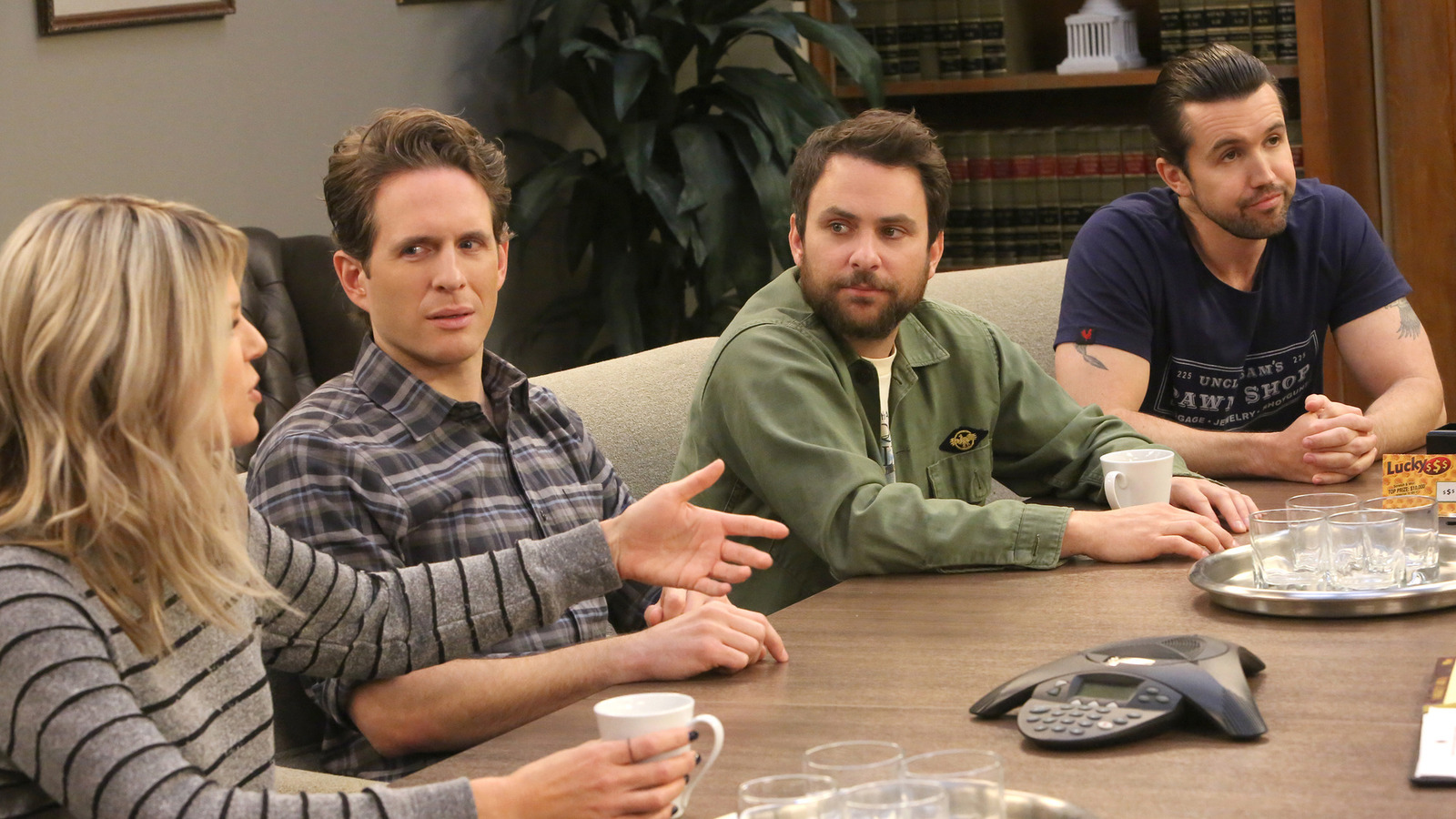 The gang has created their own additions to the "Lethal Weapon" franchise several times over their decades. Their fifth and sixth house entries in the film series feature Mac in blackface, reviving the lead role originally played by Danny Glover. Frank also makes a redface appearance portraying a racist Native American villain. The gang has a heated debate over Mac's blackface ethics while performing their first "Lethal Weapon" in the Season 6 episode "Dee Reynolds: Shaping America's Youth". He and Dee both don blackface for the second installment, "The Gang Makes Lethal Weapon 6." Both episodes were removed from streaming in 2020.
The decision was heavily opposed by fans on Twitter, as Metro documented at the time. Some fans have compared the show's use of blackface to Robert Downey Jr.'s character in "Tropic Thunder," pointing out that it was clearly a satirical and critical portrayal of the practice. A Change.org petition to reinstate banned episodes has garnered nearly five thousand signatures. Others felt that any use of blackface, even self-conscious, was objectively offensive.
While the show's creators didn't speak out against those comments, they also haven't expressed direct support for the removal of those episodes. But the creative minds behind the series are less concerned with overhauling its story and more focused on keeping the hit series fresh and moving forward.