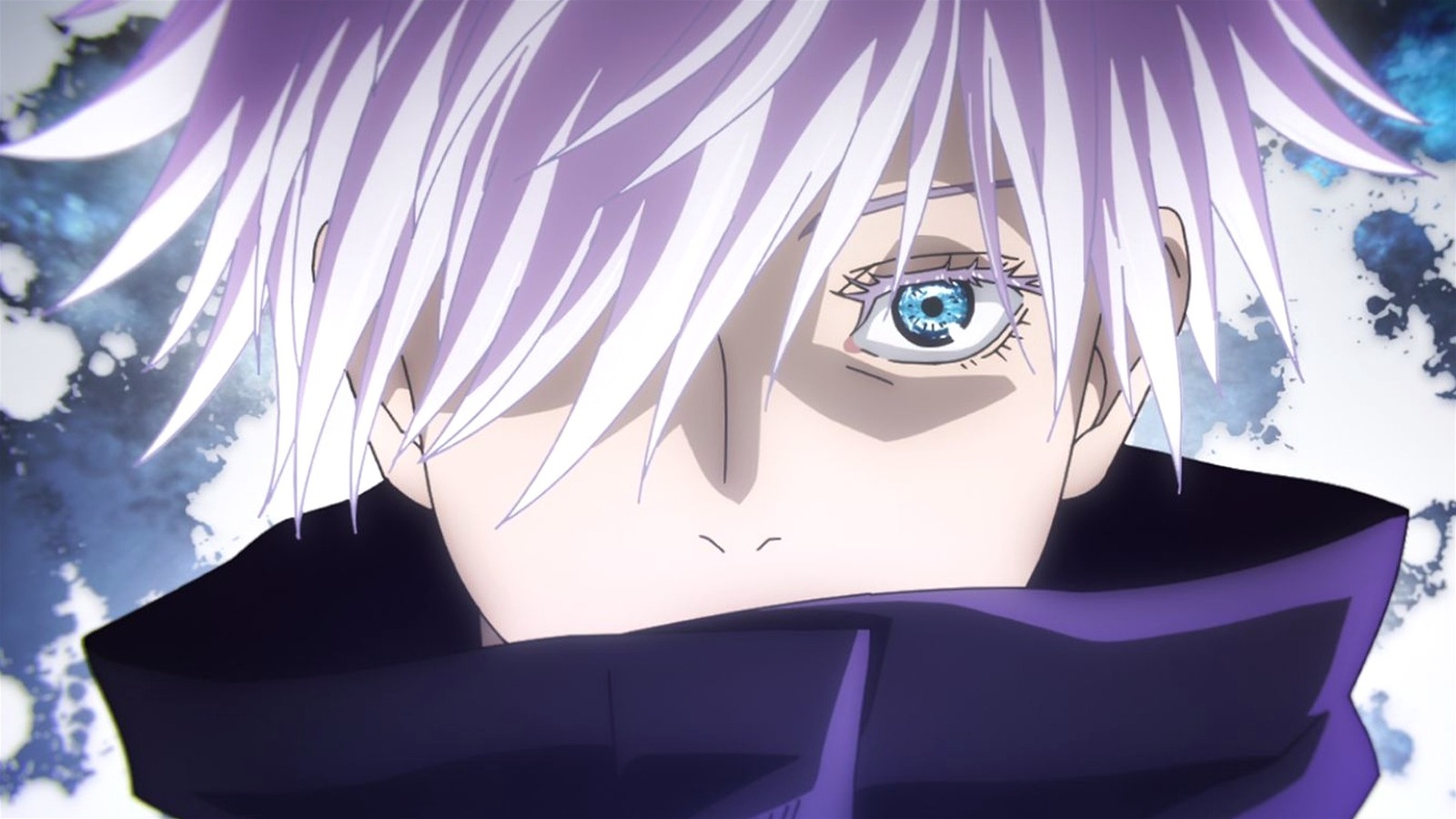 Gojo is one of the most powerful wizards in the "Jujutsu Kaisen" universe, as his abilities allow him to defeat some of the most dangerous cursed spirits. Additionally, Gojo is the only one standing between Yuji and the cursed spirits, acting as a protector and mentor for all young wizards at this time. It's impossible to talk about Gojo's fate without talking about Shibuya's next arc, which will be devastating to say the least and lead to major casualties in the near future. The Curses have hatched a plan to lure Gojo into a trap known as the Prison Realm – unfortunately, they will succeed in doing so in Shibuya on October 31.
An intense fight between Mahito and Mechamaru is to be expected, laying the groundwork for the massive screen projected around Shibuya that blocks communications during the incident. The Shibuya Station Massacre is one to watch, where several civilians are massacred as the curses make their way to Gojo. After a series of gruesome events, Gojo is successfully sealed off and Tokyo's 23 curse-limiting wards are lifted, turning the city into a playground for cursed entities (who obviously don't do any good).
There are different stages in the intense battles that take place in this arc, and it's unlikely that Season 2 will be able to adapt this event in its entirety. After all, the Shibuya arc in the manga has 58(!) chapters. Additionally, the series will also juggle past stories to emphasize the Gojo-Geto dynamic and introduce Toji Fushiguro, the wizard slayer. It's the first time Toji will be animated on the small screen and will be an integral part of Gojo's past arc, further complicating ties with his estranged son, Megumi.