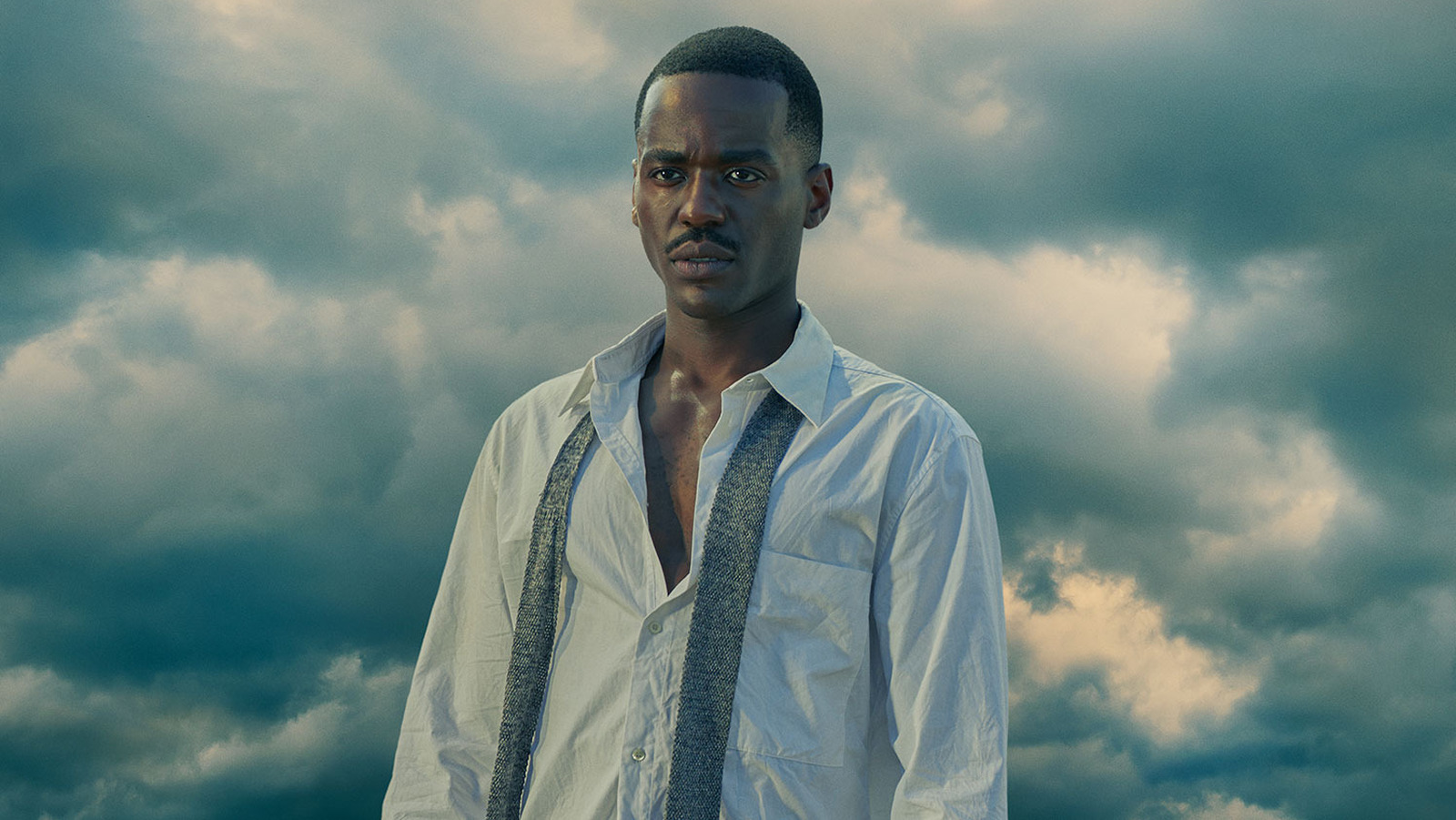 "Who composes the score? This may seem like a strange question to ask about a TV show, but most Whovians understand that this question is vital. For the first ten seasons of the revival, the music was written by the beloved Murray Gold. Although sometimes criticized for being a little too unsubtle with his music (which often feels like he's overexplaining characters' moods), Gold was still a crucial part of the show's identity throughout the years. Davies and Moffat.
Throughout showrunner Chris Chibnall's era, which spanned the entirety of the Thirteenth Doctor's tenure, the music for "Doctor Who" was composed by Segun Akinola. While Akinola also did a great job, there's a certain feel to Murray Gold's work that's hard not to miss; rewatching episodes like "The Impossible Astronaut," where Gold throws an electric guitar into the Eleventh Doctor's theme song, or that haunting score throughout "The Satan Pit," it's hard not to wonder why this show would ever let Gold escape.
Fortunately, Murray Gold is returning not only for the upcoming specials, but for Season 14 as well. The return of so many familiar faces has certainly raised some concerns – "Doctor Who" is meant to be embracing change and moving on. before, after all – but it's hard to argue with a good thing. Gold has been a staple on this show for far longer than any doctor, companion, or showrunner, and he should stay as long as he wants.