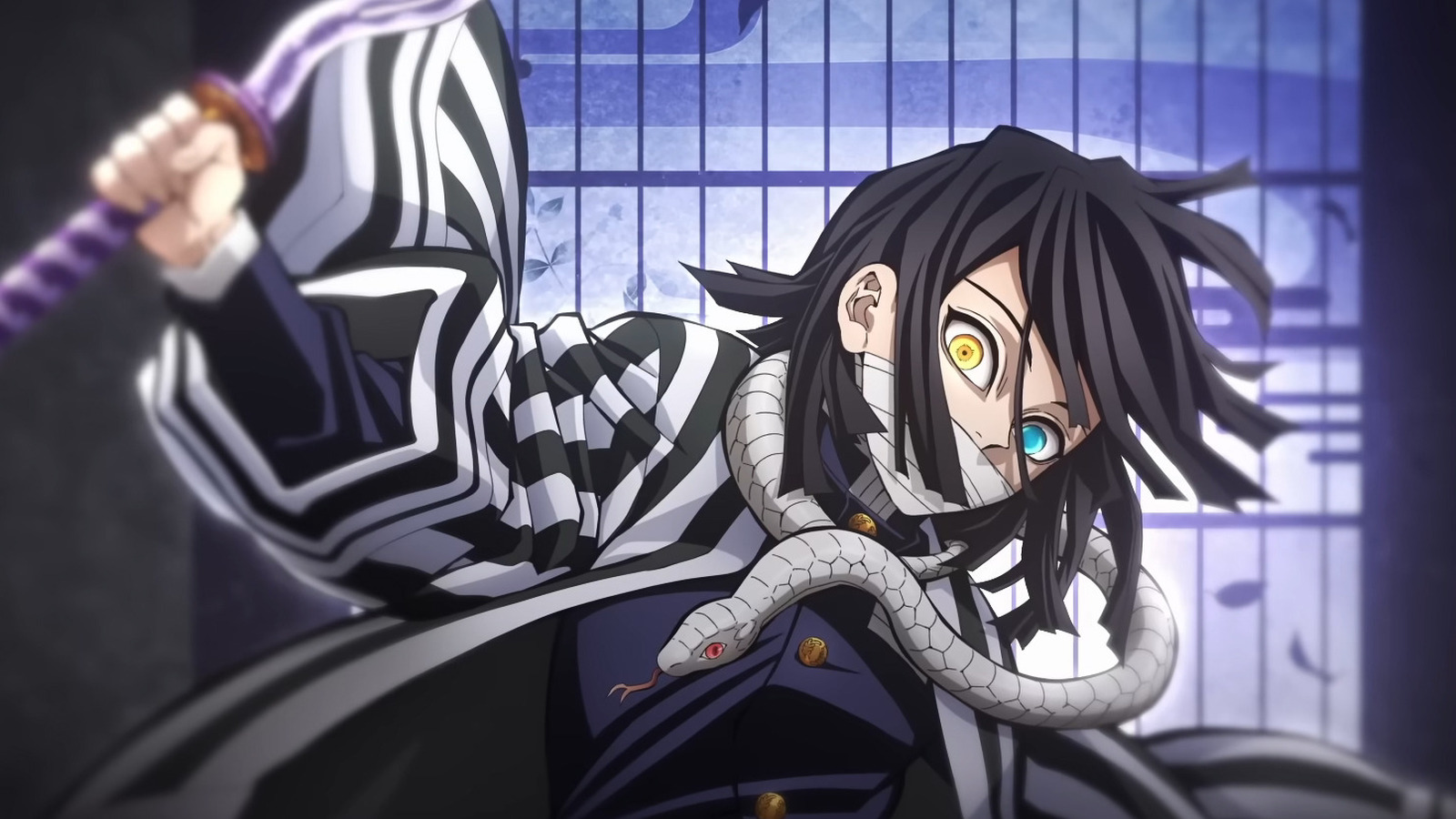 The teaser is little more than simple character posters reminding us of the surviving elite Hashira warriors we've encountered across all three seasons of "Demon Slayer." As fans might recall, however, there is an open slot after the tragic death of Kyojuro Rengoku, which is probably a good opportunity for our boy Tanjiro.
Now, the idea of ​​spending an entire season of television on a single training arc seems rather misguided, especially after this final season was absurdly long. As mentioned, the "Demon Slayer" manga stood out for its brevity (just over 200 chapters telling its full story), so to go 12 episodes out of only a handful of chapters is to betray the heart of the source material. Worse still, the vast majority of "Swordsmith Village Arc" was devoted to just one fight scene, which fans literally complained about in shows like "Dragon Ball" or "Naruto", depicting stupidly long fights. and repetitive like "filler" – you would think they would have learned by now.
Either way, it's still a hugely popular show, and fans will surely be excited to see more of the story. It's just that after the big and rather lucrative decision to turn the short "Mugen Train" arc into a movie rather than stretch it into a TV season, continuing to make overly long seasons based on movie arcs. very short stories is rather disappointing.