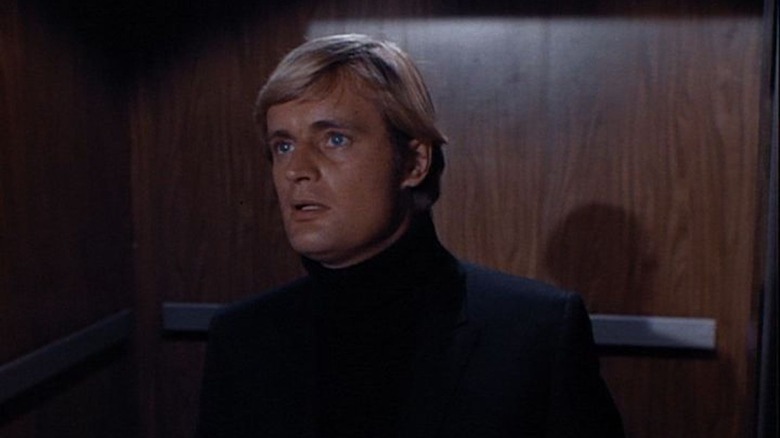 NBC
Although his character Illya Kuryakin was a Russian agent in "The Man from U.N.C.L.E.," the Scottish McCallum imbued the show with a British Mod-era cool that mashed up Sean Connery's finely tailored James Bond with the youthful insouciance of The Beatles. This wasn't by design. "The Man from U.N.C.L.E." was conceived as a vehicle for Robert Vaughn, but it's impossible to imagine the show gaining global traction with his cucumber-cool (occasionally frigid) American agent Napoleon Solo. To be sure, Vaughn had "it." He got the best character arc in John Sturges' "The Magnificent Seven," and died a hero's death. But Vaughn wasn't Connery. You didn't sense anyone really wanted to go to bed with him.
But McCallum? Blond, chiseled, and imperturbable, he was sex on the proverbial stick. He wasn't Connery either, but he wasn't trying to be. The costumer who first slipped the man into a turtleneck must've lost consciousness (and, upon coming to, asked for the biggest below-the-line raise in industry history at the time). The man also had "it."
The problem for McCallum was how to follow up a character as staggeringly suave as Kuryakin?
A career that was just Ducky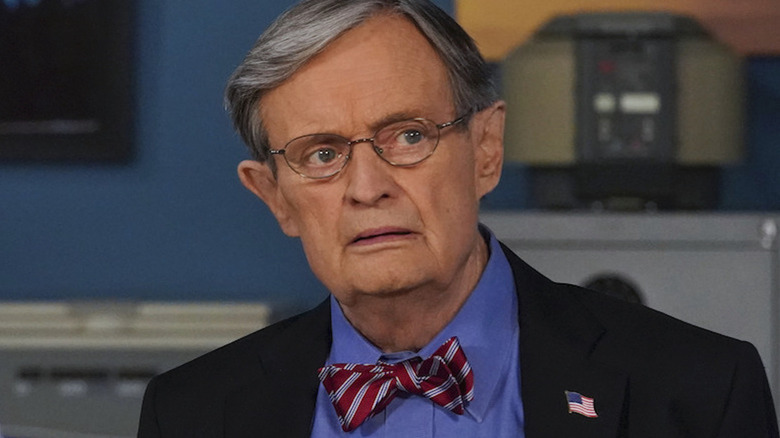 NBC
The son of two orchestral violinists, McCallum was immersed in culture from the jump. He played the oboe but evinced an interest in acting fairly early on. His big-screen breakthrough, like Vaughn, came in a Sturges film. McCallum was the POW who devised a way to dispose of the dirt from the tunneling effort in "The Great Escape." A year later, he was Kuryakin. What came next?
But it's his intoxicatingly fashionable Illya Kuryakin that will echo throughout the ages. For four seasons of television, McCallum was a lethal, turtlenecked dreamboat. Survivors also include grandchildren Julia, Luca, Iain, Stella, Gavin, George, Alessandro and Whit.