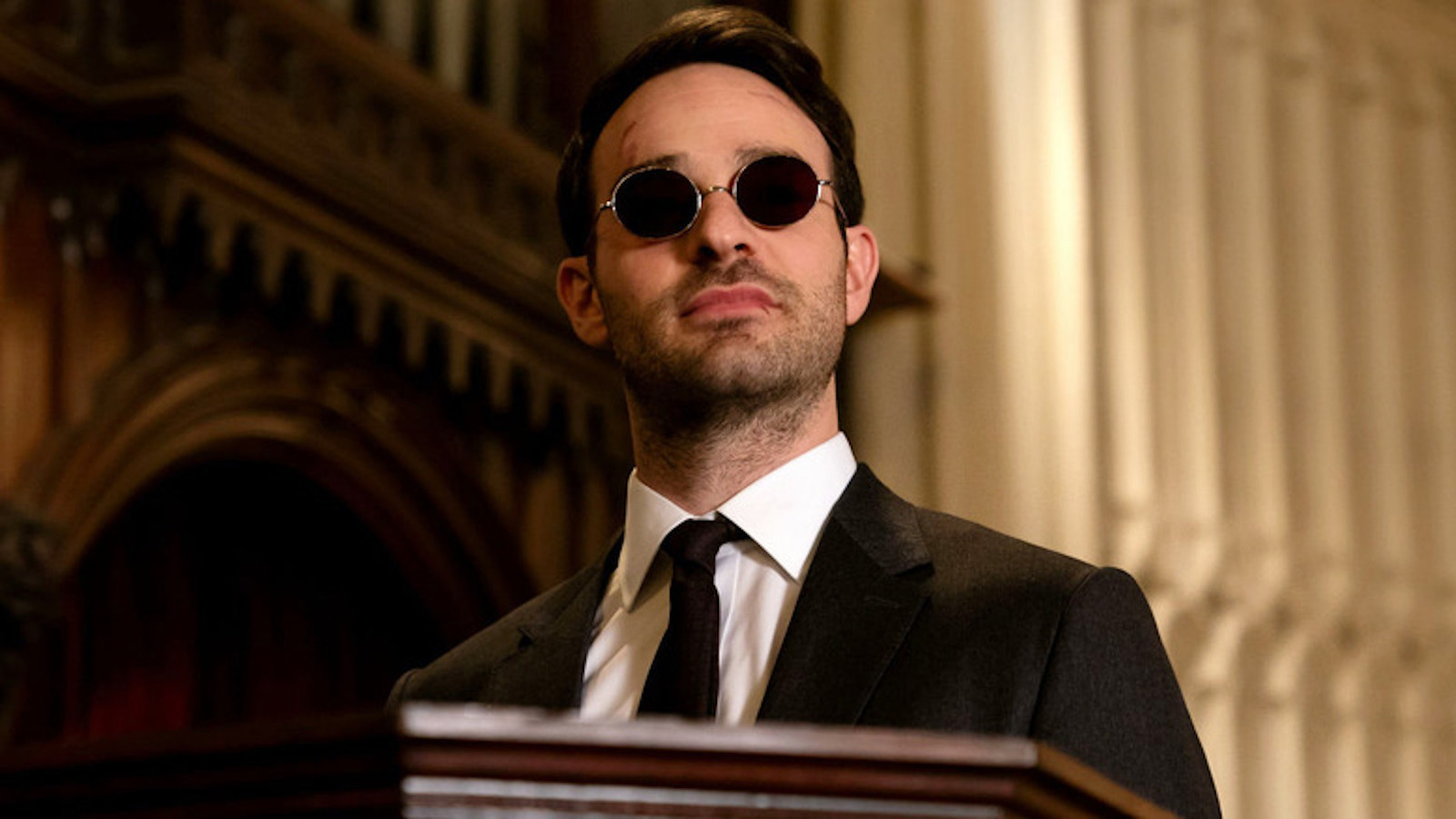 When asked by a convention attendee if he knew about Daredevil's influence on the Teenage Mutant Ninja Turtles' origin story, Cox showed his nerd credibility. Obviously, he learned about this connection a few years ago. As he told the fan:
"[A]Apparently, the creators of the Teenage Mutant Ninja Turtles were big Daredevil fans from the comics. And so in Daredevil, the toxic spill that blinded Matt Murdock in his origin story, he then went into the sewers and created the Teenage Mutant Ninja Turtles. That's why in Daredevil we have Stick, and then the Teenage Mutant Ninja Turtles, they have Splinter. And then there is the Hand and the Foot. Anyway, I like it. I love this stuff. It's really cool."
Miller's early 1980s Daredevil run wasn't the only inspiration for TMNT creators Kevin Eastman and Peter Laird. When the first independently published issues hit comic stores in 1984, fans embraced it as a parody of popular titles such as "The Uncanny X-Men", "Teen Titans", "Howard the Duck and, of course, the blind crime fighter. The series got a little older by then, but eventually found its next child via the 1990 New Line animated series and blockbuster.