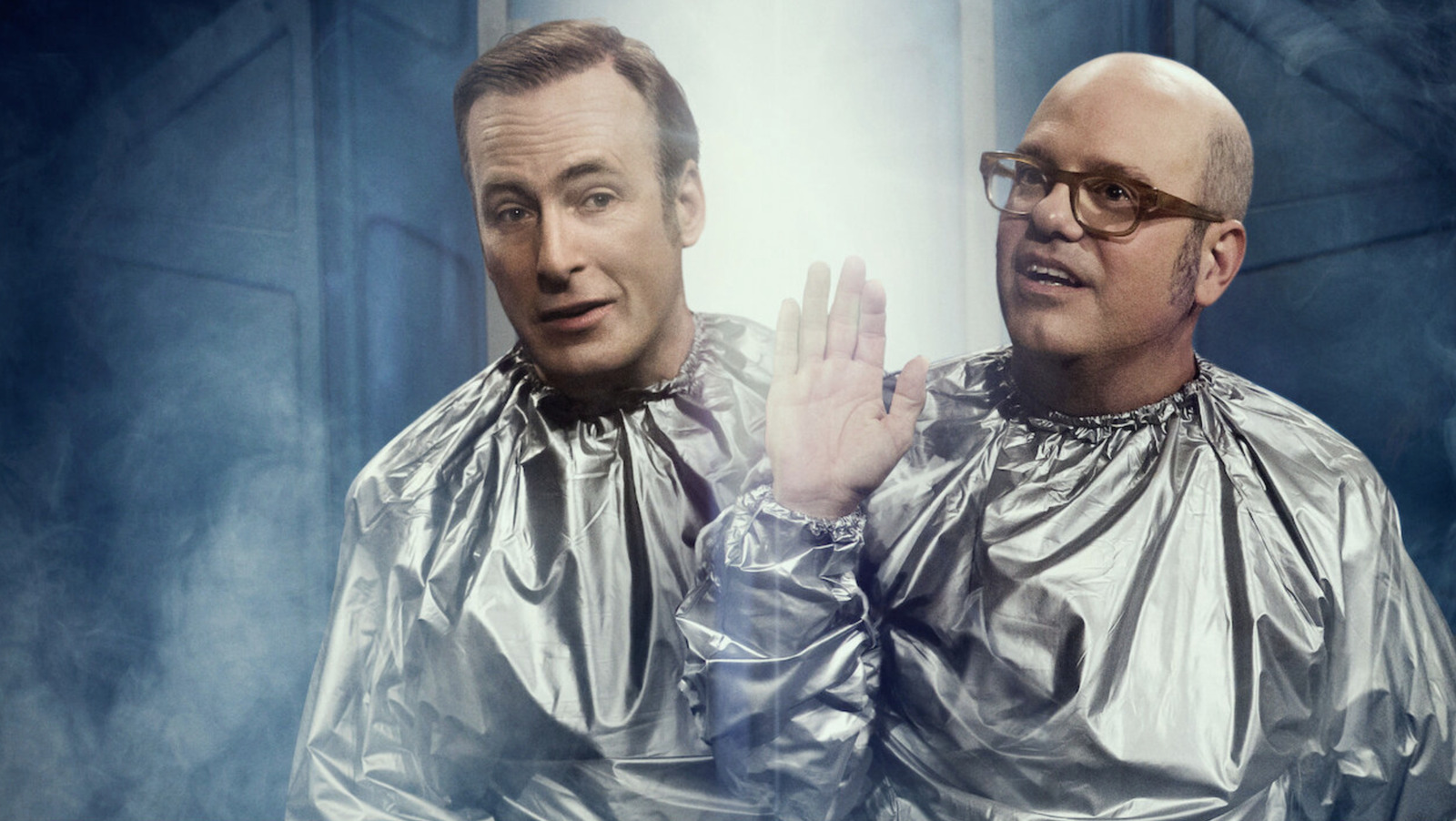 This isn't to shade other celebrity auctions, but typically speaking … it's usually just a bunch of random junk lying around someone's storage unit that they slap a John Hancock on and call it a day. This is absolutely not the case for the Union Solidarity Coalition Charity Campaign. Here are just a handful of the auction items up for grabs (including the ones above that are also still available):
The cast of "Bob's Burgers" will sing a song written just for you.
Lena Dunham will paint a mural in your home.
Rosemarie Dewitt and Ron Livingston will give you relationship advice.
Virtual hangouts with the casts of shows like "New Girl" and "Bones."
Tom Waits' personal fedora.
Zoom sessions with folks like Sarah Silverman, Maggie Gyllenhaal, Rachel Bloom, Ally Pankiw, Barry Jenkins & Nicholas Britell, and Liz Feldman. 
An official "Weird" Hawaiian shirt signed by Daniel Radcliffe and Weird Al.
A blue apron from "The Bear" signed by Jeremy Allen White, Ebon Moss-Bachrach, Ayo Edebiri, and more.
Yes, these items will set you back a pretty penny, but lest we forget, we're in America and don't have universal healthcare, so some of these $500 minimums will pay for like, a single ambulance ride and some prescription antibiotics.
To place your bids and see the full list of available auctions, the eBay listing is here.