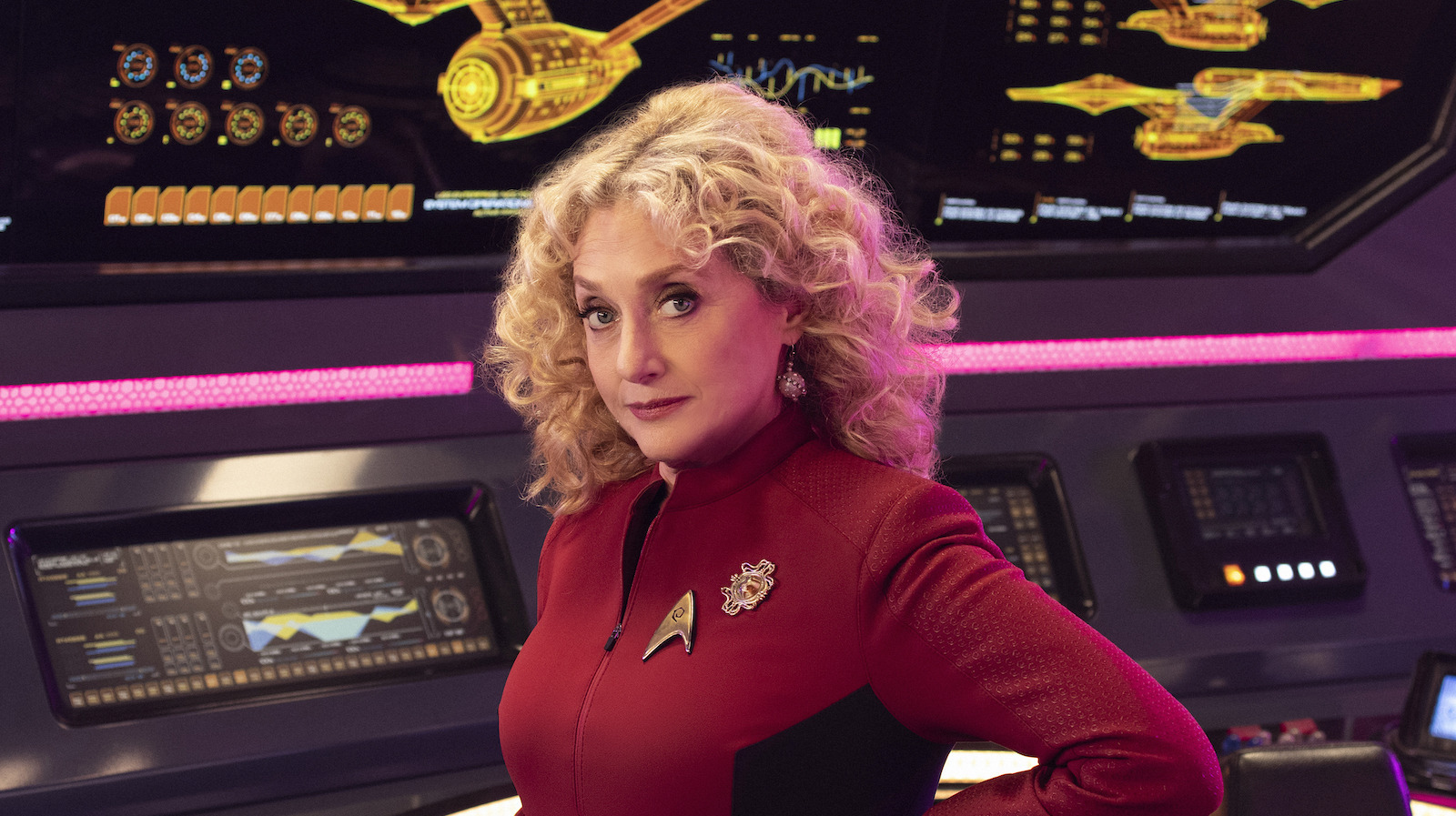 Lt. Pelia stands out from the other "Star Trek" characters for his total lack of formality. Sure, Captain Pike (Anson Mount) might be a little creepy, and Samuel Kirk (Dan Jeannotte) might leave crumbs on the table at staff meetings, but they all adhere to strict protocol when tackling each other. to complex spatial problems. Pelia, on the other hand, doesn't seem to take the plunge in a crisis. She just resolves it calmly. She's not interested in rules, a strange place for a Starfleet officer – and engineer – to be. Previously, Starfleet engineers were obsessed with machines and techniques. Montgomery Scott (James Doohan) treated the Enterprise like a prized hot rod, bristling when people insulted him. Geordi La Forge (LeVar Burton) was impressed with the Enterprise-D's abilities and breathed in all things technical, beyond social awkwardness. Miles O'Brien (Colm Meany) was perpetually exhausted, still fixing the usual machinery aboard Deep Space Nine. B'Elanna Torres (Roxann Dawson) had little patience for people but got very excited when creatively solving problems.
Pelia, on the other hand, seems to be so good at engineering that she just solves problems without having to be passionate or even think about it much. Her ability as an engineer, at least as audiences have seen it so far, is so beyond that she'd rather fix an engine than ask permission.
There are few "just do it" characters like this in Starfleet's chain-of-command-obsessed world. However, when audiences encounter a "just do it" character, they tend to be gruff and unadorned. Like Ro Laren (Michelle Forbes). In the cases of Ro and Pelia, however, they exist to challenge the Starfleet status quo.