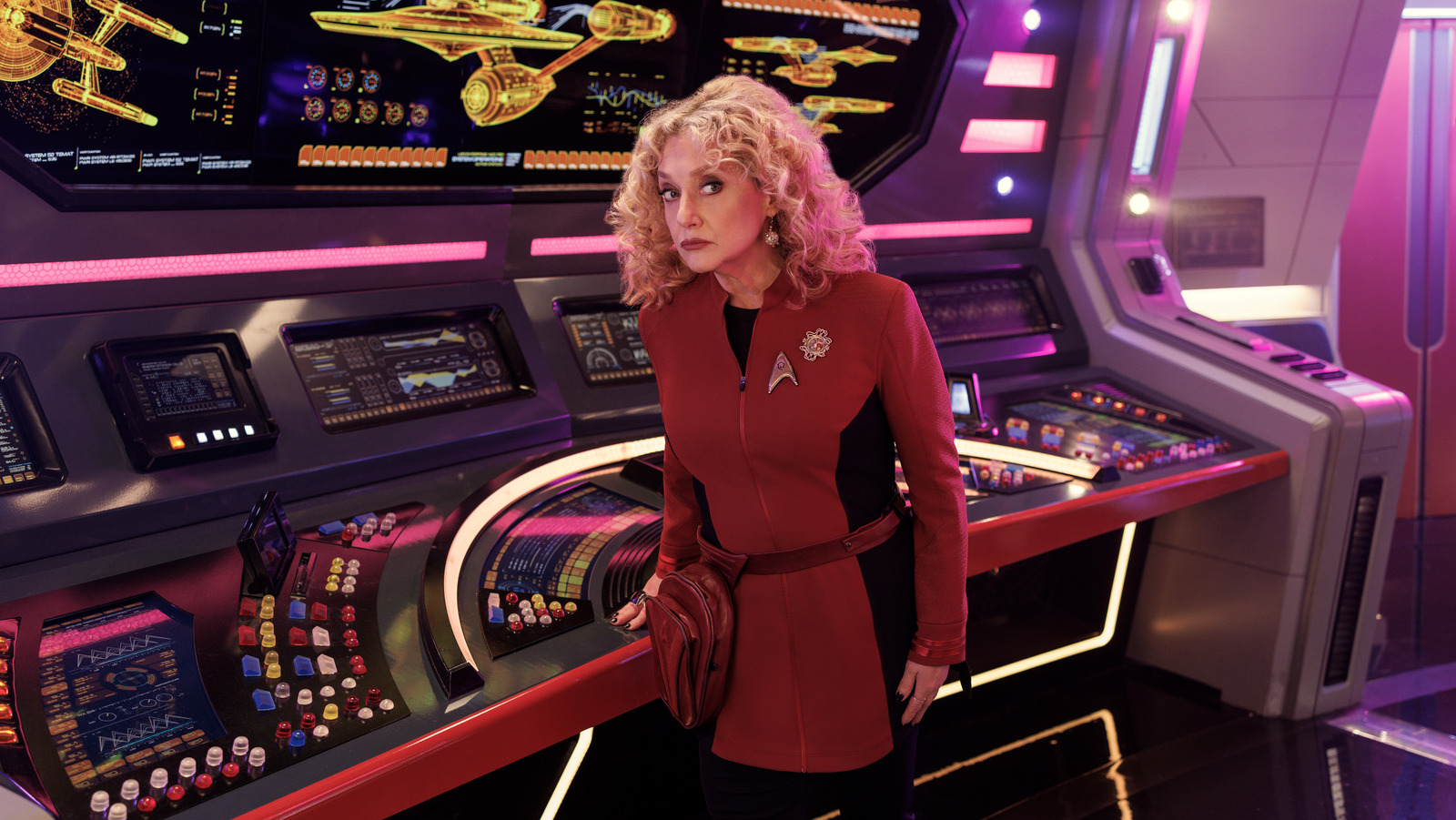 Kane explained that until now she just wasn't interested in sci-fi stories, but being in the middle of filming a sci-fi TV show changed her perspective. Now that she's a part of "Star Trek: Strange New Worlds," she's realized just how big an impact "Star Trek" has had on pop culture:
"People I knew who I had no idea were big 'Star Trek' fans started coming out of the woodwork. I didn't expect there to be so many emotional connections between the characters. I liked that a lot.
Along with learning the cultural impact of "Star Trek," Kane also had to learn all the lingo, especially the science technobabble that the franchise is so fond of. Just as Melissa Navia, who plays Lieutenant Ortegas, figured out exactly which buttons on her console to press for different parts of piloting the ship, Kane wanted to know the ins and outs of her various orders as chief engineer. This meant not only learning all the jargon, but also trying to figure out what it meant. She said the cast and crew would explain the reasons for some of her engineering requests and help her understand everything she would need to know as head of engineering, from warp pods to plasma conduits.