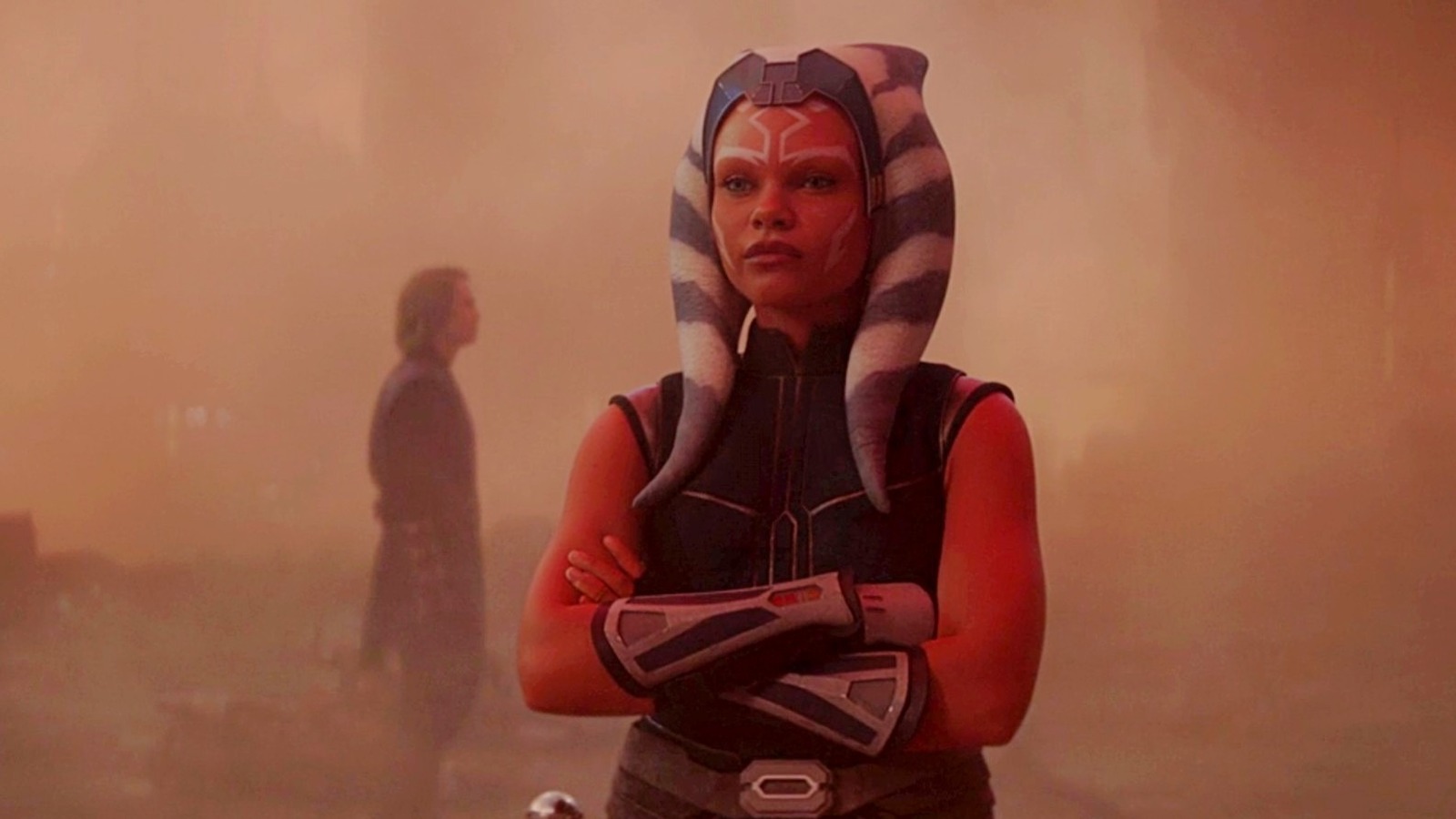 Rex's legacy extends well beyond "Clone Wars." Though the character first debuted in the 2008 "Clone Wars" film, Rex went on to become an integral part of storylines in "Star Wars Rebels" and "The Bad Batch." Previously designated as CT-7567, Rex later went on to lead the 501st Legion of Clone Troopers during the Clone Wars and even served as captain and commander in the Alliance to Restore the Republic. As second-in-command to Anakin during the Clone Wars, Rex shared a close relationship with the Jedi and his apprentice, Ahsoka, whom he fought alongside during the Seige of Mandalore. A leader worthy of commanding respect, Rex worked hard to ensure a brighter future for his men, even when he was crippled by doubts about following orders blindly. 
"Clone Wars" explored the perspective of the clone troopers in vivid detail, painting them as autonomous beings harboring dreams and ambitions as opposed to a homogenous group of soldiers meant to carry out directives. Rex remained at the forefront of this group, where he proved time and again to be a thoughtful, empathetic leader, such as when he helped train insurgents on Onderon. Rex's allegiance to his directives was tested at various points, including when Ahsoka was forced to leave the Jedi Order behind after being framed for bombing the Jedi Temple. While Rex was able to evade Order 66, thanks to the sacrifice of his friend, Fives, the incident cut him deep and forced him to re-evaluate his understanding of the galaxy.
After escaping Order 66 along with Ahsoka, Rex joined a rebel group called the Phoenix Cell and aided fellow rebels like the Spectres for years. Rex also shared a close relationship with most of the Ghost crew, and is known to have survived the Battle of Endor.