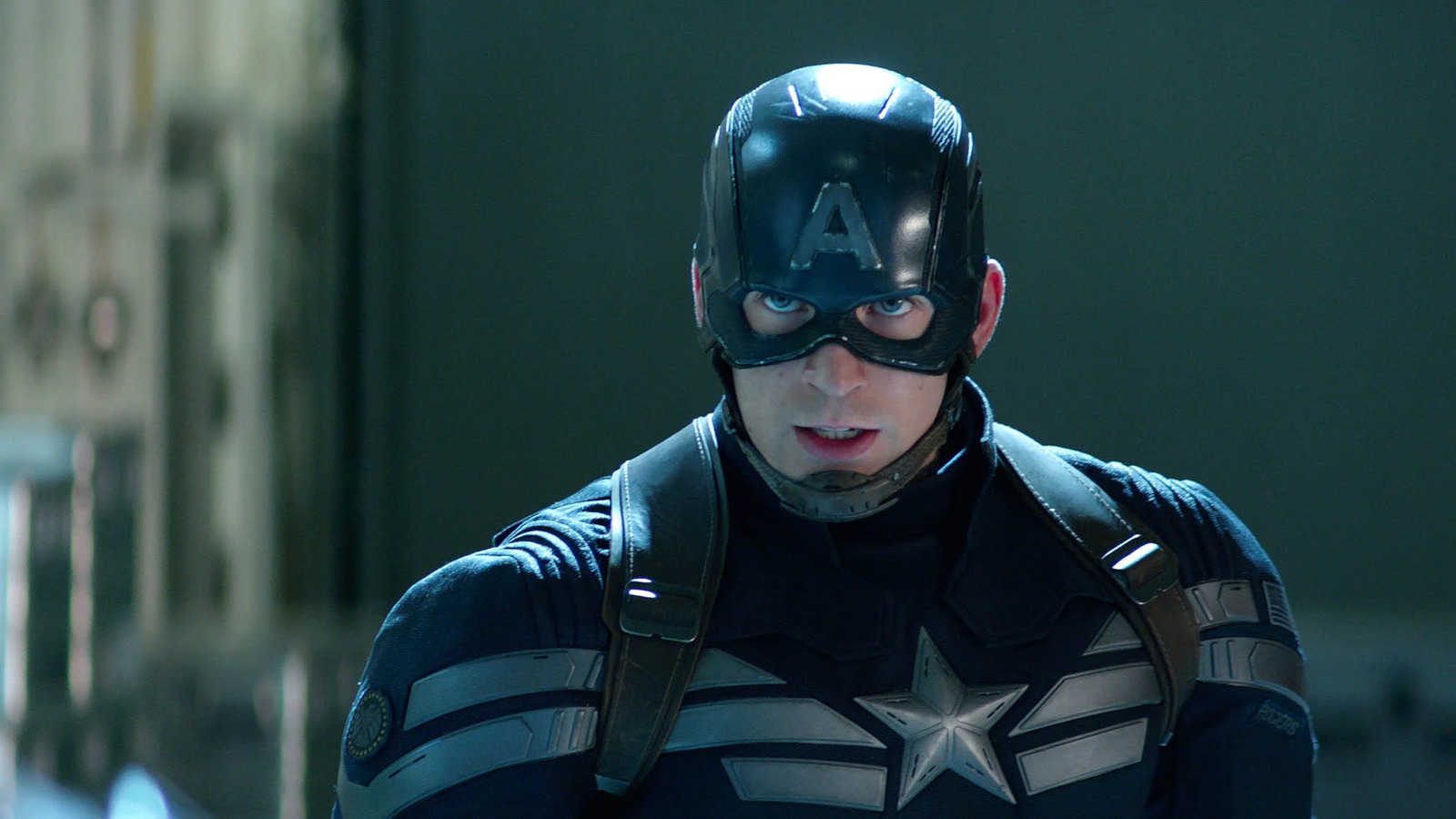 Looking at all 31 films in the existing MCU canon, something like "Captain America: The Winter Soldier" seems almost quaint. Without the crazy wide cosmic monsters and civilization-destroying magic widgets, it feels like a walk in the park. The same could be said of the upcoming "Secret Invasion," which promises to be more of an investigation show than an outright action/adventure. The main character is an elderly Nick Fury, played by 74-year-old Samuel L. Jackson, and he will have to immerse himself in a secret invasion of aliens who hide among humans. The aliens are the Skrulls, last seen in the 2019 film "Captain Marvel."
When Ali Selim first pitched his "Secret Invasion" pitch to Marvel bigwigs, he feared his lack of intergalactic and cosmic madness would put him off. Fortunately, "Winter Soldier" set a precedent he could cite. He said:
"The first conversations I had [with Marvel] were, 'Nobody flies through the air in the show.' […] I realized, 'Yeah, they're doing something very different, and it's exciting.'"
Producer Jonathan Schwartz added:
"'The Winter Soldier' ​​certainly gave us a lot of confidence that we could tell a story in that space that felt more like a paranoid thriller. […] "Secret Invasion" takes it a step further and lets you really dig into Nick. It becomes a lot more character driven in a way that I really like."
Jackson will also appear in the upcoming 'Captain Marvel' sequel, 'The Marvels', but it looks like 'Secret Invasion' could be his character's last big adventure in the MCU.