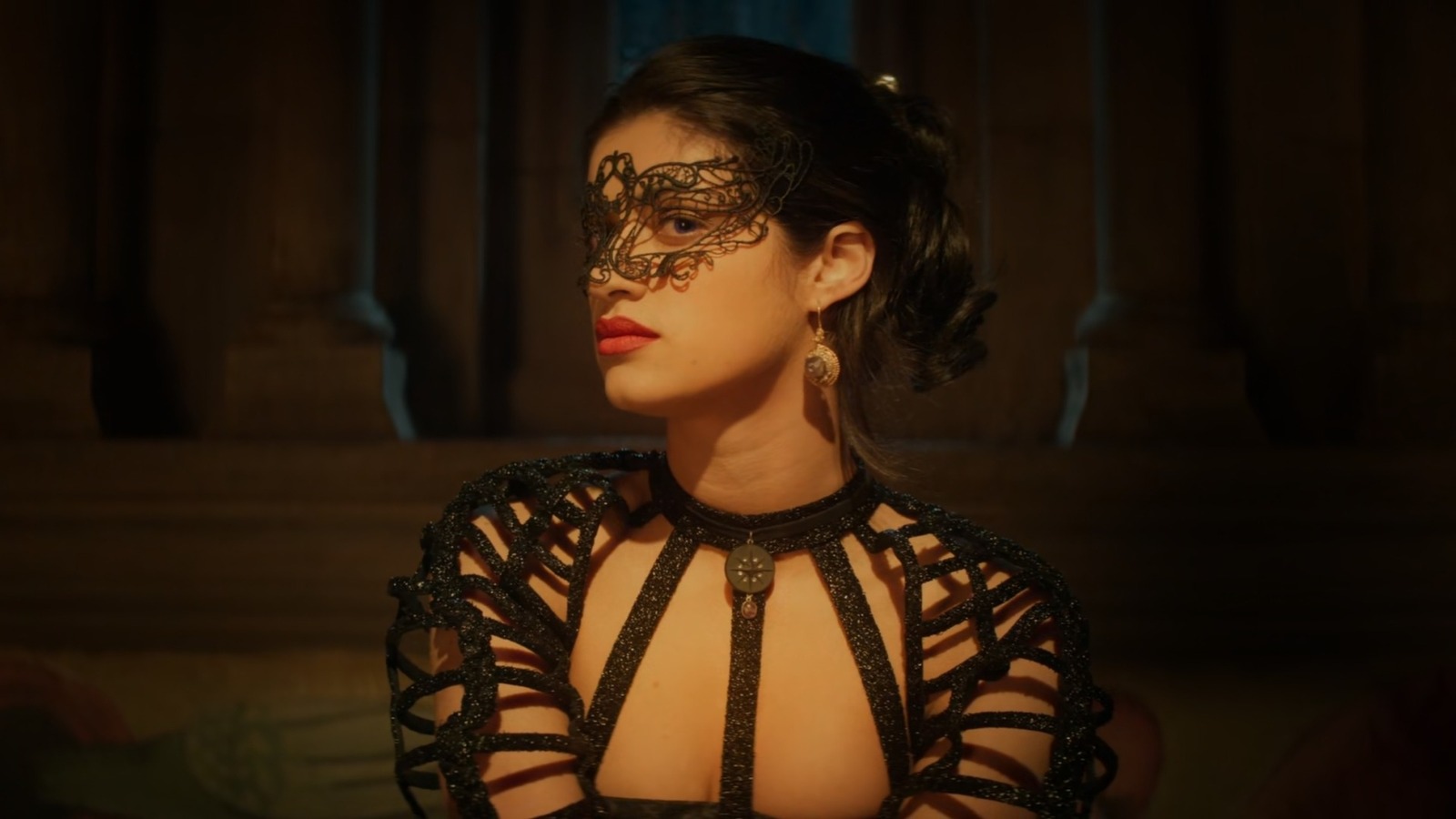 When it came to casting Yennefer, Holland had discussions with showrunner Lauren Schmidt Hissrich about the character's origins and challenging stereotypes:
"In the book, she's described as the most beautiful woman in the world. This was a few years ago and I'd like to think things have changed. But when you think about people's unconscious bias — especially in the fantasy world, it felt like these worlds were predominantly white. And I remember saying, 'I feel like we need to challenge what people think of as the standard of beauty. And having a woman of color in this role does incredibly powerful things to the people watching.'"
Casting has definitely started becoming more inclusive in the past few years, moving away from the stereotypical depictions of beautiful women in many fantasy stories. Of course, Cate Blanchett is stunning as Galadriel and Michelle Pfeiffer is gorgeous in "Stardust," but there should be room in the fantasy realm for beautiful women of color, too! What's important with casting is that the actor gets the spirit of the character right — exact appearance details don't generally matter. Seriously, just look at the excellent TV adaptation of "Interview with the Vampire," which made some major changes from the source material.