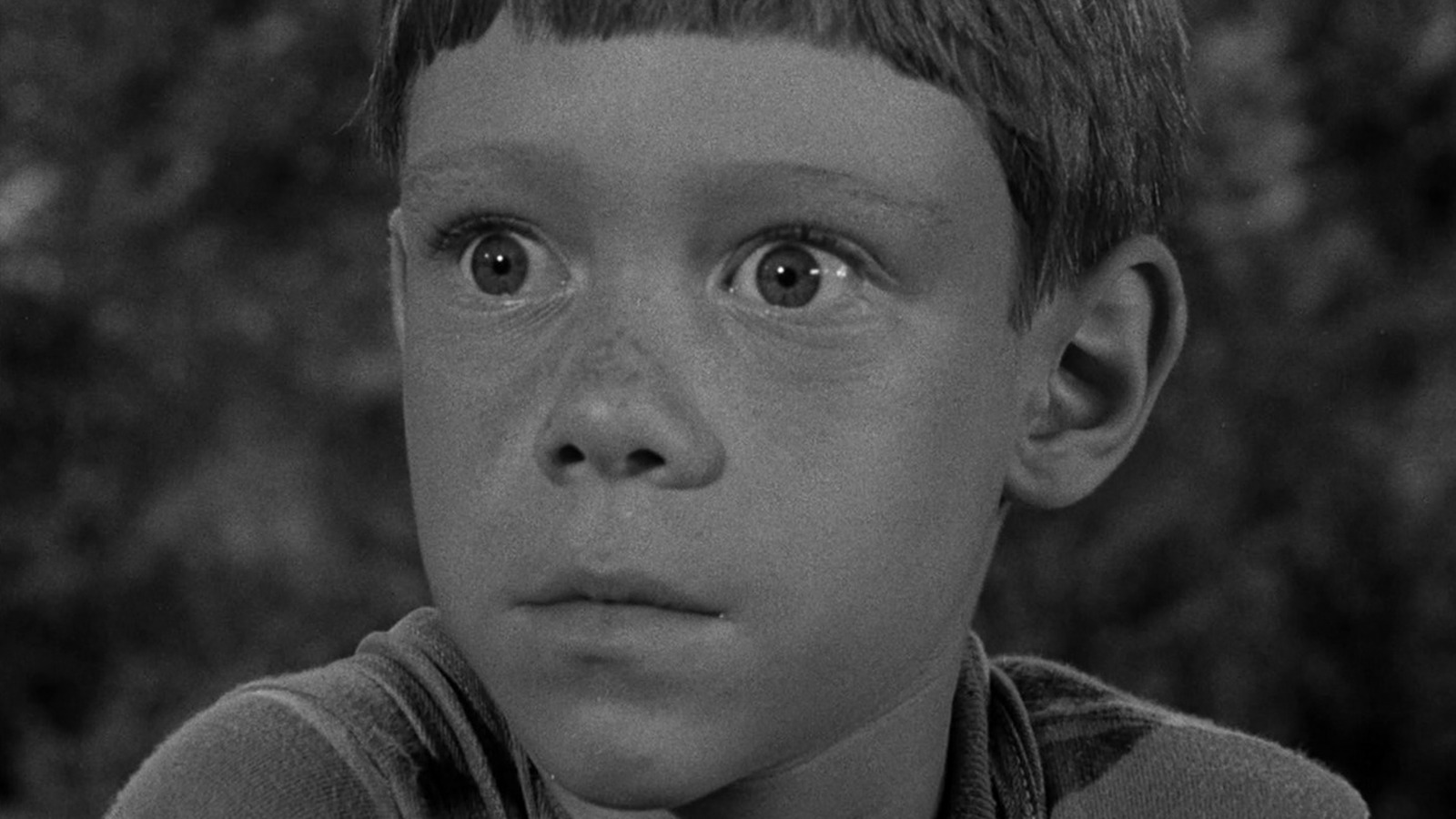 Mumy, of course, had a prolific career as a child actor having appeared in three episodes of "The Twilight Zone," not to mention a regular role on the sci-fi series "Lost in Space." He also appeared on "Bewitched," "The Munsters," "The Adventures of Ozzie and Harriet" and many others. As an adult, Mumy was a regular on "Babylon 5," and has played over a dozen notable voice roles besides. Fans of novelty music will know him as one-half of the musical duo Barnes & Barnes.
In the Post interview, Mumy said he recalled having a good time on "The Twilight Zone." Rod Serling, he remembered, was a light presence on the set who didn't interfere with production too much. "You caught him in that black suit," he said, "but he didn't feel like a black suit kind of guy." He remembers Serling re-writing a key monologue in the episode "Long Distance Call" at the last minute, improving a scene right in front of his eyes. 
Mumy, however, was not so keen on the rubber gopher he had to handle on the set of "It's a Good Life." One can kind of see Mumy's disgust on camera. It might be safe to say that was not one of Mumy's happier "Zone" memories. He said:
"There's a scene at the beginning of 'It's a Good Life' where Anthony has made a three-headed gopher and he's holding it up and playing with it. It was so repellent to me — it was a legitimate prop; it was rubbery and had skin peeling off of it and was a disgusting prop. I remember shooting that [scene] and just grimacing, like 'Oh God, do I have to hold this!'"
Gross.
Otherwise, it was a good life.