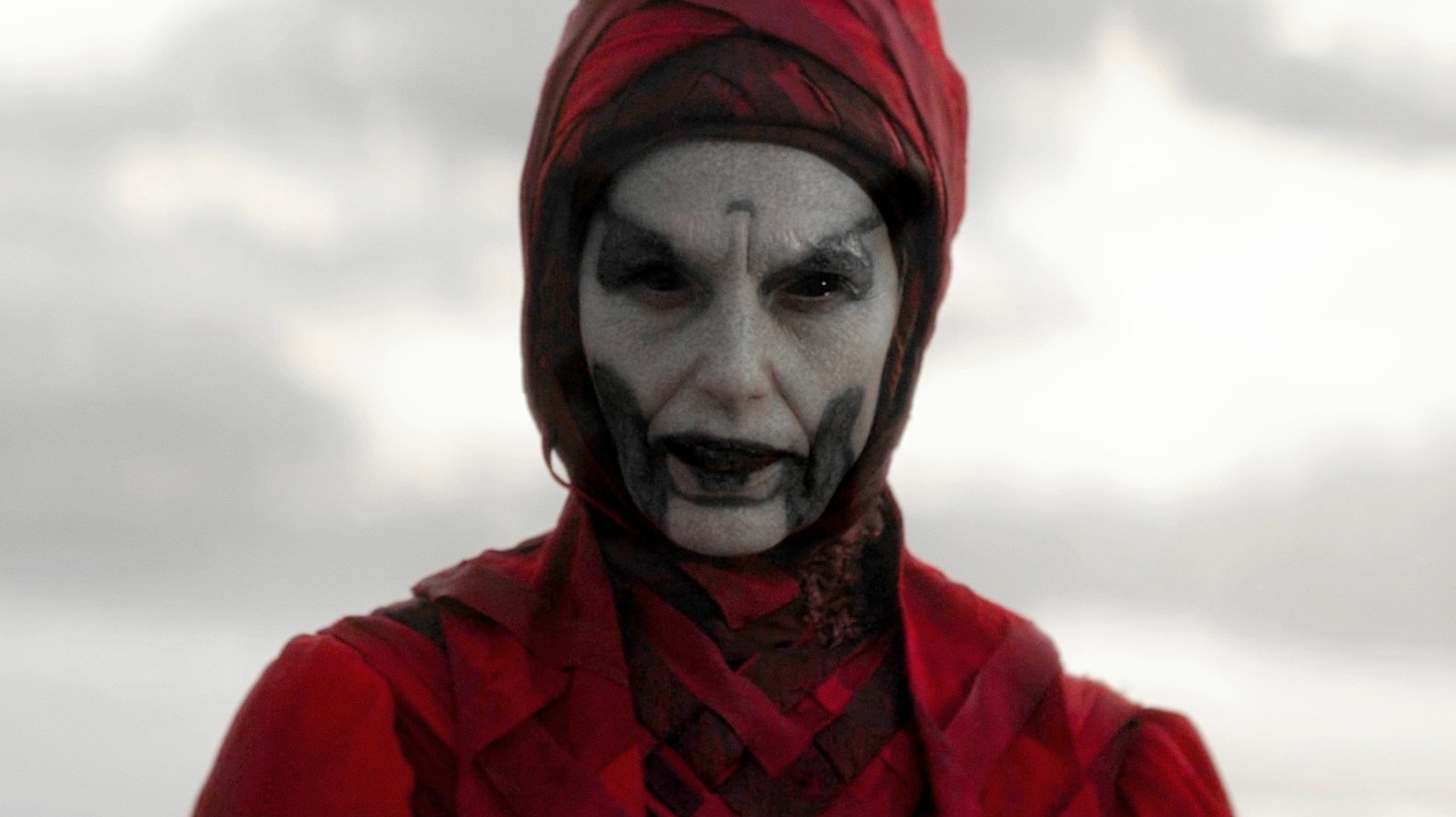 If you haven't seen any of the animated "Star Wars" series, you'd probably assume that Darth Maul died in "The Phantom Menace," and his story ended there. But in the animated series "Star Wars: The Clone Wars" and "Star Wars Rebels," Maul returned as one of the main villains. He survived what should have been a death blow, thanks in part to the dark magick that all of the Dathmiri possess, which flows through their veins and is soaked into the surface of their home planet, Dathomir. 
The Nightsisters of Dathomir have a more casual relationship with death than most people. When a Separatist droid army was dispatched to massacre the population of Dathomir in "Star Wars: The Clone Wars," the Nightsisters retaliated by using their dark magick to raise an army of the dead. Those who played "Star Wars Jedi: Fallen Order" will also have encountered the Nightsister Zombies. They're described in the game's glossary as being "hostile to all life except their Nightsister masters" and attacking "in frenzied swarms." 
While Nightsister zombies are certainly formidable in numbers (not to mention being rather scary), they're only reanimated corpses, seemingly devoid of any thoughts or powers of their own. Perhaps that's why their use in the defense of Dathomir was ultimately unsuccessful: the zombies fell when their master was killed, and the Separatists wiped out almost all of the witches. Morgan Elsbeth was one of the few who survived and, having already seen an army of the dead fail on Dathomir, she may have plans for something more evolved than the Nightsister zombies we've seen before.