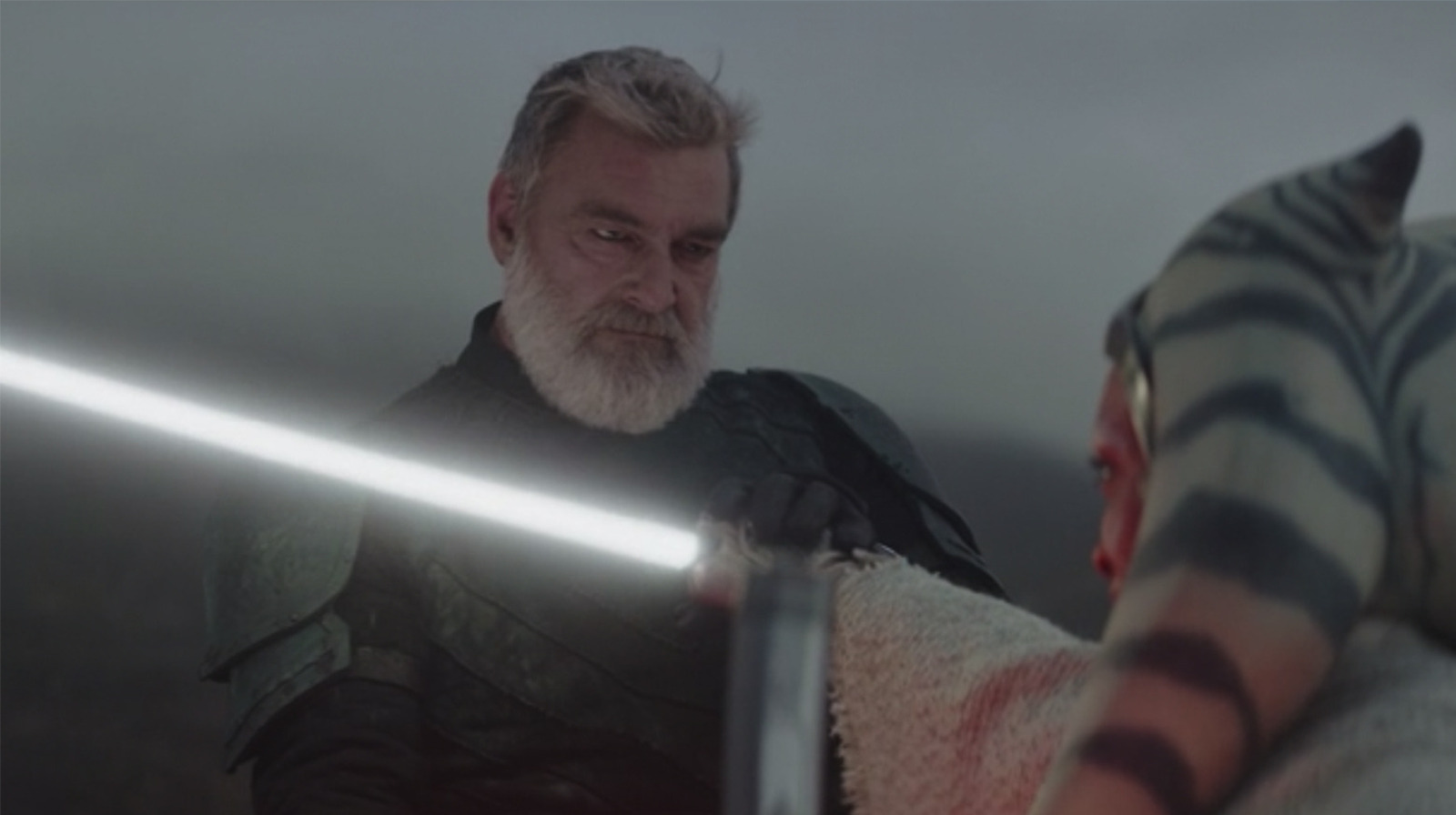 The Dathomiri are legendarily hard to kill. When Darth Sidious set his sights on removing Mother Talzin, the great leader of Dathomir, from the playing field, she was able to use ancient magick to resurrect herself. She was also able to use her abilities to imbue Savage Opress with the Force and great natural abilities, and even remade Darth Maul's spider-legs into something more human and bipedal.
Talzin's was a power greater than many Jedi or Sith, and the effects of it can be seen through the entirety of her story. In two episodes of "The Clone Wars" — "The Disappeared Part One" and "Part Two" — Mother Talzin has a massive machine that looks like it comes out of an Edgar Rice Burroughs story, with different lenses to magnify power, and she uses it to drain people of the Force, all in a bid to bring herself back into the power she held. She also reveals to Queen Bardotta in that episode that she's not a natural Force wielder like a Jedi or a Sith. Her connection is through the "magick" she wields. 
With Peridea being the original homeworld of the Nightsisters, what if there are some of their ancient machines that can aid in that sort of work? Would this be something Baylan Skoll is after? Adding the power of Dathomir and dark magick to his own would certainly qualify as more power. But being able to turn people who aren't Force wielders into wielders of the Force by extracting it from others would make a lot of sense there, too.
All we know is that we have been given, to this point, no indication what Baylan is truly after and we won't really know for sure until next week.
The finale of "Ahsoka" premieres next Tuesday night on Disney+ at 9pm ET/6pm PT.