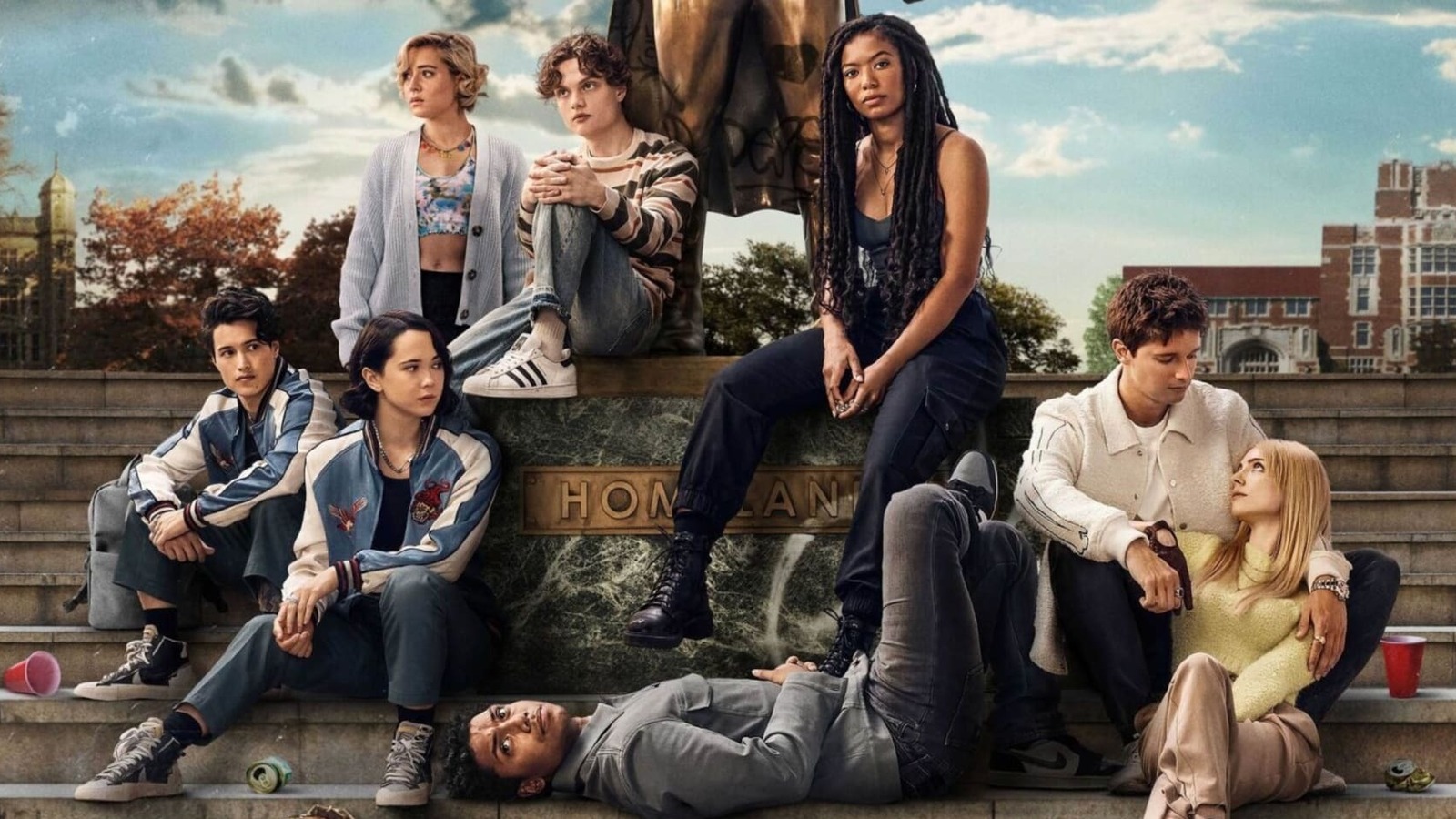 Marie is the main protagonist of "Gen V," with the power to telekinetically manipulate blood (her own and others). From there, she can wield it like a throwing star, simply have it hover in place, or even save lives by forestalling lethal bleeding. Marie first learned of her powers at age 12 with tragic results — her goal of becoming a hero is partly to make up for that and prove she's not a monster.
Now a freshman at Godolkin, she's one step closer to her goal and unexpectedly finds the spotlight shining right down on her. Unlike her classmates, who've all been in front of cameras their whole lives, Marie has no media training — of the news or social variety. When the series begins, she doesn't even have a smartphone.
Marie is to "Gen V" what Hughie (Jack Quaid) was in "The Boys" — an audience surrogate in an unfamiliar world. While Hughie is an average guy who finds himself on the same team as hardened anti-Supe black operators, Marie's powers make her anything but average. Still, it's unclear so far if her good heart can win out against both her own guilt and the lure of fame.