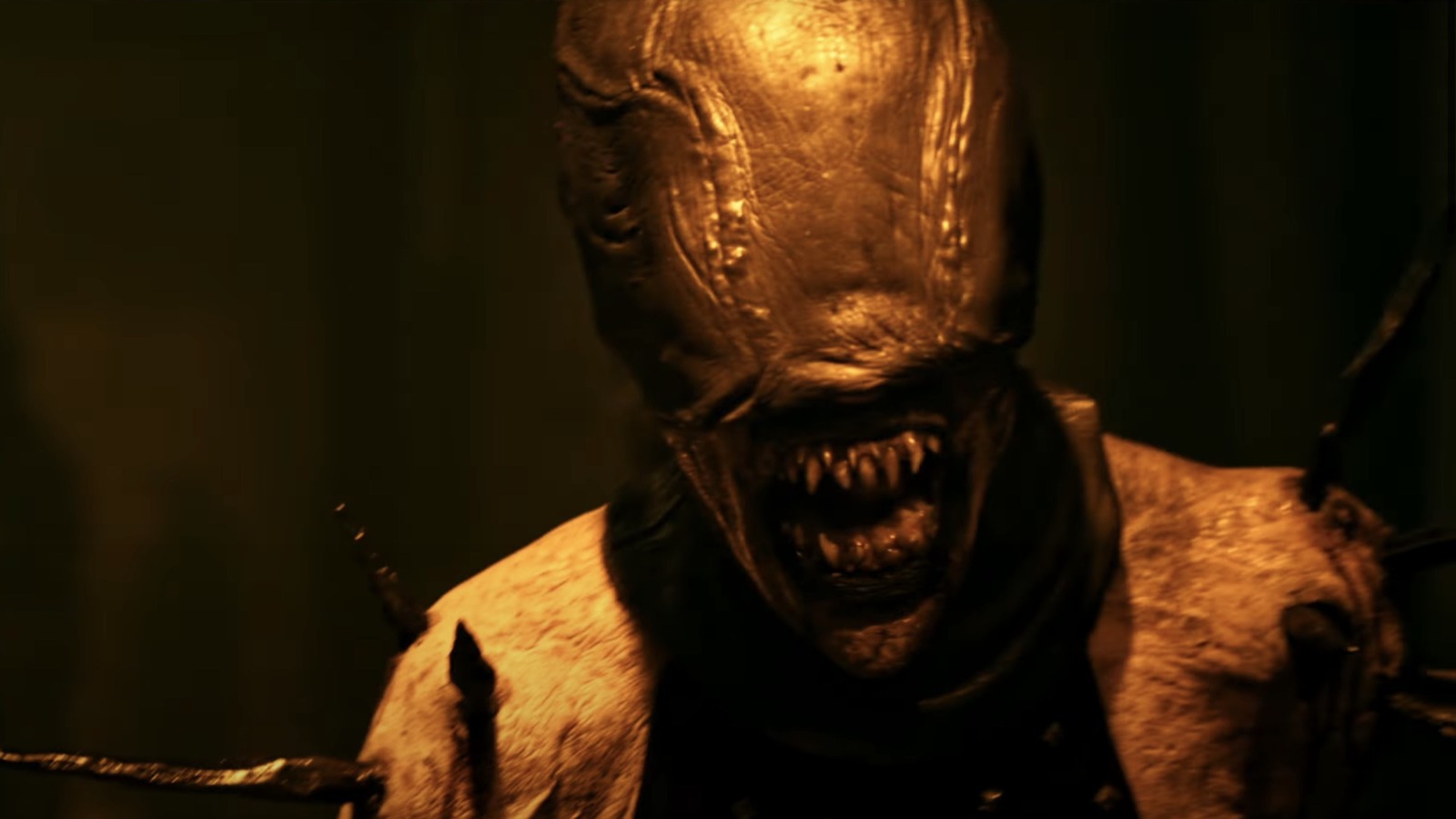 Yes, it looks like another solid season. If you haven't seen Season 1 yet, I urge you to check it out – if you're a fan of spooky, spooky stuff, this will definitely scratch that itch. And now I can't wait to see how Season 2 will turn out. Here is the official synopsis:
Most of the inhabitants of Pedraza, an isolated town in Spain plagued by inexplicable and demonic events, have lost their minds and are confined to a psychiatric hospital. Elena (Megan Montaner) is in a coma in a hospital bed in Madrid; Paco (Miguel Ángel Silvestre), broken by remorse, tries to take care of her. As the horror escalates around them, our group of heroes must face a mysterious new enemy (Paul Giamatti) – someone so evil even the devil fears him.
Giamatti seems to be the real draw this season, sporting a bald head and goatee while snarling lines about how evil he is. Even the devil fears him! I can not wait. There is no official date yet, but "30 Coins" Season 2 will hit Max in October.