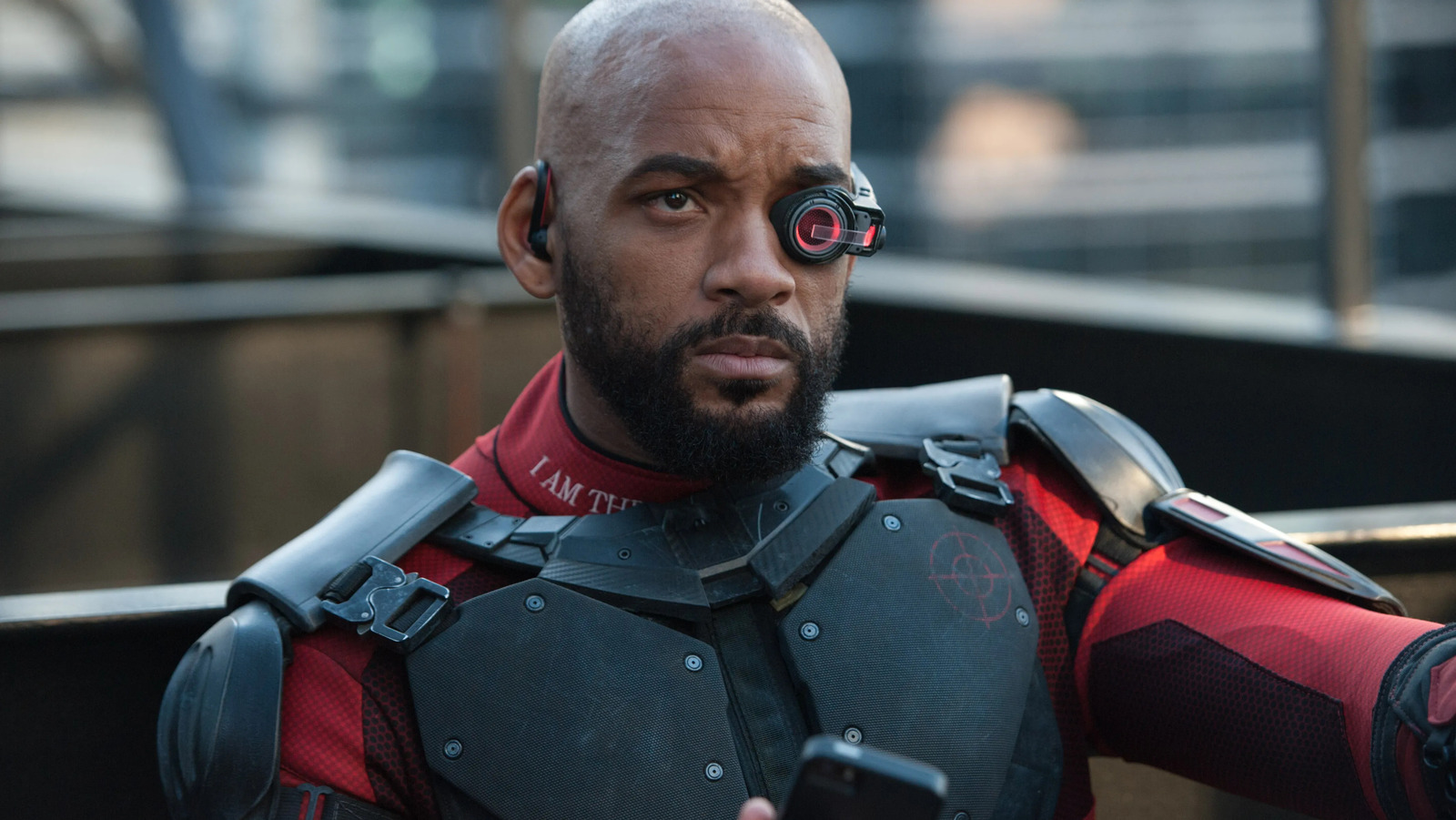 In an interview with BBC Radio 1Extra, Smith was asked why he wasn't in 'Independence Day: Resurgence'. While humorously denying that there had been any conflict between him and Fox (who played Hiller's wife, Jasmine), Smith explained that it was a matter of timing: "I had a few movies lined up, I 'had 'Concussion' and 'Suicide Squad,' and so it was a decision, in terms of timing, between 'Independence Day' and 'Suicide Squad.'"
Smith, noting how much the entertainment industry loves mining nostalgia, said the time was right for an "Independence Day" sequel, but the timing wasn't right for him. "Concussion" was an Oscar gamble, while "Suicide Squad" was Smith's chance to get a slice of the superhero movie pie. Prioritizing these projects over another round with "Independence Day" makes business sense.
Looking at the finances, it's likely hard cash was just as much a motivation for Smith as his schedule. $20 million is the commonly repeated figure for Smith's salary in the "Suicide Squad"; although we couldn't find a concrete source for it, it would match Smith's salary for contemporary projects, such as "Bright" ($27 million) and "King Richard" ($40 million, backed by a full bonus due to the film's simultaneous release in theaters and on HBO MAX). "Suicide Squad" had a reported production budget of $175 million (although many revivals went up by tens of millions), while "Resurgence" had a budget of $165 million. The latter had a larger ensemble cast and scale than "Suicide Squad", where Smith was the only established star (barring a cameo from Ben Affleck as Batman). So, it makes sense that Warner Bros. could have made a higher offer for Smith than 20th Century Fox did.
According to Emmerich, Smith officially dropped "Resurgence" when the film was in pre-production, necessitating a hasty rewrite of the story. What other consequences did his departure have?