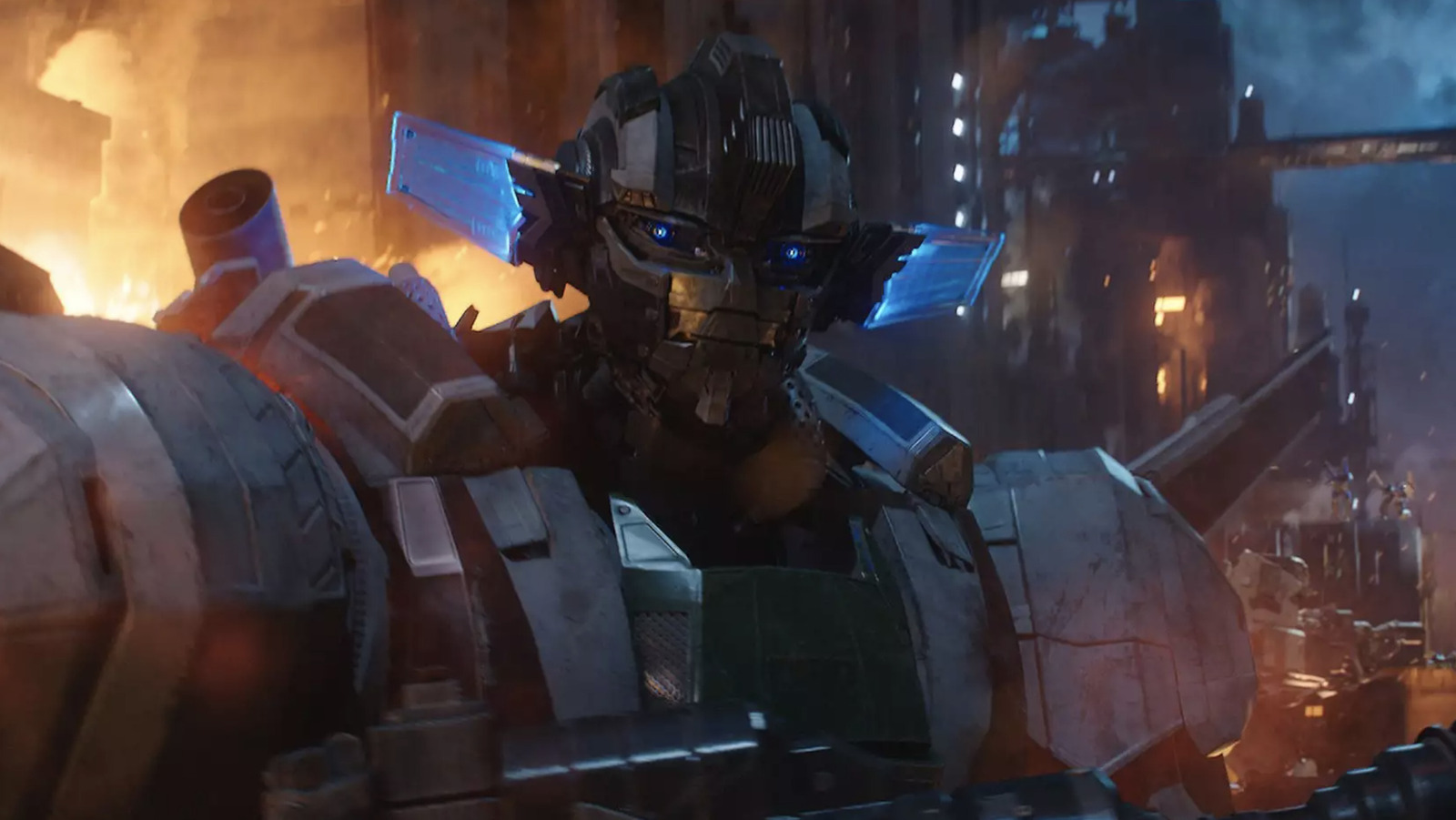 When Caple Jr. sat down for a recent interview with Uproxx, Wheeljack popped up. Caple, who noted the fan's nickname "Pablo" (both in reference to the writing about Wheeljack's car mode and to differentiate him from the "real" Wheeljack), said there was "no shadow" planned with the redesign. As he says:
"When I walked into the movie, they already wanted the Wheeljack part of that image, but they wanted to redesign it and lean more into the cheesy, scientific part of Wheeljack. They felt like the Wheeljack – I don't know if it It's the studio or Hasbro that was here before me – it was kind of falling in the way of the other characters. Kind of harsh. Ironhide, and that kind of vibe.
If you don't remember, Ironhide is the resident murderer and gun nut of the Autobots. He's in the first three Michael Bay movies and "Bumblebee," but not "Rise of the Beasts." To be sure, the classic Wheeljack design doesn't scream nerd; he has a rocket launcher affixed to his soldier, to shout out loud. I would even say that the repair van suits its mode of vehicle better than the original Lancia Stratos sports car.
Part of that has to do with the origins of "Transformers." Hasbro imported Japanese toys and renamed them; The Wheeljack figure was originally part of Takara's "Diaclone" toy line. The "Transformers" writers had to design characters around existing toys rather than from scratch. Caple, on the other hand, saw an opportunity to "dive deep into lore and just gave [Wheeljack] his whole personality."