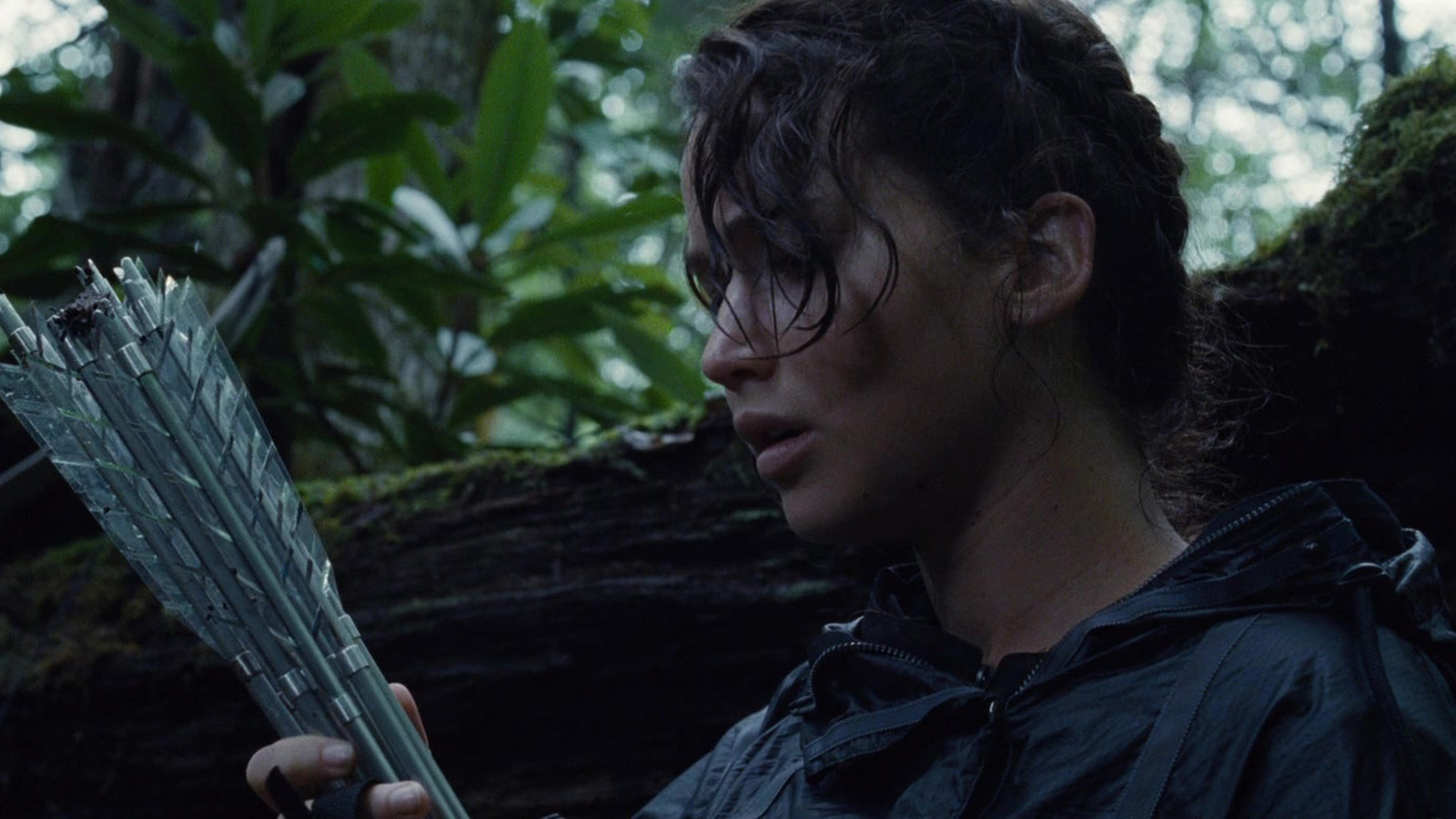 In the interview, Lawrence said she auditioned for the role of Bella in 'Twilight,' but wasn't called back and thought about how getting the role would have changed. his life. She compared the idea of ​​it to doing 'The Hunger Games' and said that even with that she felt like she had to "produce movies in between so that I'm not just known for that franchise ". Lawrence clearly broke with "Hunger Games" as something people know her for, but it was a legitimate concern at the time – so much so that she almost turned down the role of Katniss. She continued:
"It was so hard to explain to people. It was like, I don't think you understand that level of fame… I just assumed it would be like 'Twilight', like 'Twilight' level fame, and it just wasn't something I had in mind…I wanted to make independent films, and I wanted to make good films, but I didn't want to be the most famous person on the planet."
Luckily, her fame came from a combination of franchise roles and award-winning projects like "Silver Linings Playbook," for which she won the Best Actress Oscar. As a franchise veteran, she's in good company. Kristen Stewart, who did Landing the role of Bella in "Twilight", managed to gain fame for much more than just that character by doing a lot of independent films. Likewise, Daniel Radcliffe has made some wild choices regarding roles, and while everyone knows him as Harry Potter, he's also considered a brilliant actor. Lawrence probably would have done just as well if she had been cast as Bella.
If you want to do a rewatch, "The Hunger Games" is currently streaming on Hulu.