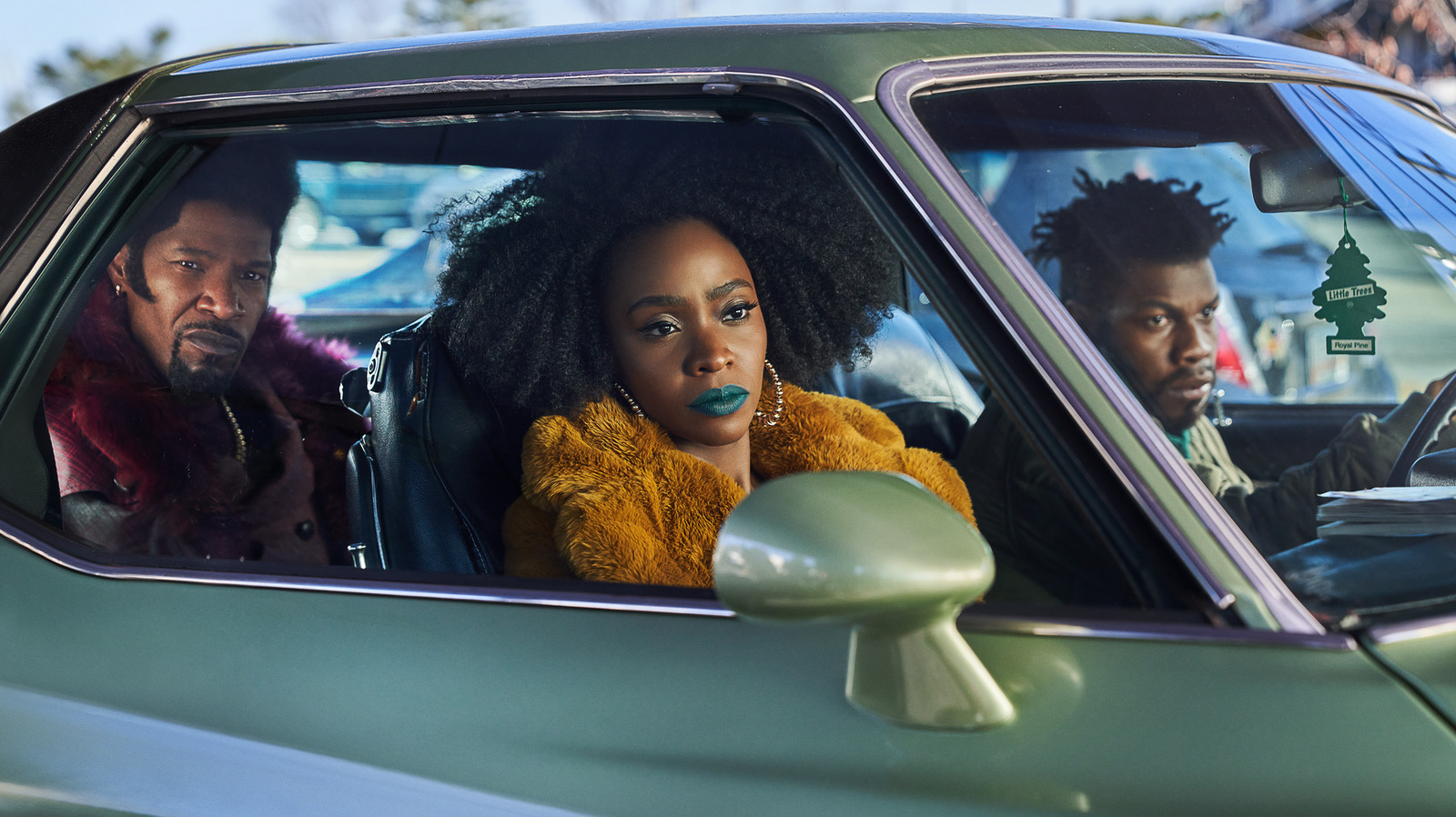 Because I'm so used to Netflix pumping out trash, I confess I wasn't looking forward to "They Cloned Tyrone." That changed, however, after this trailer. It's funny, it's weird, it kinda reminds me of both John Carpenter's "They Live" and Larry Cohen's "The Stuff," and it's a winning combination in my mind. The film is also inspired by '70s Blaxploitation films, with star John Boyega telling EW:
"There's something about us being able to be silly about aspects of our culture that makes me laugh…Blaxploitation films have always represented films that let us express ourselves, and we could just look stylish and doing some cool shit. It didn't matter if we knew kung fu. It all made sense with the music, with the vibes. I'm just proud to be at least a part of something that pays homage to that.
In "They Cloned Tyrone", a "strange series of events pushes an unlikely trio (John Boyega, Teyonah Parris and Jamie Foxx) on the trail of a nefarious government experiment plot in this pulpy mystery hug". Sounds good to me. Look for "They Cloned Tyrone" on Netflix on July 21, 2023.