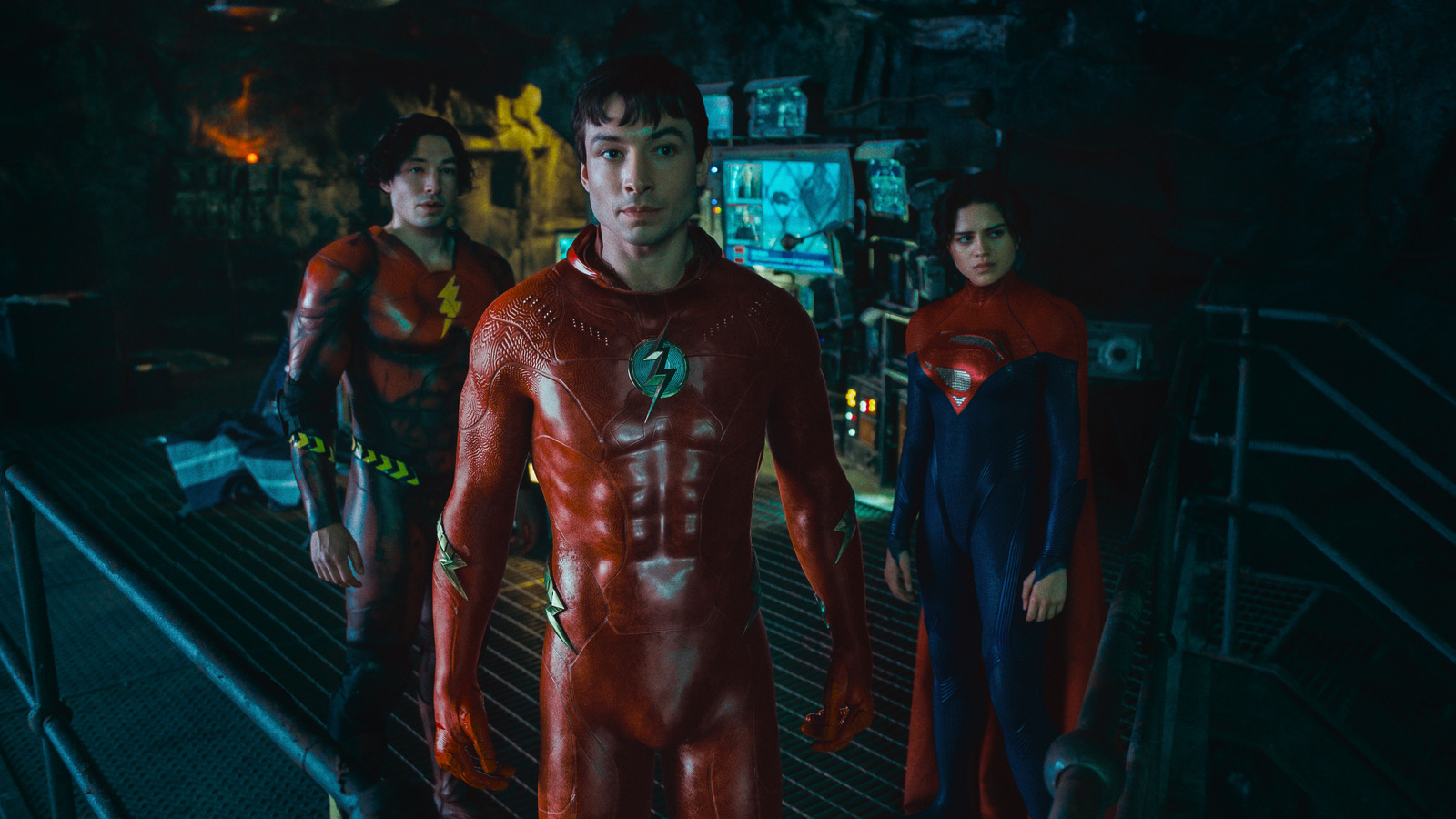 It's a strange element of "The Flash" that is never addressed. The public receives only a few rare facts. Nora was stabbed and Henry was discovered crying. Due to the circumstances, Dad was the prime suspect. There was no evidence to exonerate him and he was locked up. Barry – and the audience – are supposed to immediately assume that Barry's father didn't actually commit the murder. "The Flash," then, is about a tortured child with a dead mother and an imprisoned father, and these injustices led the main character to superheroism.
But if Henry didn't really kill Nora, then who did? And why? Barry's mother was at home in a quiet suburb cooking dinner. Did she have any enemies? Was there just a passing psychopath? Usually, when a man with a knife prowls through suburban homes to skin innocent people, the killer is Michael Myers.
In this case, die-hard DC Comics fans might have a clue. On Reddit, several of them have come together to find precedent in the pages of the original "The Flash" comics, as well as offer other script-derived explanations as to the identity of Nora's killer.
The first theory: the tomato sauce bet was a way to alter Barry's childhood in a way that would require as little interaction with the past as possible. Fighting with a knife-wielding attacker is remarkable. Slipping a can of sauce into a shopping cart is done discreetly.
Another theory posited, however, that something far more sinister was at work. Perhaps the killer was Eobard Thawne, also known as The Flash's nemesis, Reverse-Flash.