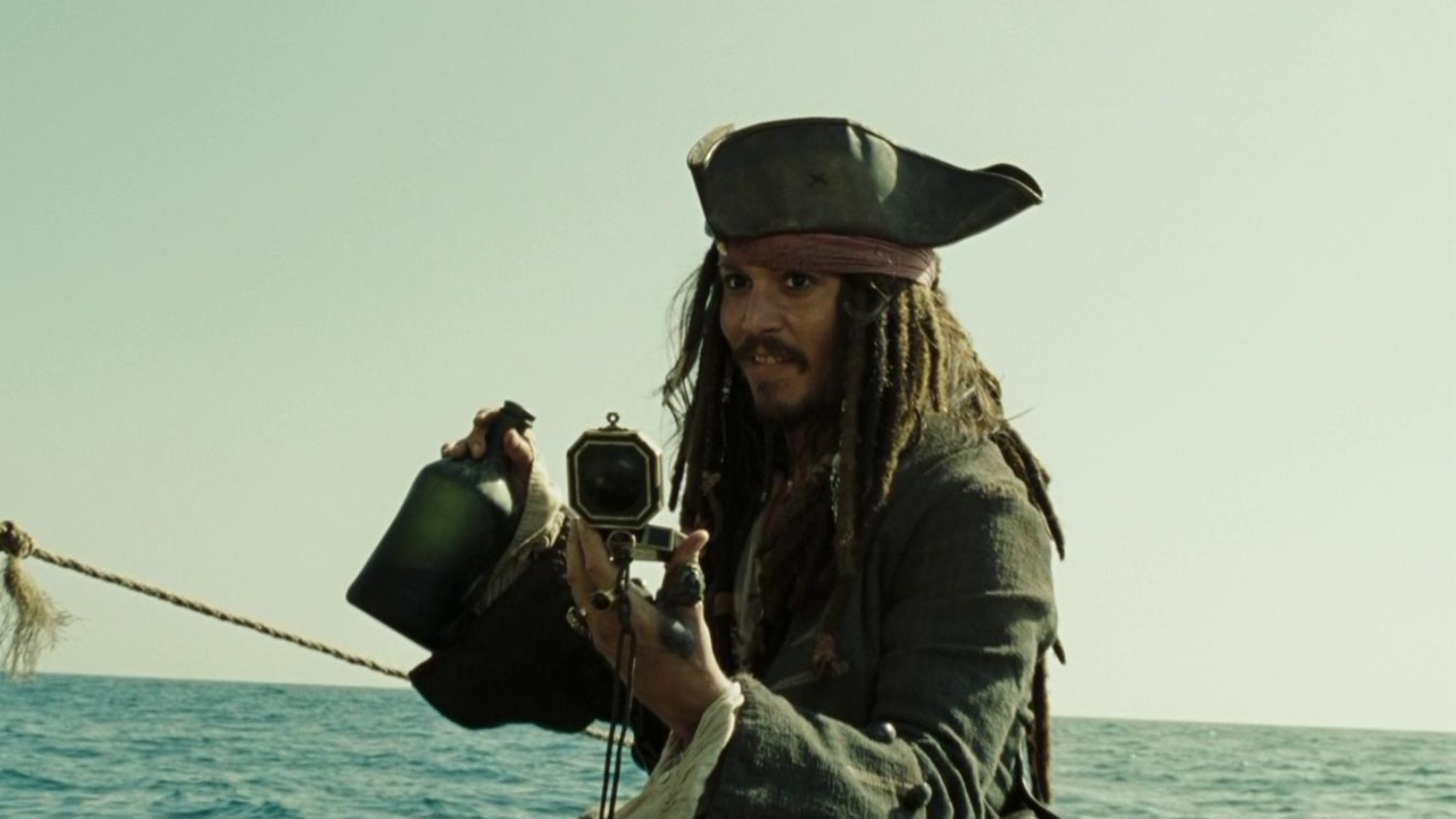 Depp has been pretty much pushed out of Hollywood for the past few years as the actor lost his role as Grindelwald in the 'Fantastic Beasts' franchise. Since his legal troubles have settled down a bit, Depp has started gracing the screen again, with the actor appearing in 'Jeanne du Barry,' which screened at Cannes earlier this year. He is therefore certainly not retiring from acting. But Hollywood? Speaking at a press conference in Cannes, the actor seemed to indicate he no longer needed it.
"I don't think of Hollywood. I myself don't need Hollywood anymore."
From Disney's perspective, they have to worry about a $4.5 billion franchise that hasn't had an entry since 2017's "Dead Men Tell No Tales." a franchise's biggest star, regardless of the external factors that complicate matters. Still, we've seen plenty of times in recent years that audiences are more than willing to show up for the franchise, rather than the stars. 'Evil Dead Rise' had no problem without Bruce Campbell's Ash Williams, and 'Jurassic World' became one of the greatest films of all time with virtually none of the stars of 'Jurassic Park'. Likewise, "Creed III" did incredibly well without Sylvester Stallone's Rocky Balboa. The "pirates" can do without Jack Sparrow.
As for the status of the sixth film, little is known. Last year, producer Jerry Bruckheimer revealed that Ted Elliott, one of the screenwriters for 2003's "Curse of the Black Pearl," was working on the script. There was also an entry that would have starred Margot Robbie in development, but fell apart somewhere along the way. We'll see what ends up coming out the other side, Jack Sparrow or not Jack Sparrow.
"Pirates of the Caribbean 6" does not have a release date at this time.