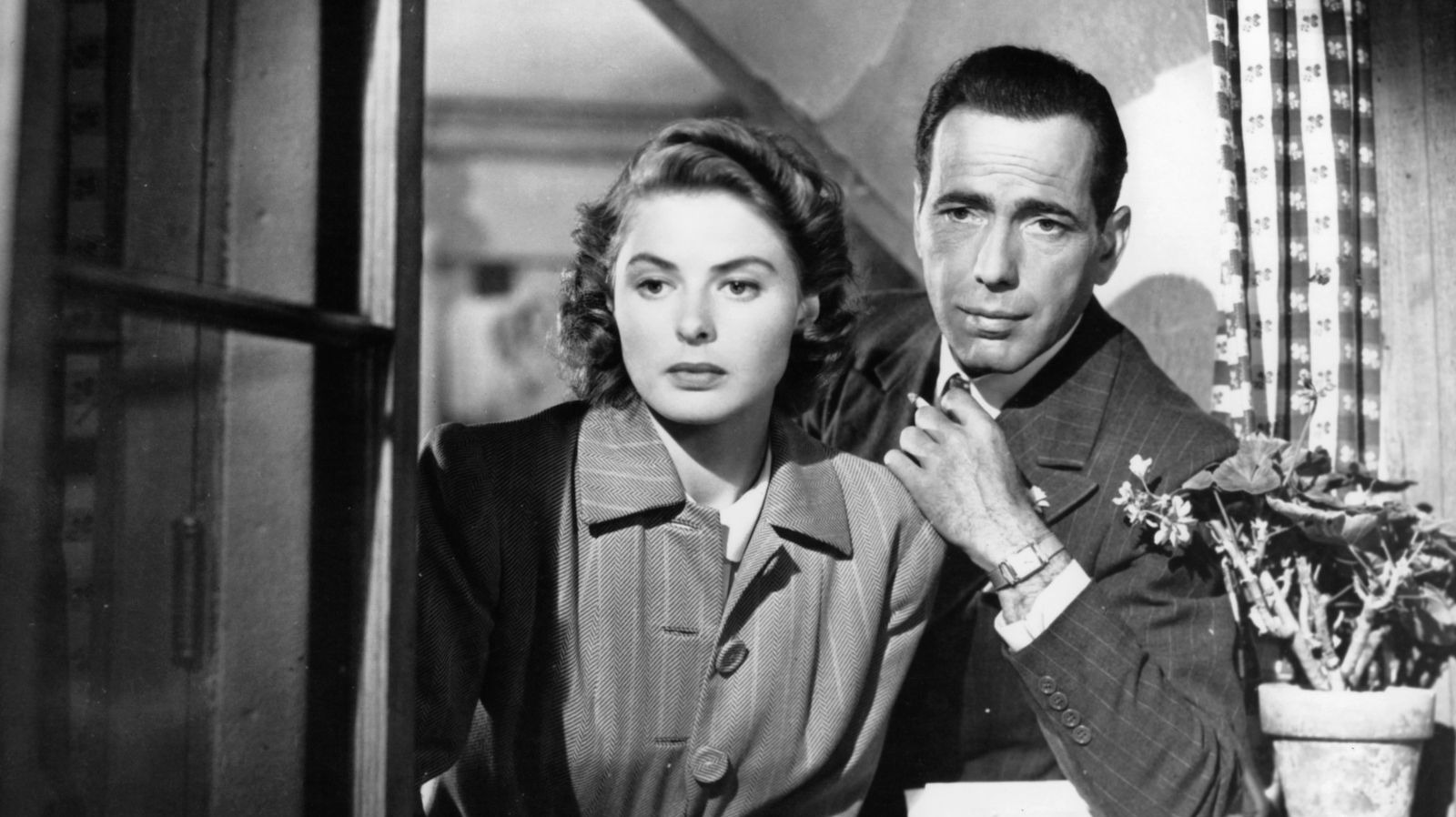 TCM is a relatively small part of the WBD empire, but one that has been caught in the crosshairs as the company seeks to reduce its massive pile of debt. Following the merger between WarnerMedia and Discovery, David Zaslav is campaigning for cost reduction, even if some of his measures seem unpopular. However, gutting TCM was a bridge too far. Steven Spielberg, Martin Scorsese and Paul Thomas Anderson, among many others, were not happy about it. An emergency Zoom call between Zaslav and the filmmakers seems to have helped. Again, for now anyway.
A big part of the problem is that TCM is a cable network that makes most of its money from cable subscription fees. The network does not run ads and has very little streaming presence except for a hub on Max. As cord-cutting continues to accelerate, network profits will only decline. So inevitably WBD will have to reevaluate the finances at some point in the not too distant future. Michael De Luca and Pamela Abdy added:
"TCM is a cultural treasure, and we are honored to help shape the future of this beloved brand with the partnership of three of the most iconic filmmakers of our time."
TCM is an extremely important tool in the digital age for the preservation and appreciation of classic films. So many of these movies wouldn't have a home otherwise, especially in the age of streaming where so much gets lost in the shuffle. For Warner Bros., it should be an investment in the cultural significance of the classic film. Even if it's just a band-aid, at least Zaslav was prepared to listen to the outcry and scale back his plans for anything but destroying the network. TCM lives on.