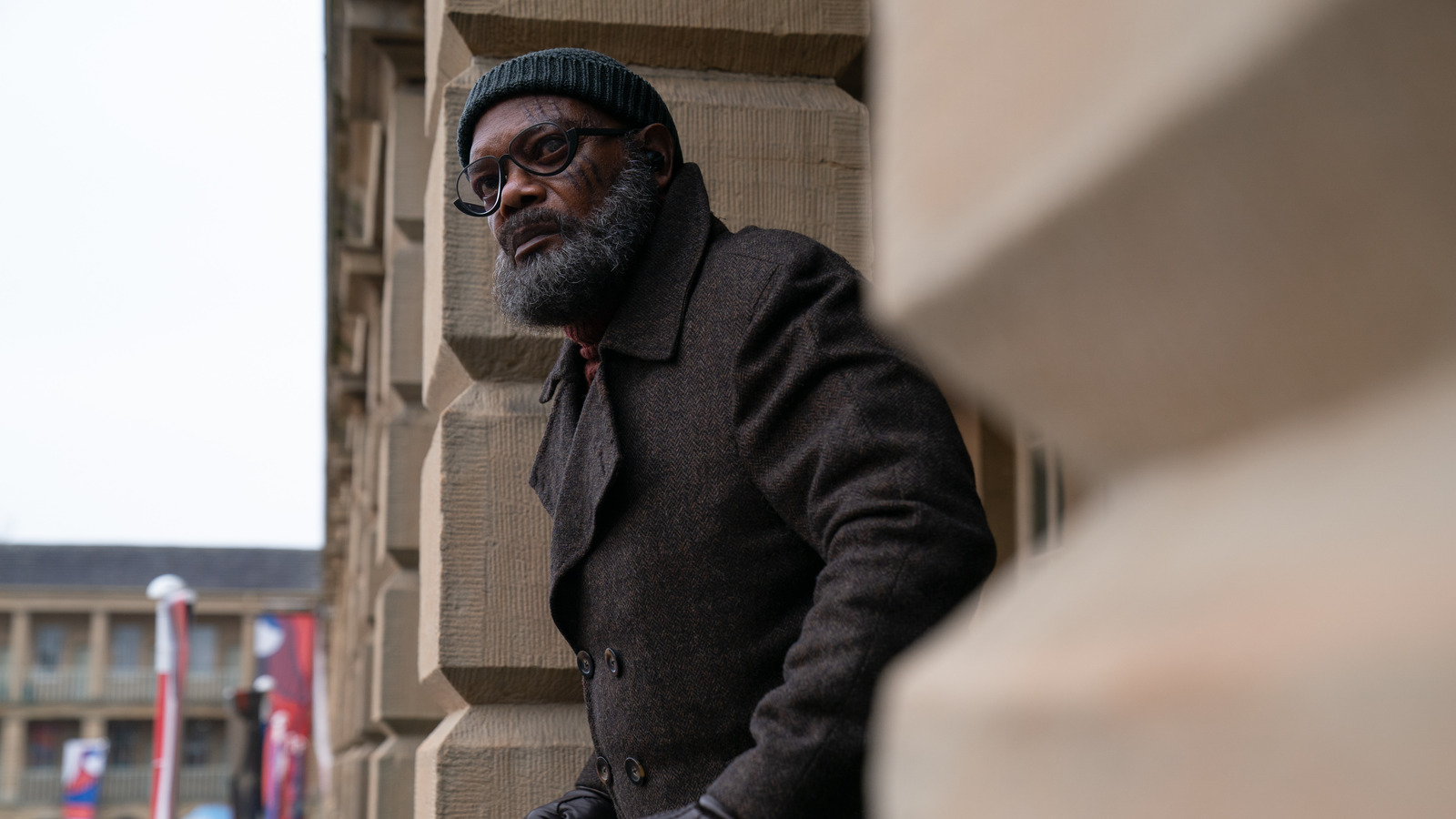 It looks like Jackson might be aiming for the record for playing the same comic book character for a number of consecutive years. Hugh Jackman's stretch as Wolverine from 2000 to 2017 ending with "Logan" is the one to beat. Yes, he's coming back for "Deadpool 3" but he's kinda withdrawn from it. Jackson never left his post. Things get complicated with Tobey Maguire returning to play Peter Parker again in "Spider-Man: No Way Home," but it would seem unfair to count his long hiatus into this tenure. No matter how one wants to count it, Jackson's run as Nick Fury is downright amazing, and we apparently haven't seen the last of him yet.
Ali Selim directed the series. The cast also includes Ben Mendelsohn, Cobie Smulders, Martin Freeman, Kingsley Ben-Adir, Charlayne Woodard, Killian Scott, Samuel Adewunmi, Dermot Mulroney, Christopher McDonald, Katie Finneran, Emilia Clarke, Olivia Colman and Don Cheadle.
"Secret Invasion" debuts on Disney+ on June 21, 2023. You can check out the official synopsis for the series below.
In Marvel Studios' new "Secret Invasion" series, set in the current MCU, Nick Fury learns of a clandestine invasion of Earth by a faction of shapeshifting Skrulls. Fury joins his allies, including Everett Ross, Maria Hill, and the Skrull Talos, who have made their lives on Earth. Together they race against time to thwart an impending Skrull invasion and save humanity.