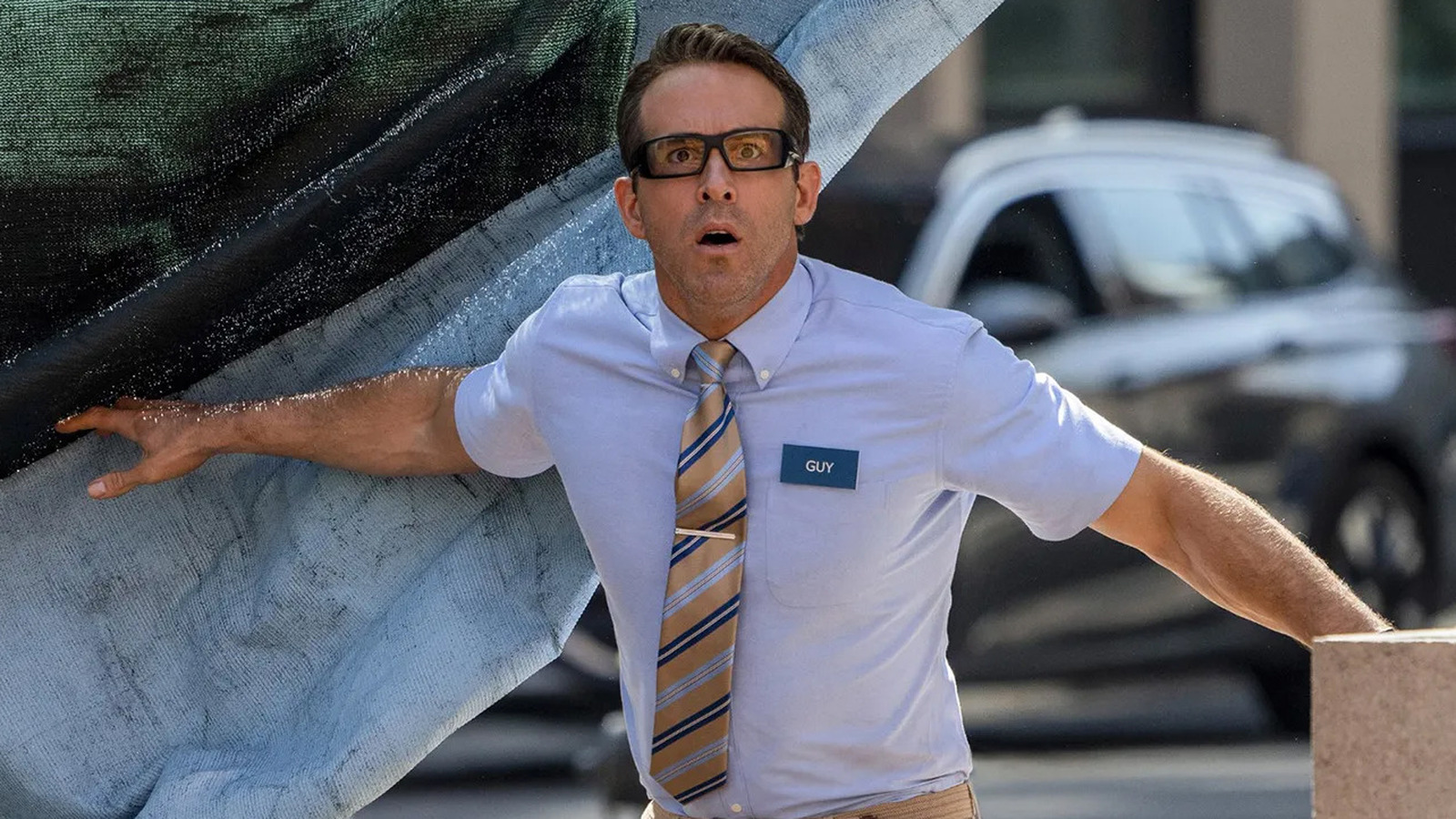 The development of "Mayday" is still in its infancy. Deadline's recent report says Apple and Skydance are working out the details, but there's no production start date yet. However, Reynolds' interest in the project has put it on the fast track, giving it "serious momentum" and it could well become the next project Reynolds takes on camera after "Deadpool 3", which is currently in production. course. production.
Unfortunately, that means there's no release date yet. It's also unclear if this will be one of those movies that will end up getting a limited theatrical release before coming to Apple TV+. Skydance and Apple have already teamed up on "Ghosted" starring Chris Evans and Ana De Armas, and it received a limited theatrical run before landing on the streaming service in April, so it's entirely possible it could happen. with "Mayday".
The good news is that the script for "Mayday" has been completed for a while, so the ongoing Writers Guild of America strike wouldn't delay production. However, a Screen Actors Guild strike is looming and could take place at the end of June. Again, this probably won't impact "Mayday" unless it lasts a long time, as Reynolds will still be busy with "Deadpool 3" for a little while.